Does your baby have trouble nursing? Are you noticing symptoms of discomfort when feeding your infant? These issues are the first signs of tongue tie or an abnormal frenulum. Tongue ties, thankfully, are treatable with myKIDSdds, Dallas' top children's dentistry. Our tongue tie procedure is simple, quick, and comes with very few side effects. For nervous parents, you can feel confident that your child is receiving the best care possible.
As you begin to research tongue ties and possible reasons why your baby is having trouble breastfeeding, reach out to our team of experienced and friendly pediatric dentists for more information.
What are Tongue Ties?
While the phrase "tongue-tied" is a figure of speech referring to being speechless, a tongue tie is a medical condition that can affect oral development, resulting in a variety of problems. Everyone has a frenulum under their tongue, which attaches the tongue to the bottom of the mouth. Tongue ties are typically discovered during infancy and can be spotted by a professional who can recognize an abnormally tight, thick or short frenulum. As a result, tongue movement is restricted, leading to numerous issues.
What are the Symptoms of a Tongue Tie?
For some babies, a tongue or lip tie is so minor that signs and symptoms are not noticeable. For others, the problems are apparent. The most common indication for infants is an issue with breastfeeding. Their sucking ability is limited with tongue tie, making it difficult for them to feed adequately.
Babies may also have trouble latching on to the nipple during the feeding process. While feeding, mothers may notice their baby making clicking sounds. Mothers may find themselves continually breastfeeding or that their baby is not gaining weight as quickly because the infant is not getting enough milk. Having a baby with a tongue tie can also negatively affect the mother, causing tender and cracked nipples, lack of sleep due to prolonged or frequent feedings, and pain while breastfeeding.
Some symptoms you may spot when you start to breastfeed your baby:
Excessive breathing through the mouth
Forward head posture
Clenching of the jaw
Problems with breastfeeding
Difficulty latching
Clicking noises while feeding
Poor weight gain
What are the Causes?
Tongue ties tend to be genetic, so if the child's sibling(s) had any of the previous issues or if either parent suspects they may have a tie, they should seek a tongue tie consultation for their child.
What to Expect
The best way to prepare before your consultation is to call and talk with the experts and team who will be caring for your child. The procedure itself is quick, but having a clear layout of the appointment will help you plan for the big day.
Wound care is the primary focus after the procedure. There is a chance the tongue will attach again to the floor of the mouth, so patients should practice exercises and other methods to make sure everything heals properly. Once the mouth has healed, strengthening and coordination for the tongue are needed. Post-procedure appointments are required to ensure everything is healing appropriately.
For a more detailed overview of what to expect you can visit our lip and tongue tie page or give us a call!
Picking A Pediatric Dentist
We recommend visiting a pediatric dentist experienced in diagnosing and releasing lip and tongue ties. Pediatric dentists are specialists of the pediatric mouth meaning they know what to look for when it comes to the mouth of a child (i.e., the anatomy, functionality, coloring, etc.). Having experience in releasing ties is a pretty good indicator that a provider understands how tongue tie affects breastfeeding. (Please note that where our pediatric dentists use lasers, the understanding of these effects is far more important than whether or not a provider uses a laser or scissors to release the tie.)
A good way to check if a provider is experienced is to call and ask how many years they've been performing frenectomies and how many frenectomies they perform monthly. Where there isn't a set number, these questions can give you a gauge whether a provider embraces the concept that tongue tie affects breastfeeding. If one provider answers "one year and 3 or 4 a month" vs. "5 years and 15 or 20 a month" you'll have an idea of experience level. Asking if they treat posterior ties or if they recommend post-procedure stretching are also great questions for a potential provider. All tongue ties have a posterior, submucosal component, and all released ties run the risk of reattachment if they aren't appropriately stretched. If a provider isn't aware of the anatomy and healing process of the mouth, you probably won't have the best results.
Other providers that you should consult with include lactation consultants, craniosacral therapists, pediatricians, and speech pathologists.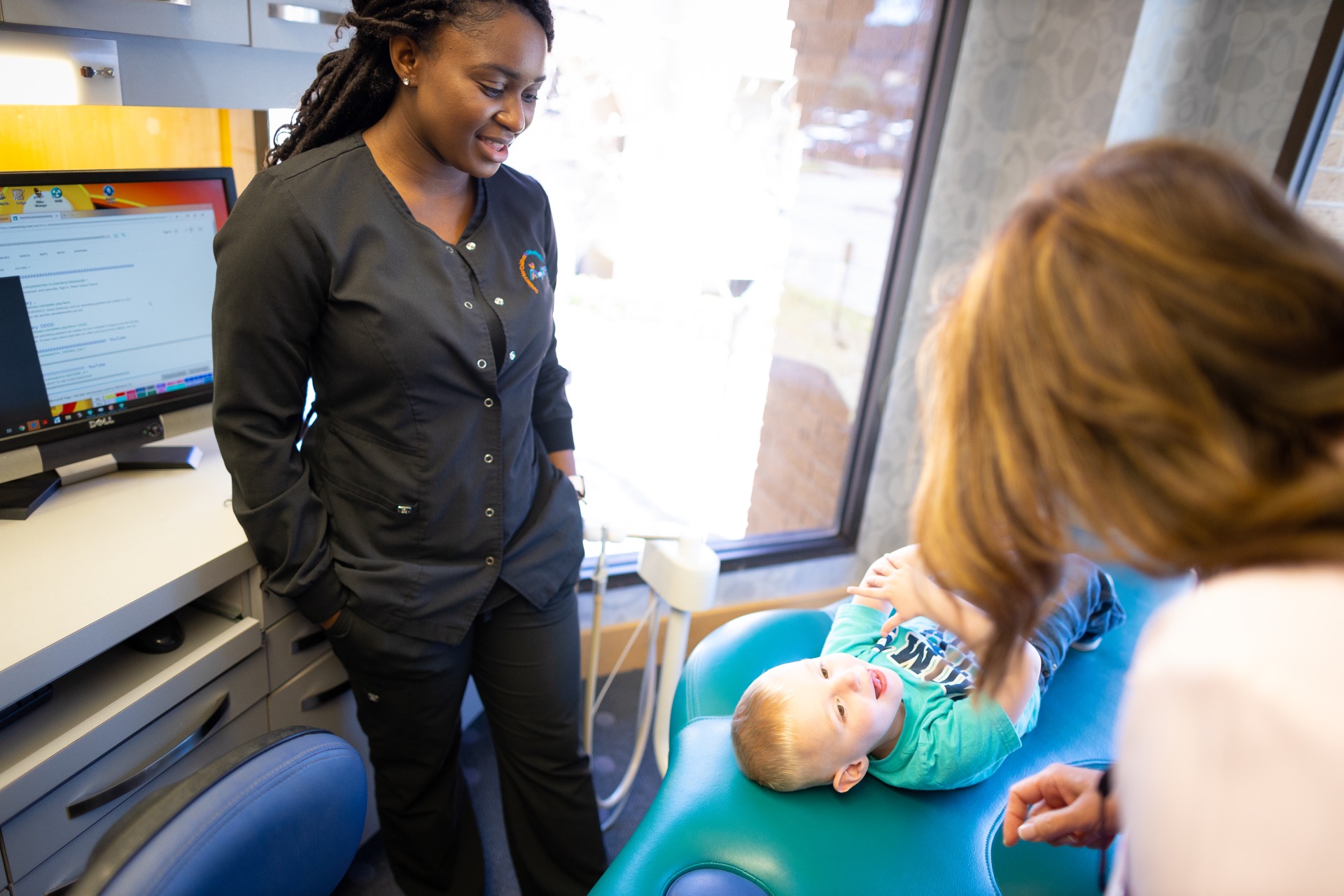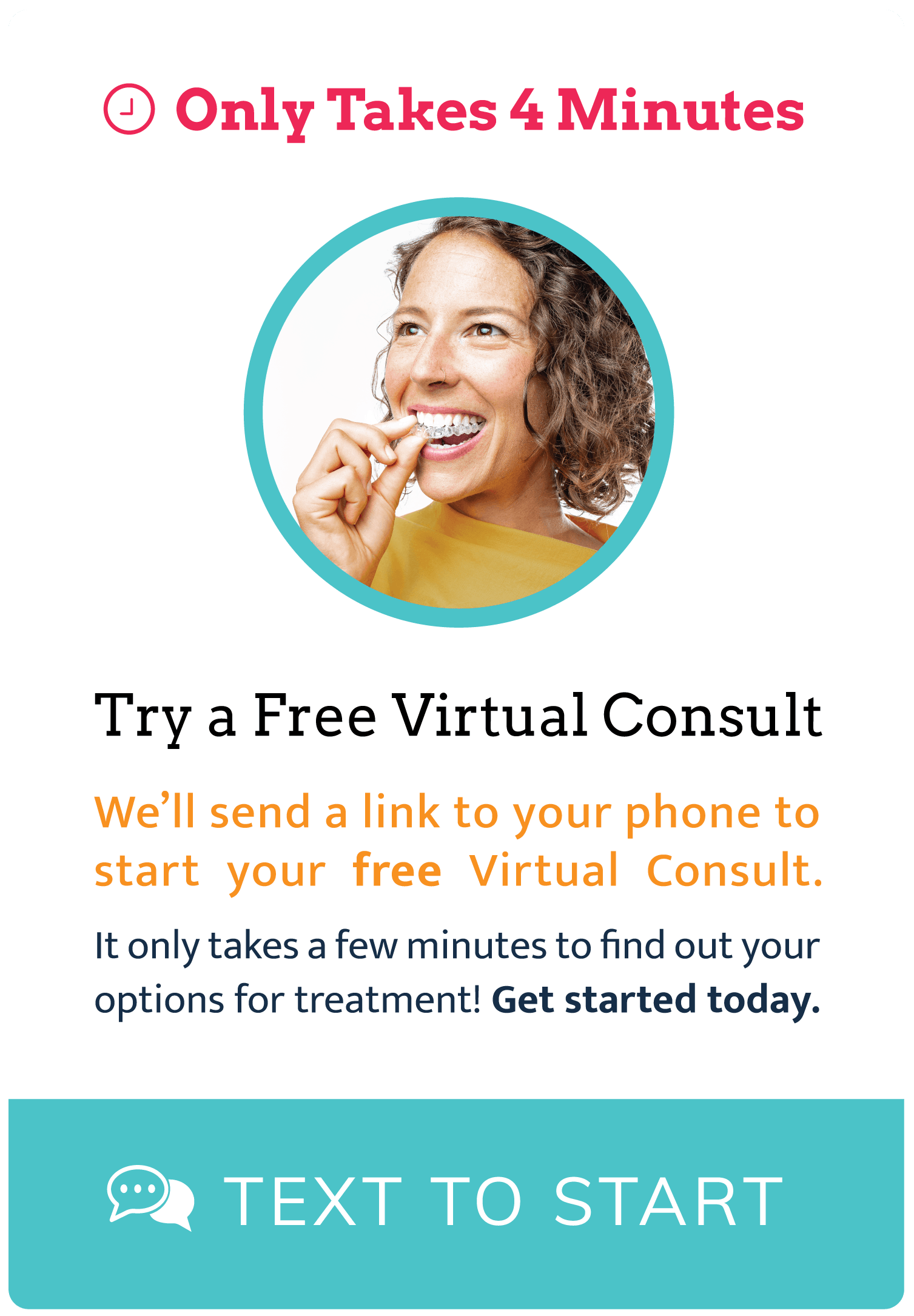 Schedule a Consultation
The pediatric dentists at myKIDSdds are experienced specialist of the pediatric mouth who love working with children of all ages. Striving to serve patients with the highest quality care they began performing frenectomies in 2011. They understand the importance of education and prioritize staying abreast of new developments in their field. They currently see an average of 25 frenectomy patients per month.
These happy patients have attested to their care and success. Contact myKIDSdds with any questions regarding tongue ties and set up a future consultation.
Contact Us →