Symptoms of Newborn Tongue Ties
For nursing mothers and infants, lip and tongue-ties can often prevent them from experiencing a happy and healthy breastfeeding relationship.
Without a full range of motion, babies cannot effectively latch and transfer milk. For mom this can lead to cracked or bleeding nipples, infection, and breast engorgement. Infants may also experience symptoms like poor weight gain, colic behavior, chewing of mom's nipples or not want to nurse very often.
Without full flexibility of the lip, babies are unable to properly flange around the breast. Without the ability to fully lift the tongue to the palate, babies are unable to successfully expel and transfer milk. This is why it's important to talk to your doctor about a frenectomy, also known as tongue-tie surgery and tongue-tie release.
Long-term Effects of Newborn Tongue Ties
There are several long-term effects of leaving lip-ties/tongue-ties uncorrected. Symptoms may not always be obvious in infants, but as a child grows and their mouth develops, complications may be more noticeable.
In many cases these issues can be avoided by early intervention. However, because our doctors diagnose based upon function rather than appearance, they may recommend waiting until the child is older.
Some common problems faced by individuals with untreated ties include:
Speech and articulation issues
Gaps in front teeth and orthodontic issues
Gum recession
Painful brushing and flossing
Poor food cleansing
Decay and cavities
Aversion to solid foods
Airway Issues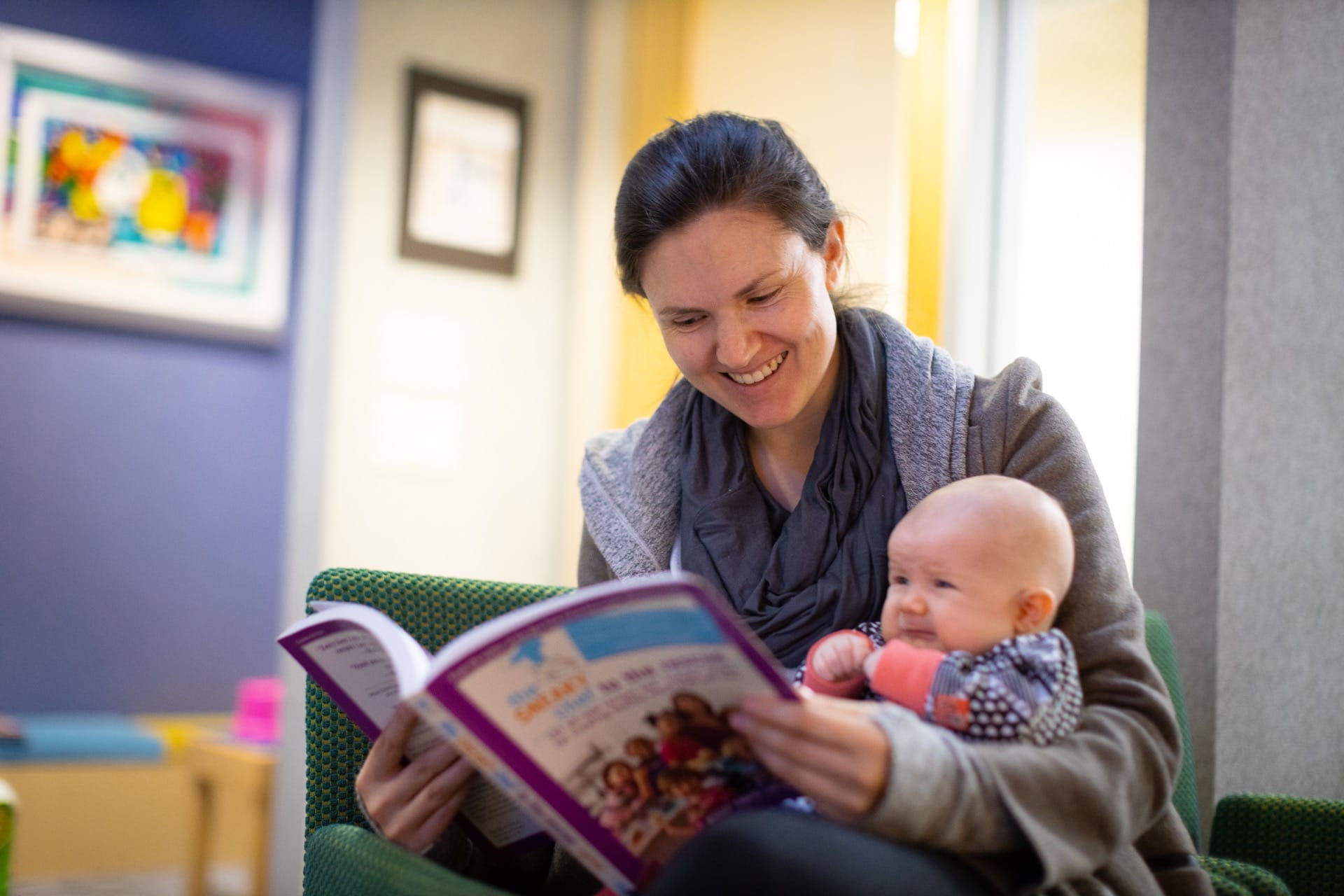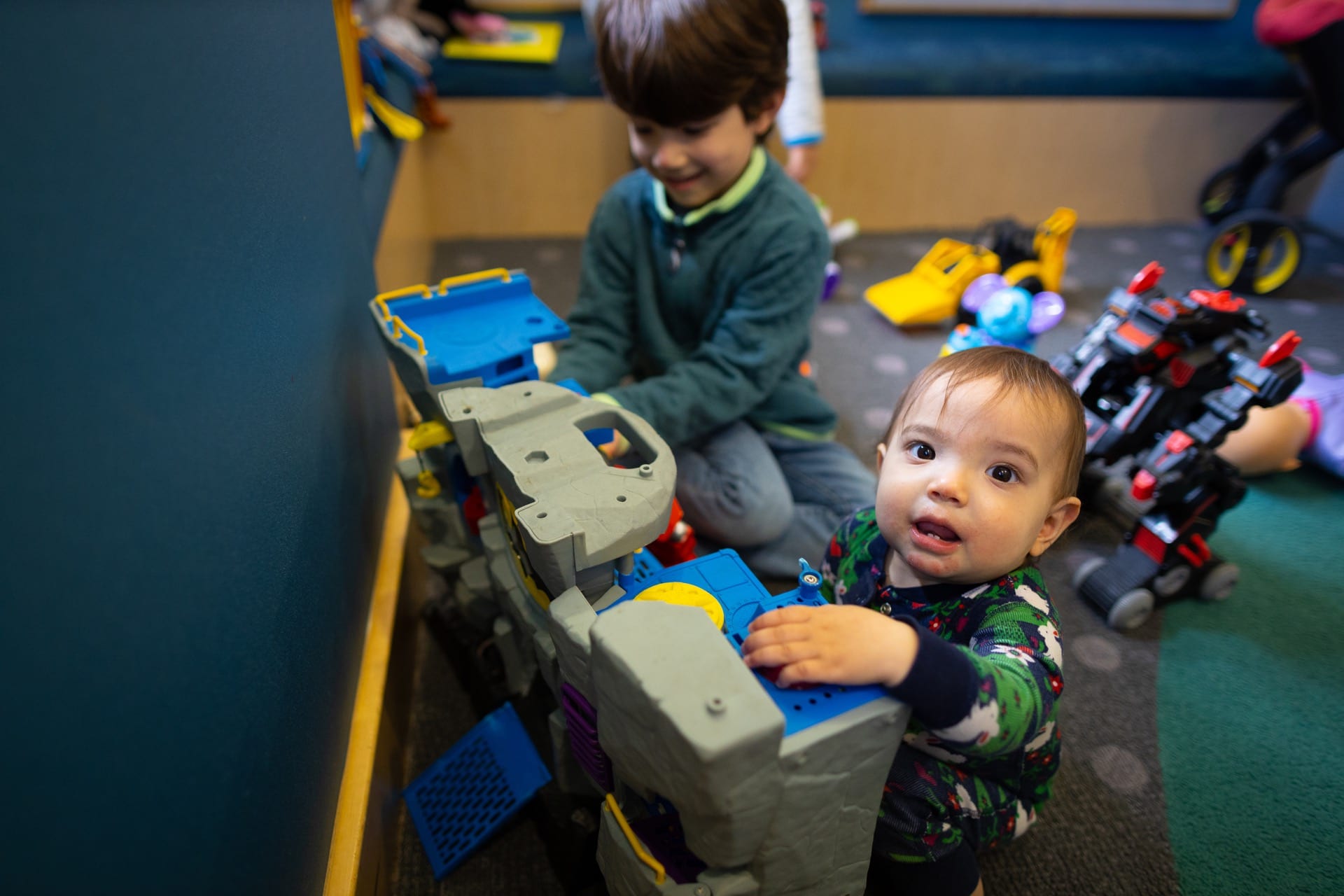 Benefits of Having A Frenectomy

One of the most significant benefits to having a tongue tie surgery performed is that it makes breastfeeding much easier for your infant, while it can also help older children dealing with oral or linguistic issues.
Frenectomy advantages include:
• Better appetite and easier breastfeeding
• Improved bite function
• Healthy weight gain
• Reduced or removed acid reflux
• Easier breathing
• Increased self-confidence
• Improved speech
Post Operation Care Tips
What You Should Know About A Frenectomy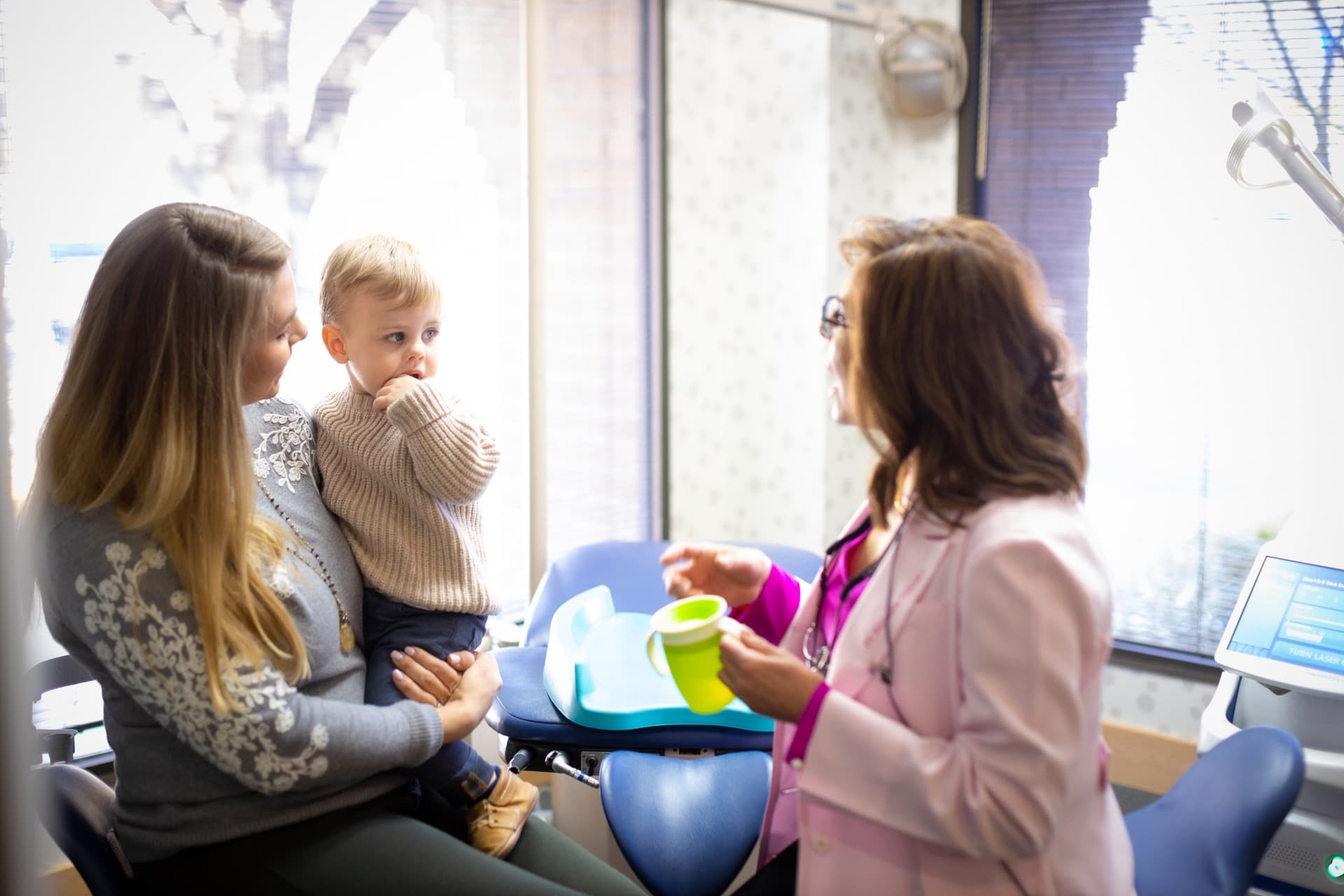 Lip and Tongue Tie Videos We Recommend
Building a Lifetime of Beautiful Smiles
Dentistry for Children

|

Orthodontics for All