Dr. Alex, Dr. Dad and Dr. Kogut agree with the American Association of Pediatric Dentistry in their recommendation to bring your little one in for a visit within six months of the first tooth's eruption or by their first birthday. Because decay can occur in even the smallest of teeth, the earlier your baby visits us, the more likely they are to avoid cavities.
More About Infant Dental Care →
The health of your teeth and mouth is very important to the well-being of your entire body, and while routine brushing and flossing at home is necessary to keep your smile looking its best, visiting your dentist for a comprehensive exam and cleaning is essential. The American Dental Association recommends that you visit your dentist every six months to ensure your teeth stay healthy and your smile stays beautiful.
More About Cleanings & Exams →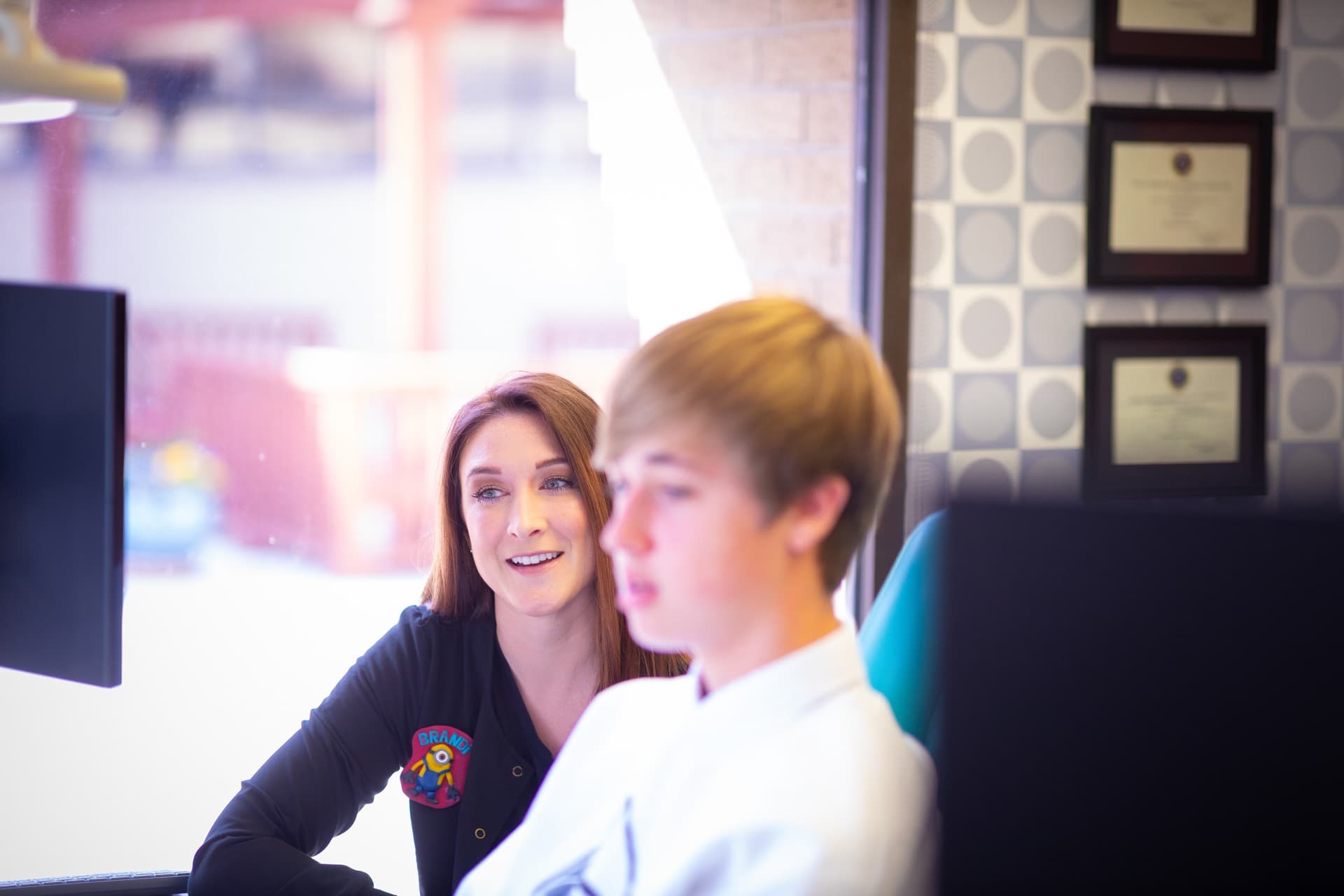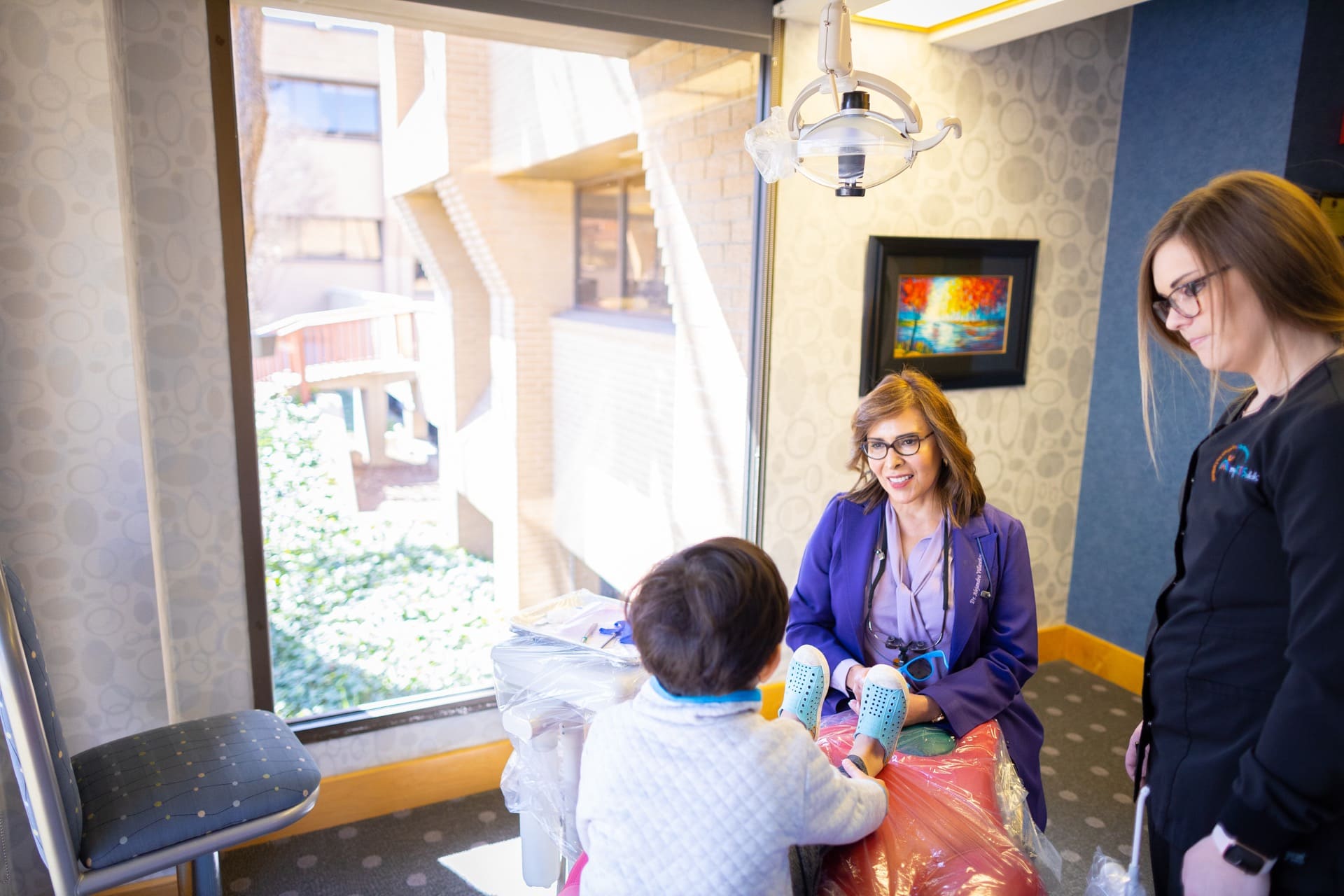 Sealants cover the pits and fissures in teeth that are difficult to brush and therefore are susceptible to decay. We recommend pediatric dental sealants as a safe, simple way to help your child avoid cavities, especially for molars, which are hardest to reach.
More About Dental Sealants →
Our goal at myKIDSdds is to make your time with us as enjoyable as possible. We understand that many children have a great deal of fear and anxiety associated with going to the dentist, and while we do our best to make them feel at-home and comfortable in their visits, we are also happy to offer children's sedation dentistry options to those who are particularly sensitive, anxious, or need a large amount of work.
More About Sedation Denistry →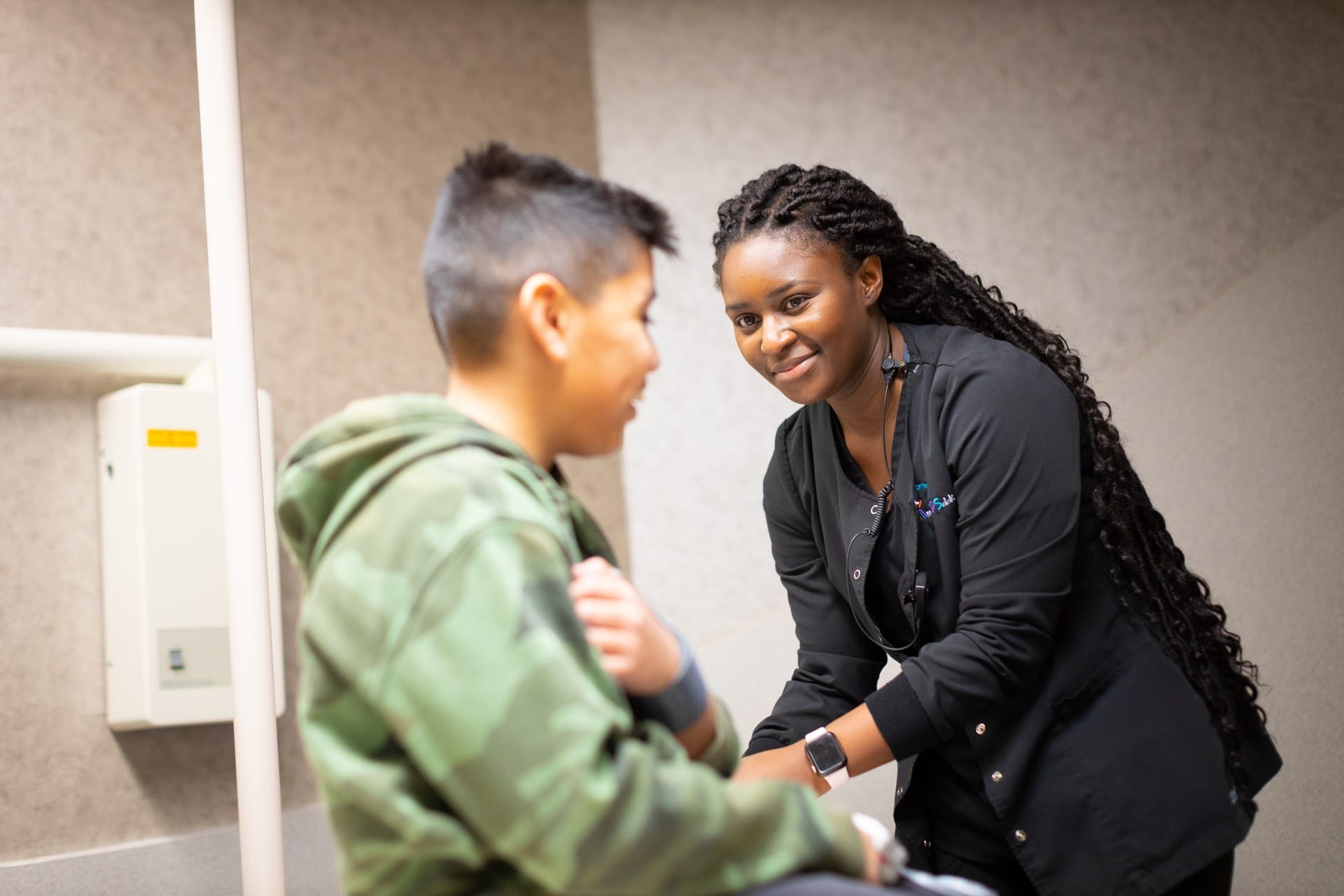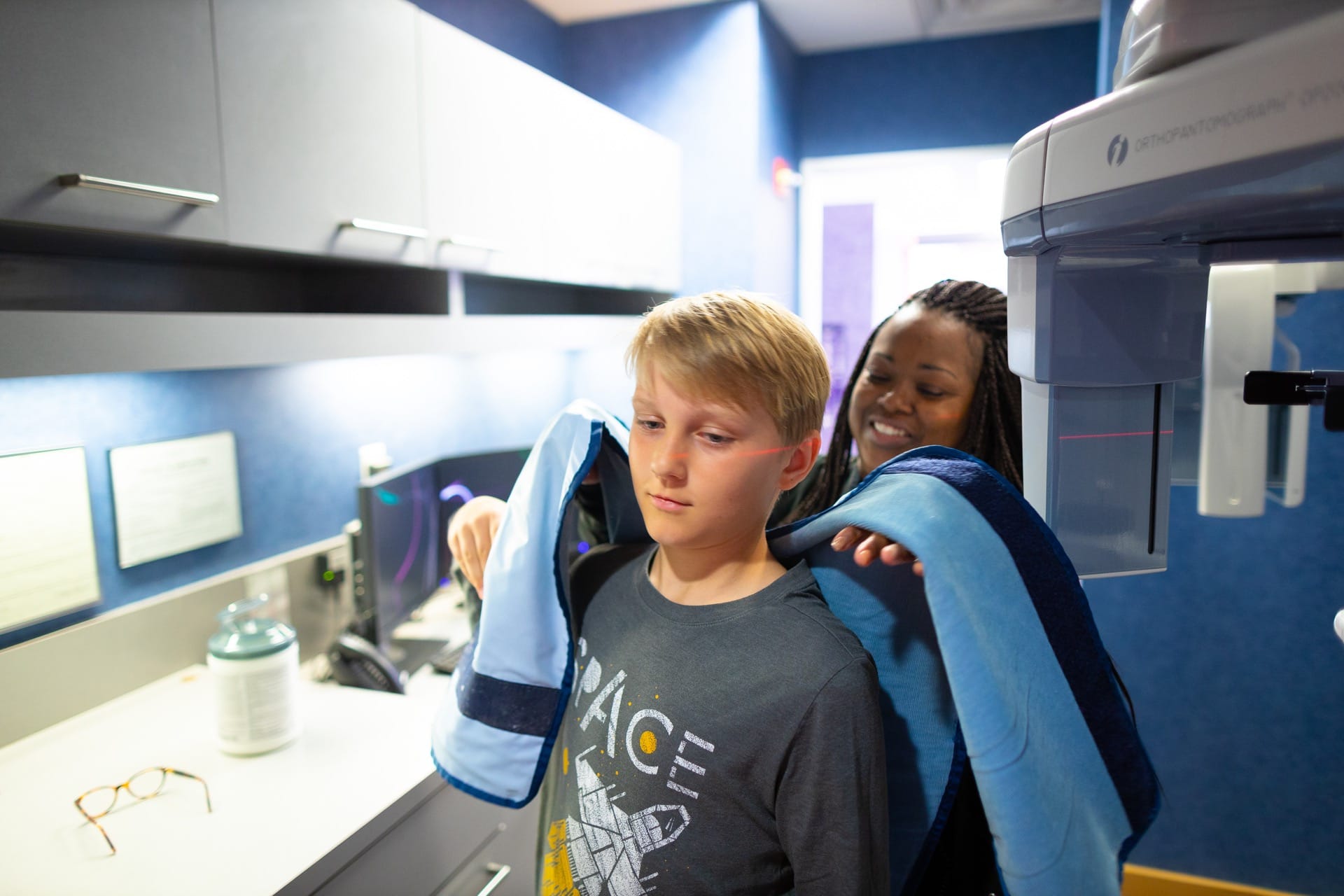 At myKIDSdds, we equip our office with the latest and greatest in dental technology to provide the highest level of care to you and your family.
More About New Technologies →
Even children's sports involve contact, and we recommend mouthguards for children active in sports. If your little one plays baseball, soccer, or other sports, we recommend a mouth guard to protect his or her teeth, lips, cheeks, and gums.
More About Custom Mouth Guards →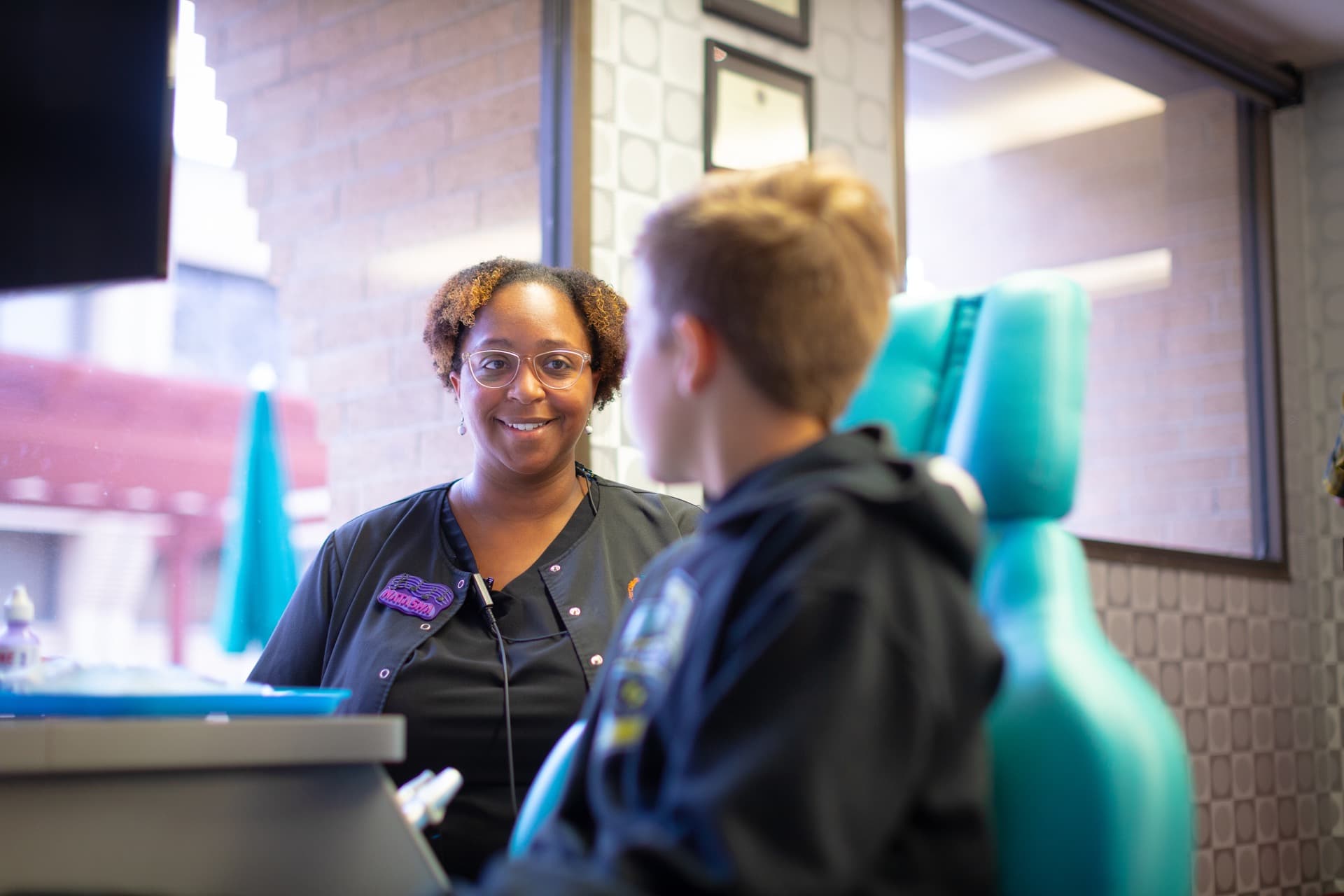 Building a Lifetime of Beautiful Smiles
Dentistry for Children

|

Orthodontics for All
We're proud to be rated the #1 Dentist in Dallas since 2013! It's an honor to know the Dallas community trusts us for quality dental and orthodontic care! Thank you!