During your child's first visit, we will:
Review the dental and medical history forms
Take x-rays of the teeth and mouth (if needed and able)
Clean and polish their teeth, checking for any signs of tooth decay and gingivitis
Preventative oral hygiene instruction as needed
After their checkup and teeth cleaning are complete, the doctor will meet with you to discuss x-rays, answer any questions you may have and develop an individual treatment plan if follow up visits are needed.
Contact Us →
Remember to bring these with to your first appointment:
Your completed patient information form and caries risk assessment
Your primary insurance card if you would like us to assist you in filing the claim for your reimbursement
Regular checkups are an important part of maintaining a healthy smile!
The American Academy of Pediatric Dentistry (AAPD) recommends visiting your dentist every six months for regular checkups, routine teeth cleanings, and preventative fluoride application to keep your teeth and gums healthy.
We understand that you have a busy schedule, so when you're preparing to visit us for the first time, please remember that your appointments can last between 60 and 90 minutes.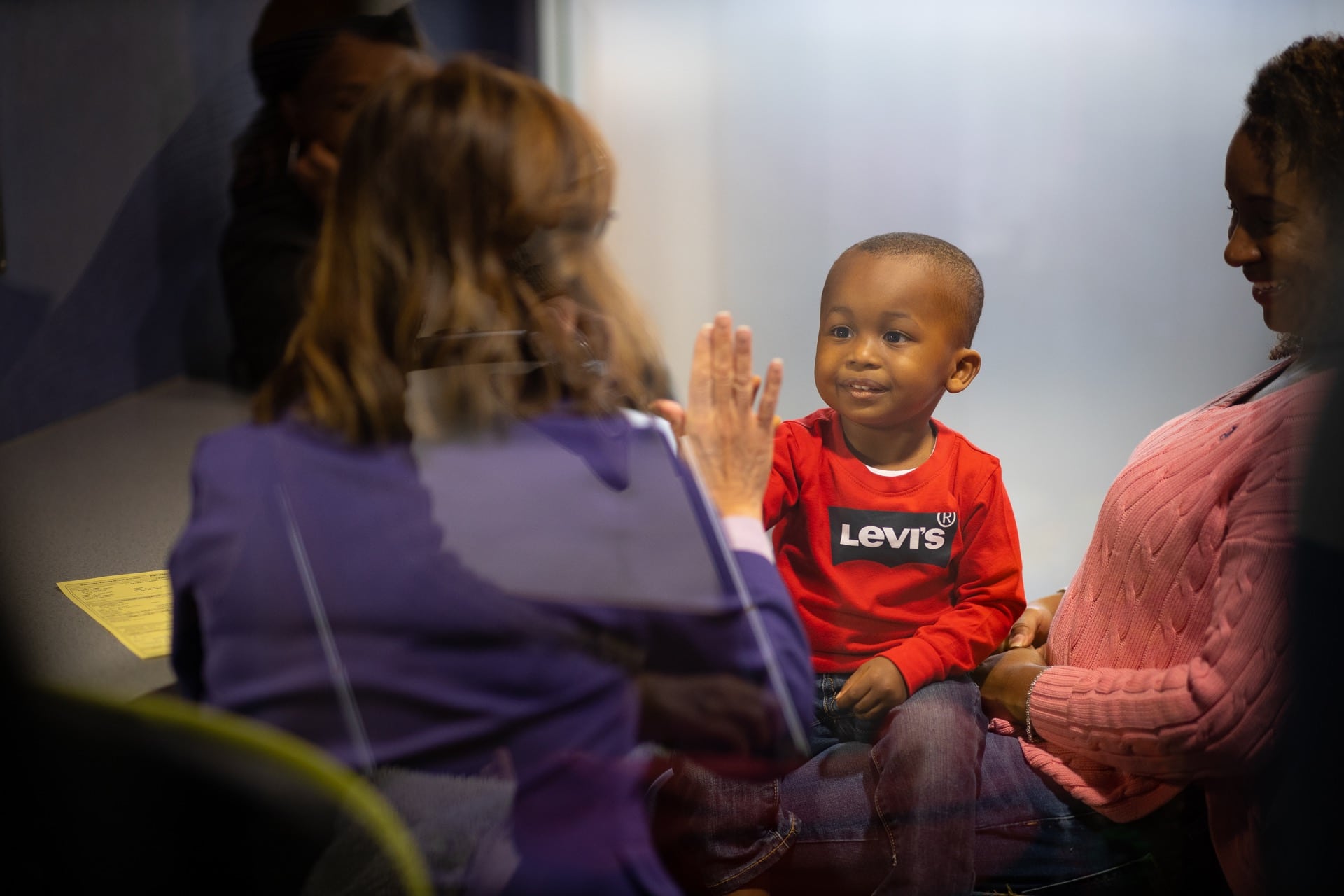 This Team Treats You Like Family
We really do treat our patients like they are our own kids. And at this point, it's not hard to imagine why — a lot of the patients we've treated as kids are now bringing in their own kids to see us!
Every single person you will meet on our team truly cares about your kids and wants the absolute best for them. We're passionate about providing excellent treatment, and we're invested in building long-term relationships with the families in our community.