Help us get to know you and your child!
As children grow so do their needs, this is why we've created new patient forms customized for each stage of your child's development.
Please take a moment and fill out the appropriate new patient forms by clicking on the applicable button below. If you have any questions along the way or are having trouble, feel free to contact us at any time. Once your forms are submitted online they are sent directly to our office so we can review them before your first appointment.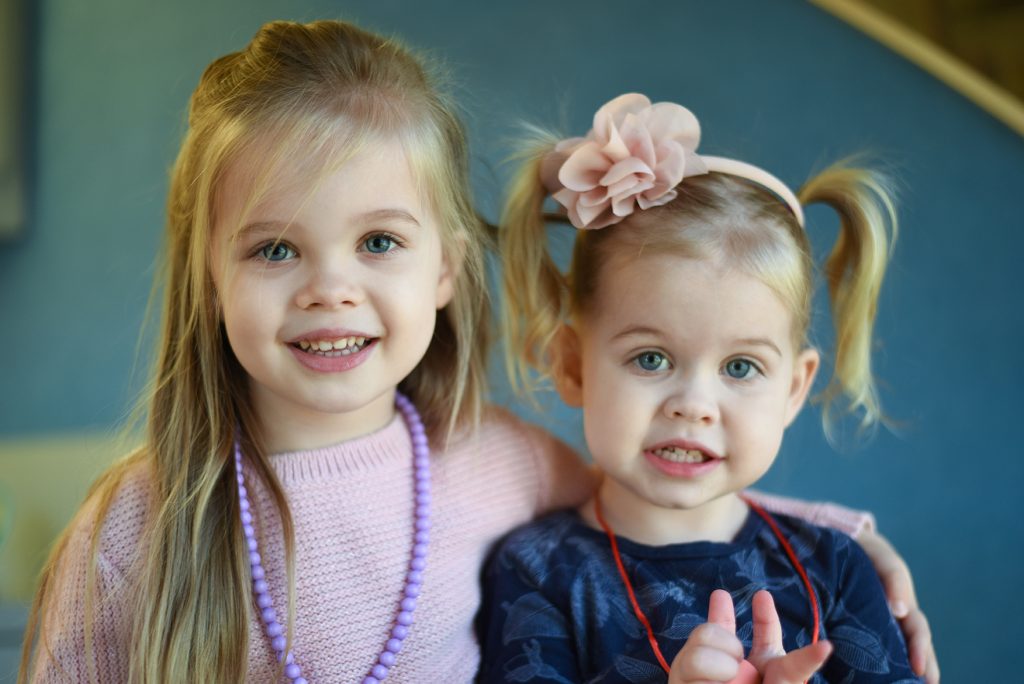 Visit myKIDSdds Today!
Address: 8325 Walnut Hill Ln Ste 111, Dallas, TX 75231, United States
Phone Number: (214) 696-3082
Our Other Services: