Get To Know Dr. Villaseñor
Alejandra Villaseñor is my name, however, as a pediatric dentist my patients know me as "Dr. Alex"
I have been in practice since 1990 after completing the Baylor College of Dentistry Pediatric program. I also completed a fellowship followed by an academic position with the Children's Hospital in Denver, Colorado with a special focus on childhood cancer. Locally, I received specialty training at Children's Medical Center and served as Assistant Director of Dental Services at Texas Scottish Rite Hospital for Children.
I enjoy yearly continuing education courses in order to offer the most current preventive and treatment options available in pediatric dentistry. Soft tissue laser procedures, cosmetic dentistry and behavior management are areas in which I have extensive training.
Dr. Alejandra Villaseñor
DDS, MS

As an active member of numerous local and national professional organizations, including the American Academy of Pediatric Dentistry, I also enjoy volunteering in programs that give assistance to our community such as "Give Kids a Smile".
Balancing two energetic daughters and a full-time career means greeting each day with patience and a sense of humor. Family time at the beach, skiing or supporting my children in their activities is relaxation for me. I am passionate about my profession, and I approach the care of my patients as if they are my own children. Being a children's dentist in Dallas is incredibly rewarding because I get to see them grow and transform into beautiful, healthy young men and women!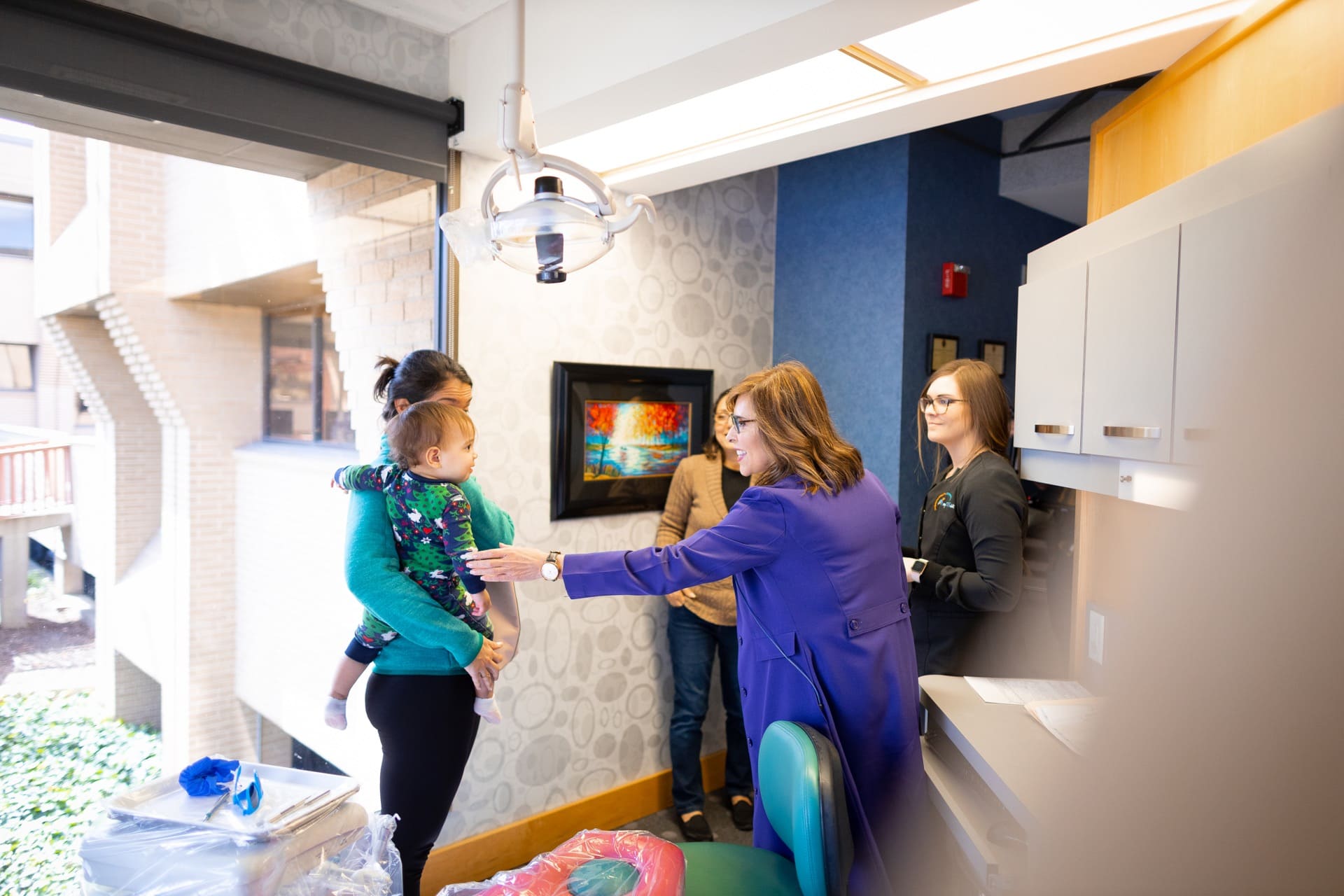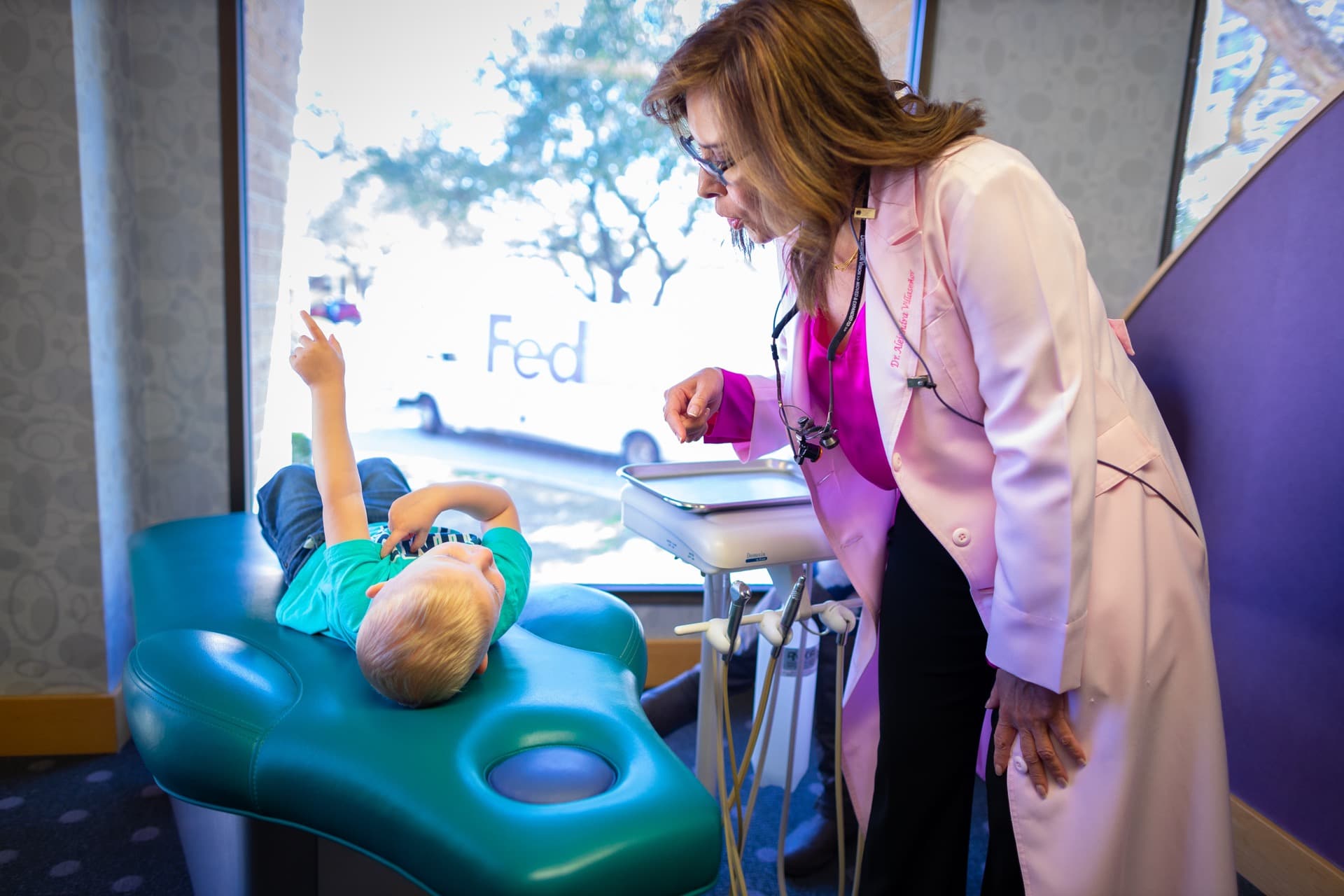 Why Dr. Alex is the Best Dentist
Dr. Alejandra Villaseñor has been a pediatric dentist since graduating from the Baylor College of Dentistry in 1990. Mother to two daughters, Dr. Alex uses humor and patience to connect with the children she sees. She has extensive training in several areas of dentistry. With multiple degrees and years of experience, she is prepared to treat a vast array of pediatric oral health needs.
Dr. Alex believes in the importance of ongoing education, so she can stay up to date on the latest innovations in the dental field.
Each year, she participates in several special classes to enhance her professional knowledge. Her fields of expertise include:
Cosmetic dentistry
Behavior management
Soft tissue laser treatment
If your children need help in any of these specific areas, Dr. Alex is the best dentist to treat them due to her expert knowledge and patient attitude. Your kids will feel safe and comfortable while Dr. Alex tends to their needs. Her kind but humorous nature can calm even the most anxious of patients, making her one of the favorite children's dentists in Dallas!
Reasons to Visit Dr. Alex
As a member of the AAPD, Dr. Alex is an expert in her field. Having served at the Children's Hospital of Denver, Texas Scottish Rite Hospital for Children, and Children's Medical Center, she is well-versed in oral-systemic health, the connection between oral health and overall health. She has been voted Best of D by D Magazine for five consecutive years and has been a "Mom Approved Dentist" (DFW Child Magazine) for six consecutive years. She is also a frequent community volunteer and participates in the dental program "Give Kids a Smile," giving back to the children of Dallas. If you're searching for a pediatric dentist in Dallas, schedule an appointment with Dr. Alex today!

Dallas Magazine's Best Dentists
Dr. Alejandra Villaseñor is a 7-time winner of Dallas Magazine's Best of D in Pediatric Dentistry!
DFW "Mom Approved Dentist"
Dr. Alejandra Villaseñor is a 9-time winner of DFW Child Magazine's "Mom Approved Dentist" in Pediatric Dentistry!
Texas Super Dentists
Dr. Alejandra Villaseñor is a 13-time winner of peer-reviewed Super Dentist.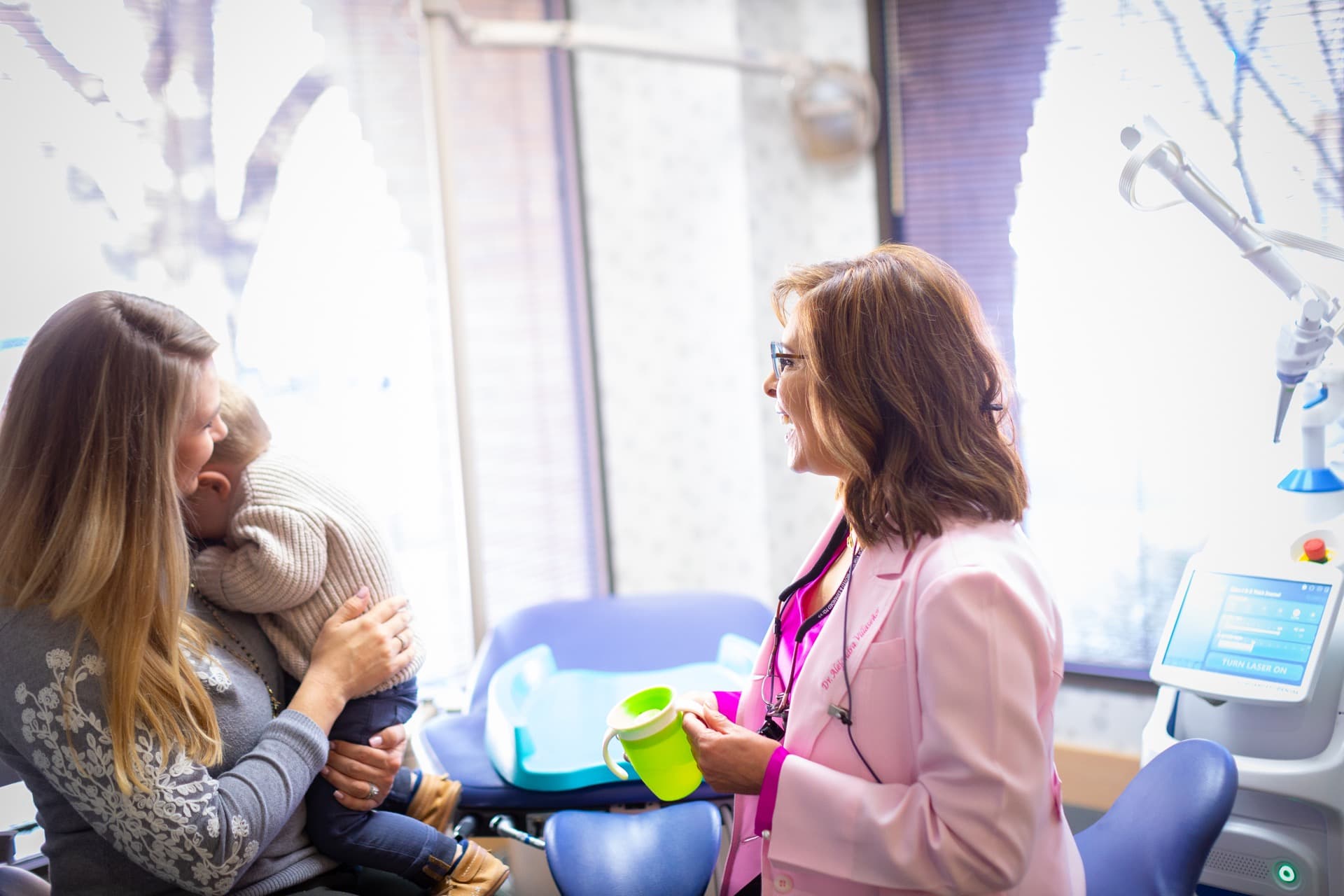 Building a Lifetime of Beautiful Smiles
Dentistry for Children

|

Orthodontics for All