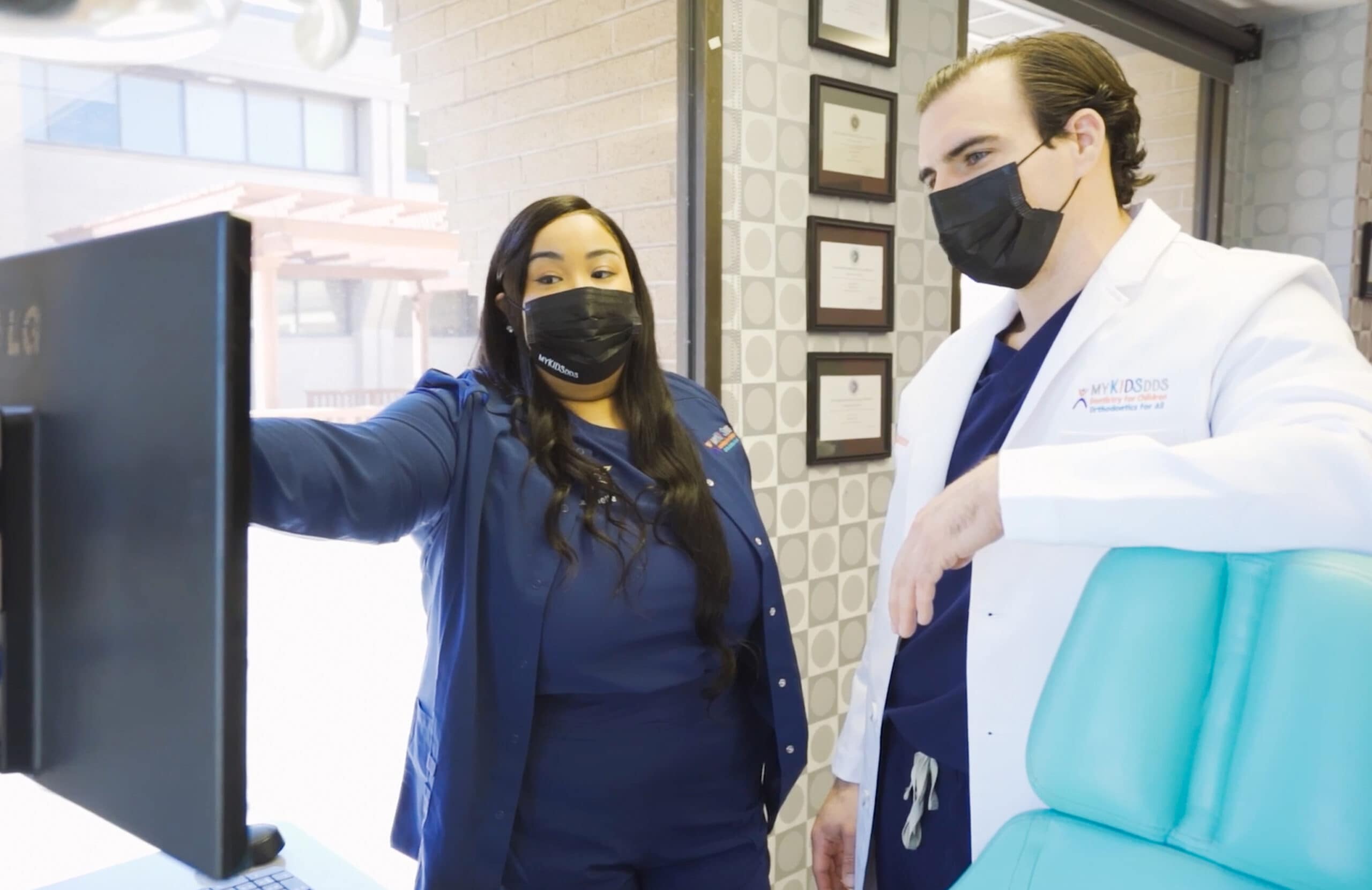 Dr. John W. Gannon was born in Denver, Colorado but raised in Albuquerque, New Mexico as the oldest of three boys. He attended college at New Mexico State University graduating with honors as an Industrial Engineer. After recognizing his engineering degree was well suited for a different path, Dr. Gannon decided to return to school to pursue a career in Oral & Maxillofacial Surgery.
He received his Doctorate in Dental Surgery from the University of California, San Francisco where he graduated in the top of his class. Dr. Gannon went on to train at the University of Miami/Jackson Memorial Hospital, where he was the chief resident and earned a postdoctoral certificate in Oral & Maxillofacial Surgery. There he trained under Dr. Robert Marx, the leading internationally recognized expert in bone biology, bone grafting and pathology. Needless to say, all of Dr. Gannon's experience makes him one of the best oral surgeons in Dallas, TX.

Dr. John Gannon,
DDS – Oral Surgeon Dallas, TX
Dr. Gannon's clinical interests include wisdom teeth management, dental implants, bone grafting, corrective jaw surgery, obstructive sleep apnea, facial trauma, and nerve repair surgery. Dr. Gannon lives in Dallas and loves being a contributing member of this great community. In his free time, he enjoys golfing, spending time with his brothers, going to the lake and watching the Cowboys win!
Dr. John Gannon is an oral surgeon in Dallas, TX, and has extensive training in several areas of dentistry. With multiple degrees and years of experience, he is prepared to treat a vast array of oral health needs.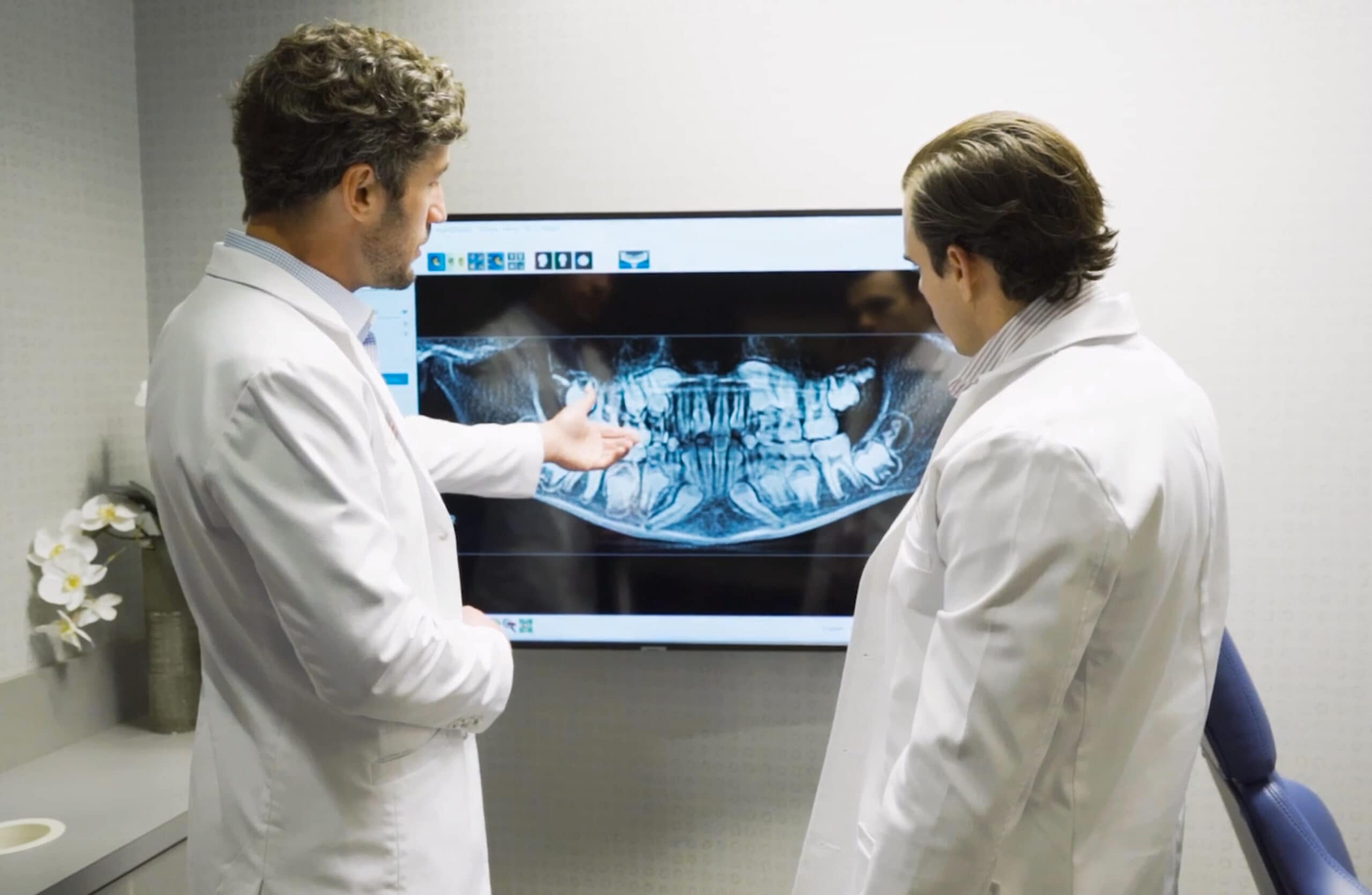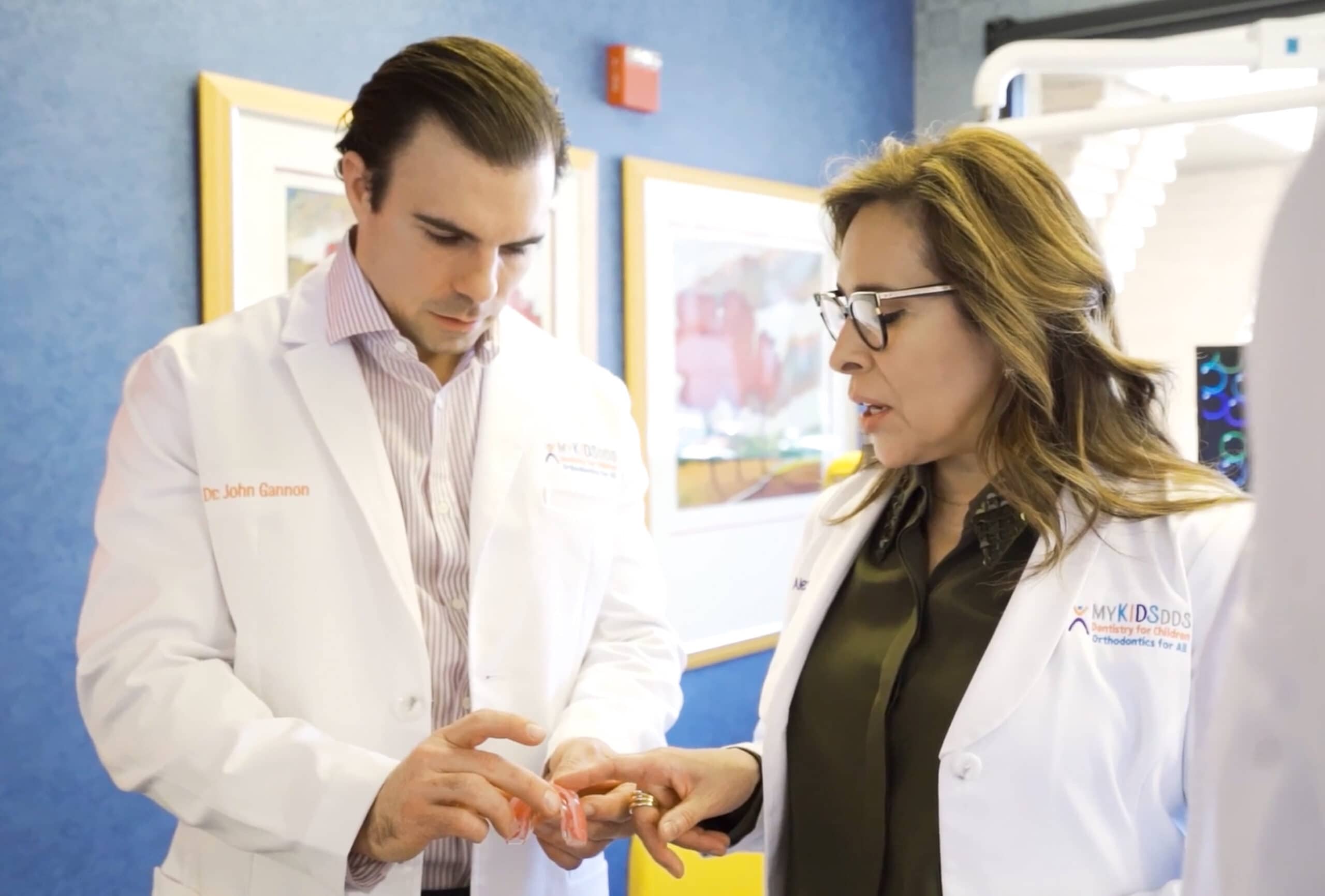 Reasons to Visit Dr. Gannon
Dallas Magazine's Best Dentists
Dr. John Gannon is a 4-time winner of Dallas Magazine's Best of D in Pediatric Dentistry!
Building a Lifetime of Beautiful Smiles
Dentistry for Children

|

Orthodontics for All