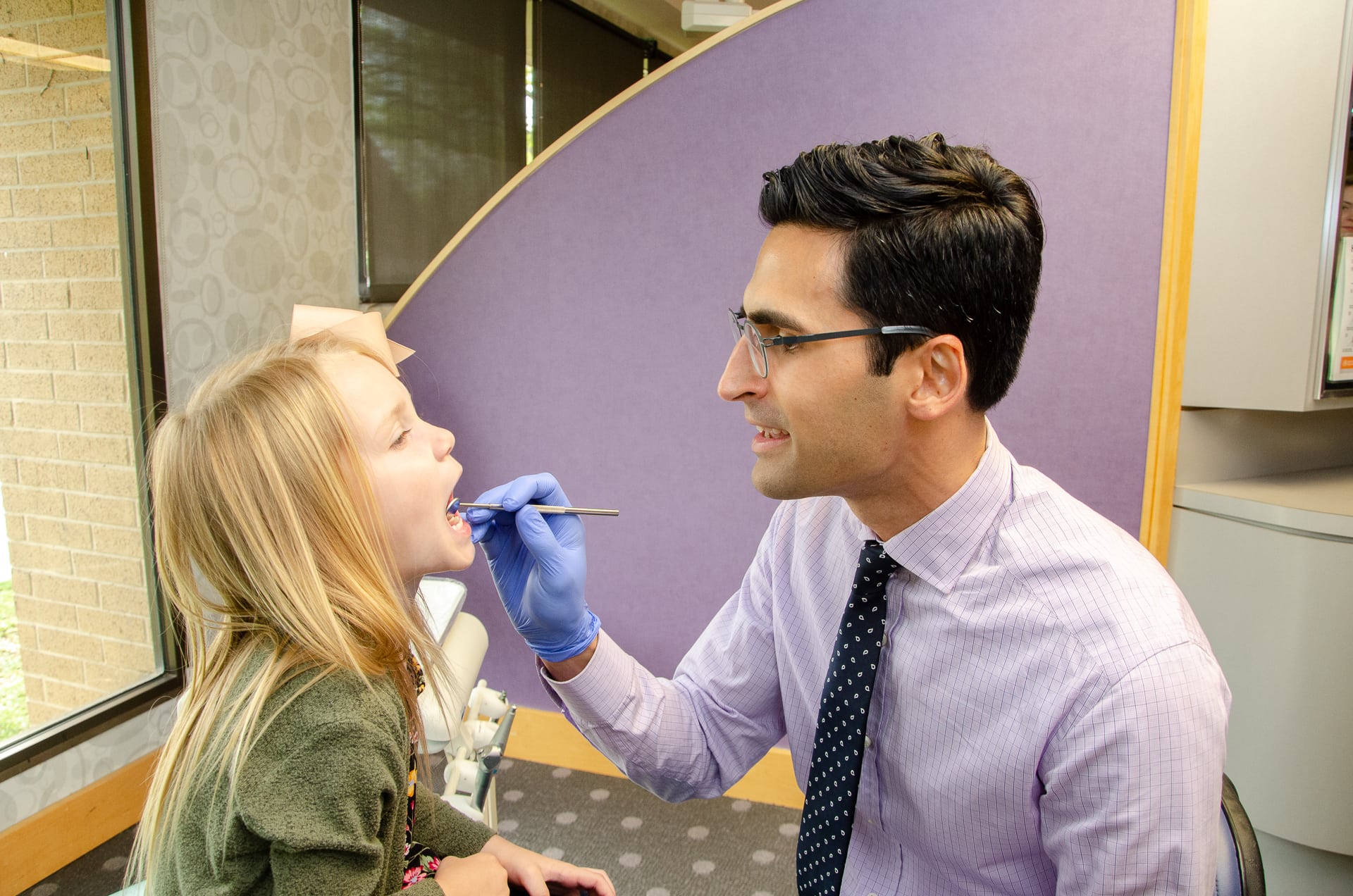 As a children's dentist, I have the privilege every day to promote what I'm most passionate about: oral and systemic wellness. That means my focus is not only on creating beautiful, healthy smiles but also educating and inspiring kids to become advocates for their health. There's no better place to accomplish this than at myKIDSdds. The entire team truly goes above and beyond, and they recognize the importance of caring for each child's wellness.
I grew up in Plano and went to Austin College where I studied biology and business administration. From there I earned my dental degree at Baylor College of Dentistry and went on to complete my specialty training and board certification in pediatric dentistry at Yale School of Medicine and Yale-New Haven Hospital.
Dr. Dad is recognized by the American Board of Pediatric Dentistry as a board-certified pediatric dentist. Because pediatric dentistry is a constantly evolving field, with new approaches in treatment techniques and modalities, Dr. Dad recognizes the need for continuing education. By staying at the forefront of advances in dental technology, Dr. Dad and our team are better able to serve our patients.
Dr. Dad grew up in Plano and loves living and working as a pediatric dentist in Dallas (although he does miss the beautiful seasons he experienced in the northeast while living in Connecticut). He has a passion for graphic design, which he developed as a kid when he spent summers at his parents' print shop, Colorworks Printing. He and his wife, Nadia, who is also a dentist, enjoy outdoor activities such as hiking and going on dental service trips to communities in need. In 2018, they had the amazing opportunity to travel to Africa and perform dentistry for the wonderful, loving people of Ndola, Zambia.
Dr. Neema Dad is a pediatric dentist in Dallas and has extensive training in several areas of dentistry. With multiple degrees and years of experience, he is prepared to treat a vast array of pediatric oral health needs.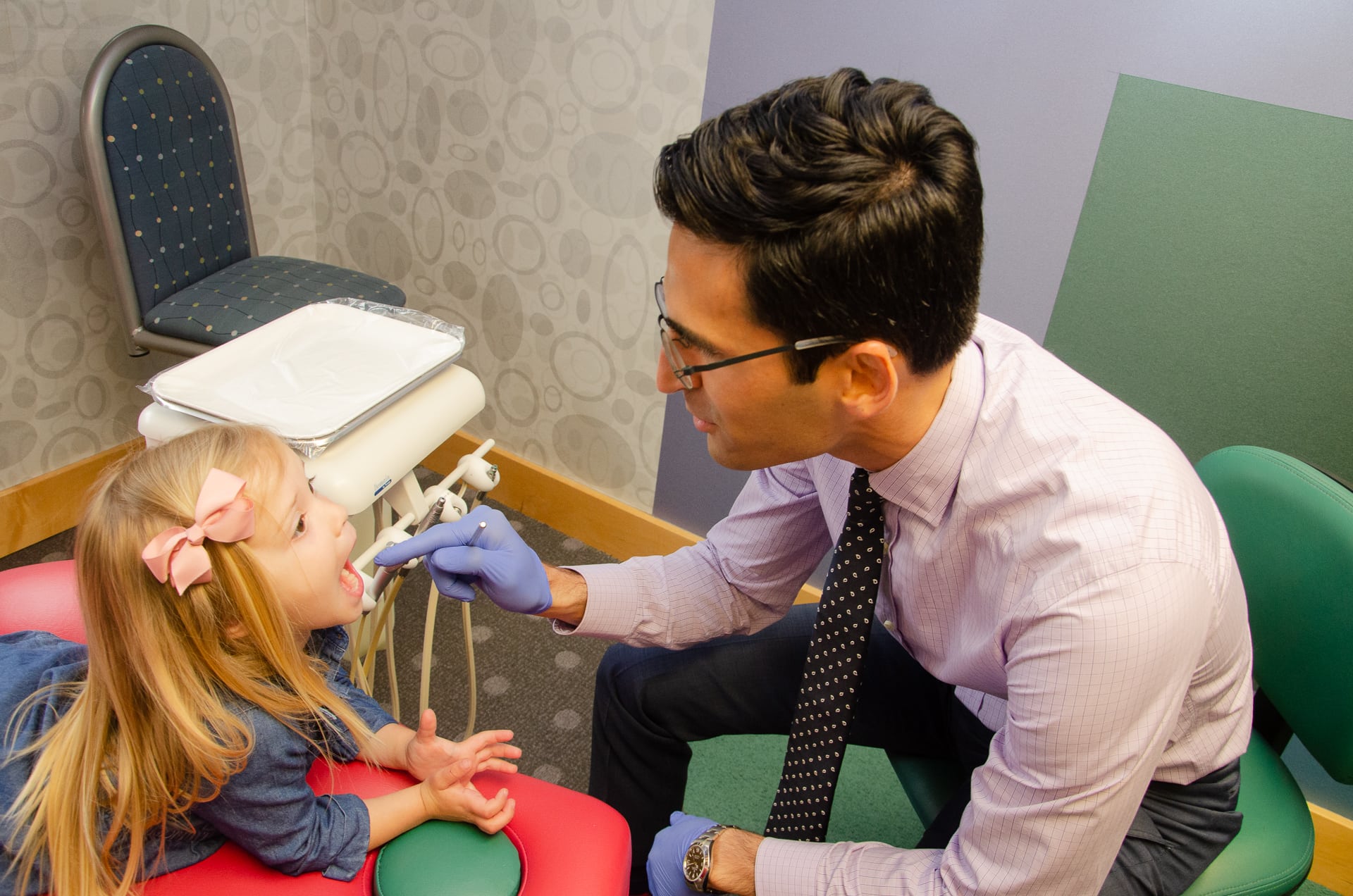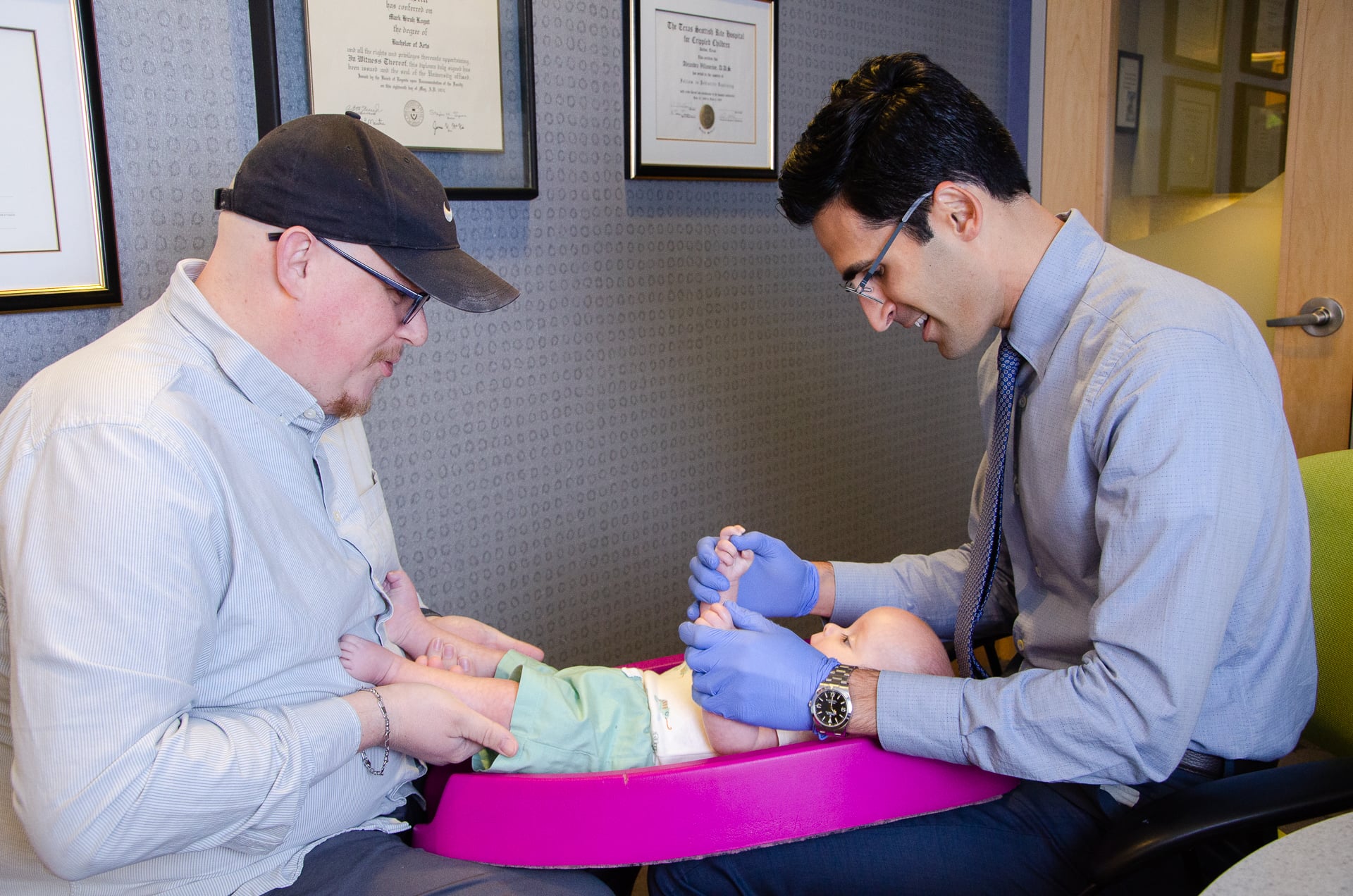 Dr. Dad's Practice Philosophy
As a children's dentist, I believe each child deserves to be respected as the unique individual they are and treated in a manner that ensures their well-being and promotes lifelong, positive memories. My goal as a pediatric dentist is to not only improve the oral health of our kids but to also promote and advocate for their systemic wellbeing through:
Emphasis on preventive techniques to reduce the need to drill on teeth

Early identification and proper management of airway issues and sleep disturbances

Correction of tethered oral tissue (i.e release of lip and tongue ties)
This requires a collaborative effort between the doctors at myKIDSdds as well as the help of our team of physicians, ENTs, lactation consultants, speech therapists, body works specialists, and myofunctional therapists.
Reasons to Visit Dr. Neema
As a member of the AAPD, Dr. Dad is an expert in his field. He is well-versed in oral-systemic health, the connection between oral health and overall health. He has been voted Best of D by D Magazine for two consecutive years and was voted a "Mom Approved Dentist" (DFW Child Magazine) in 2020. His emphasis on learning shines through in his patient care. Not only does he stay abreast of the latest trends in pediatric dentistry, he also works to create a relationship with your child so he can serve them based off their unique needs and personality. All of this makes Dr. Neema one of the best pediatric dentists in Dallas!
Dallas Magazine's Best Dentists
Dr. Neema Dad is a 5-time winner of Dallas Magazine's Best of D in Pediatric Dentistry!
DFW "Mom Approved Dentist"
Dr. Neema Dad is a 2-time winner of DFW Child Magazine's "Mom Approved Dentist" in Pediatric Dentistry!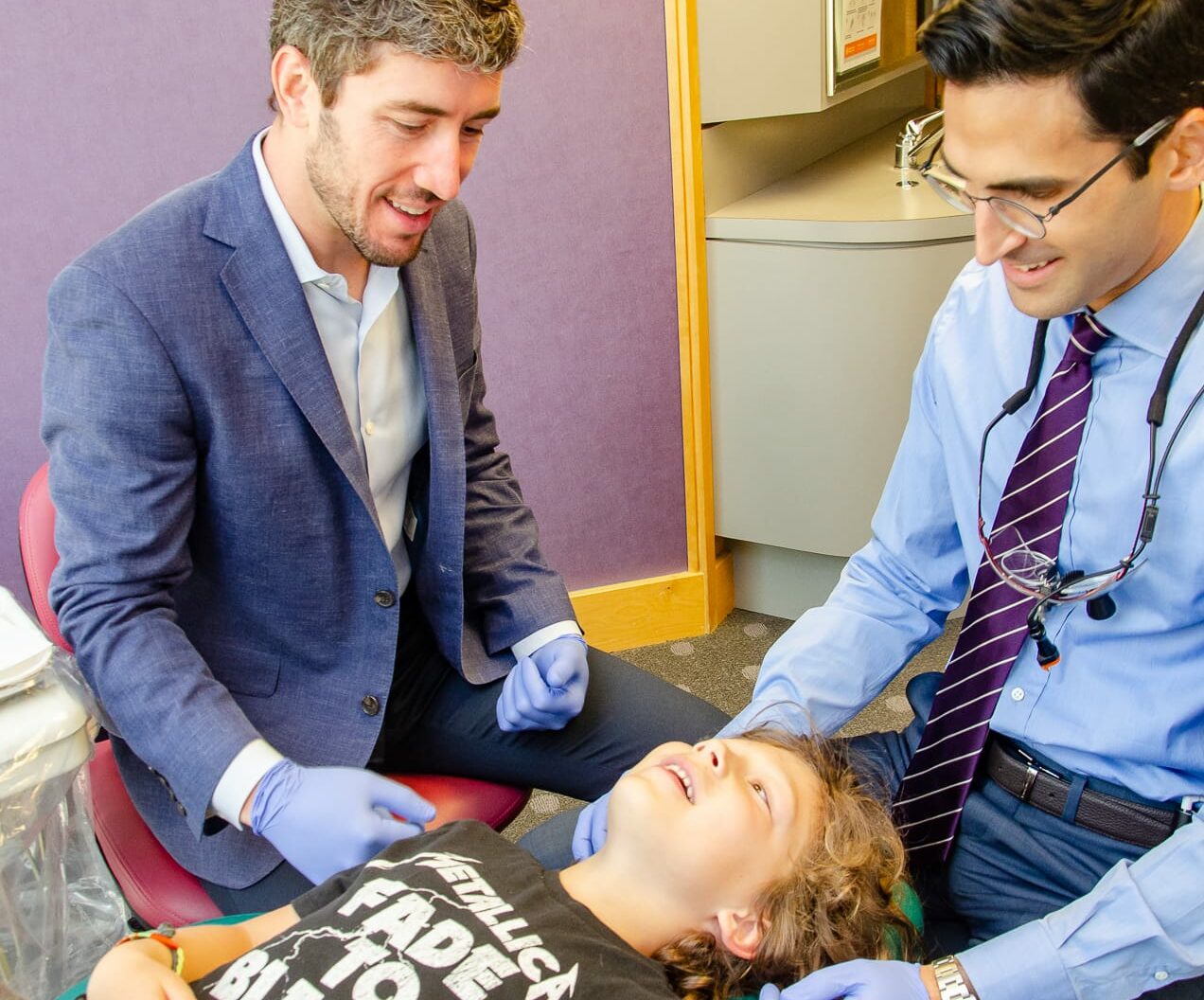 Building a Lifetime of Beautiful Smiles
Dentistry for Children

|

Orthodontics for All