Oral Heath & Overall Wellness
Parents are surprised to hear that a child's oral health can affect everything from hormones to diabetes — even ADHD! This covers not only cavities and dental hygiene, but things like airway and breathing issues!
The American Dental Association just recently recommended that dentists screen for airway issues — something myKIDSdds has been doing for over 30 years!
That's what wellness means to us.
Our Approach To Oral Health →
A Dental Team You Can Trust…
When you or your children are served by the myKIDSdds dental team, we truly believe you're being treated by some of the most loving, talented, caring dental teams in the whole country. You and your child's experience with us matters!
We go beyond just great experiences. We screen all our patients for all types of oral health issues that go beyond simple cavities. Not only that, we have specialists in-house to help a wide variety of needs – from orthodontics to frenectomies. Our dental team is something special!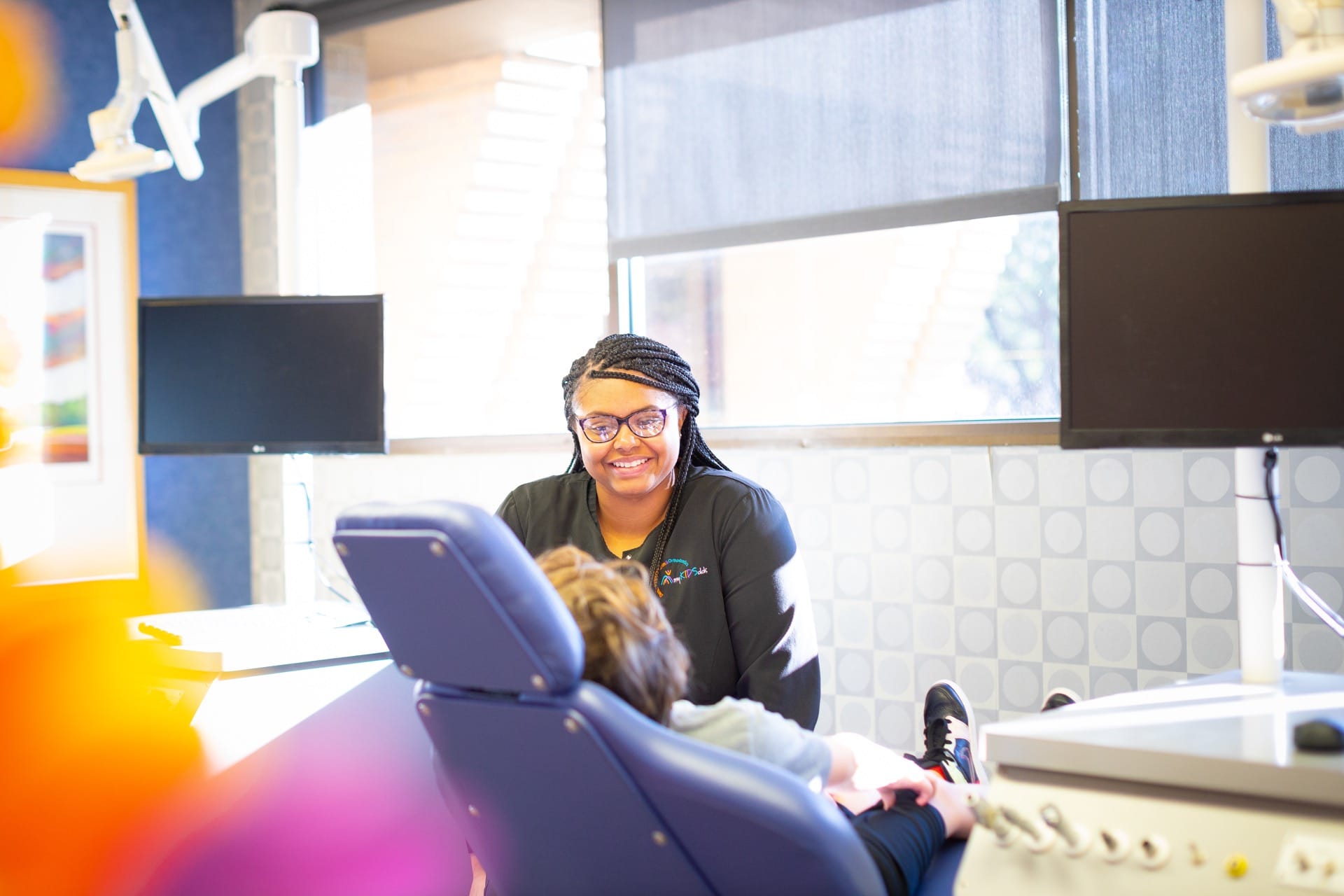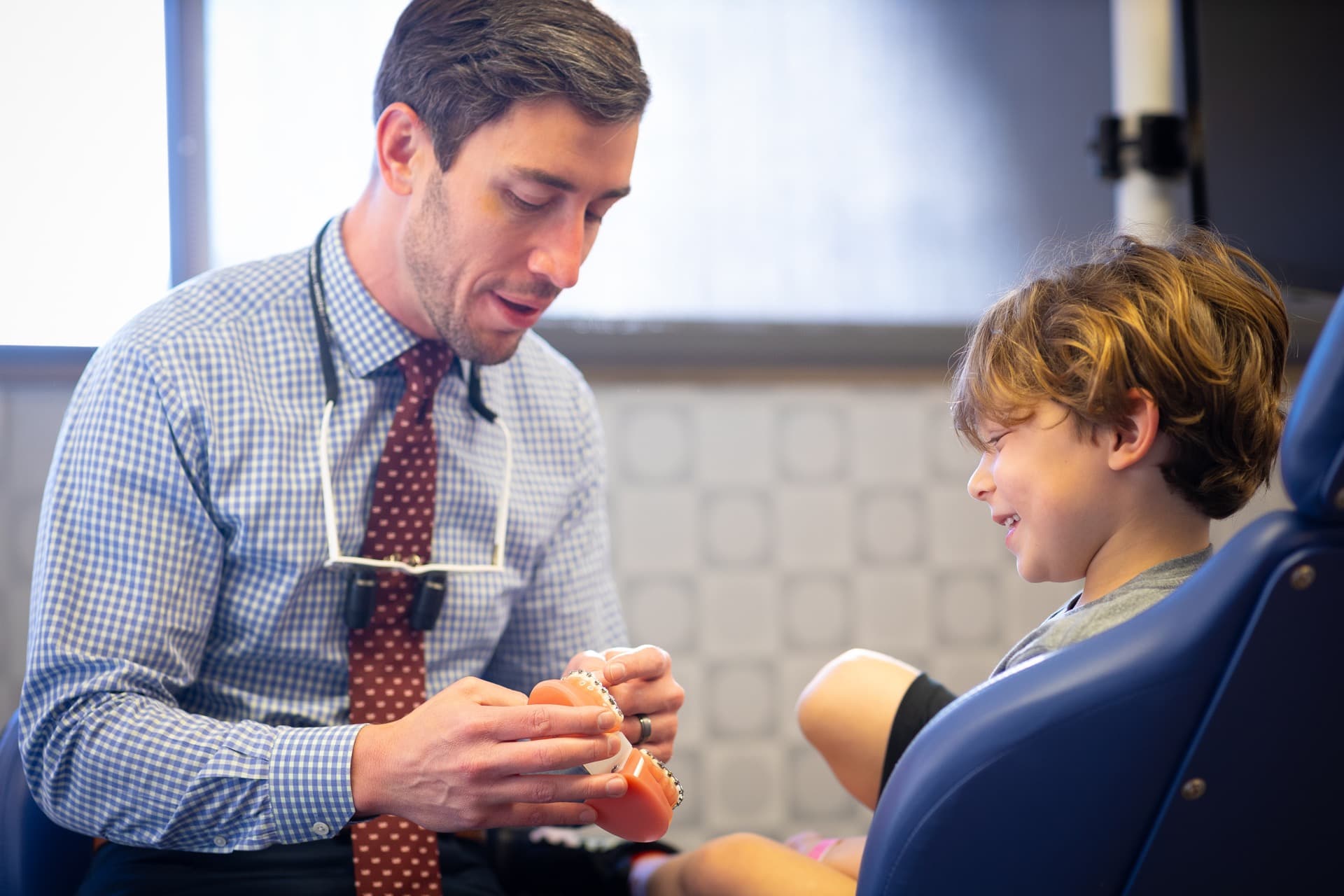 Advanced Dental Technology
From advanced 3D X-rays, to computer-aided solutions that allow us to perform procedures without the need for anesthesia, to advances in orthodontics and childhood frenectomies – we've invested heavily in the latest dental technology.
Our continual investment in dental technology has always had one thing in mind – you and your family!
Our Dental Technology →
We're dedicated to life-long, healthy smiles – and that starts early!
Your child's oral health is important to their overall well-being.
Our Learning Lab's hands-on activities make dental education fun!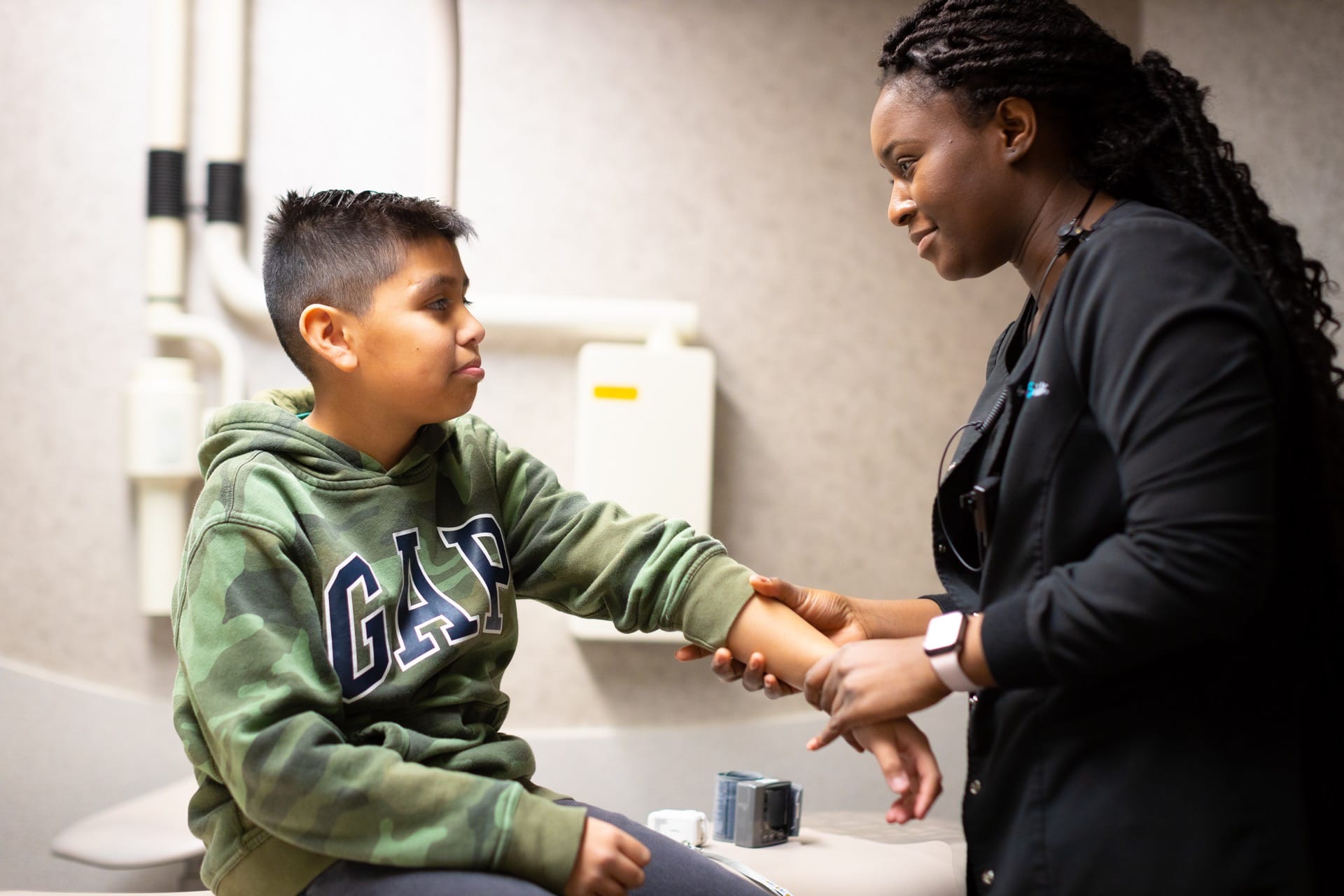 myKIDSdds is committed to providing you and your child with safe, gentle, high-quality orthodontic and dental care.We are sensitive to your needs, and it is our goal to make you feel comfortable visiting our practice while providing the best care possible.
Schedule An Appointment →