Advanced Braces for Amazing Results
Let's face it. Most people think that all braces are the same. They're not!
The truth is orthodontic technology has come a long way over the years. At myKIDSdds, we choose to use a high-quality metal orthodontic system because we believe it provides a much easier and positive experience for our patients.
We use the Empower Braces System. Empower braces are a high-quality bracket system from American Made. They look great during treatment and offer our patients advantages over traditional braces.
Learn More About Empower Braces →
Empower's contoured edges and low profile design mean a smoother surface against your cheek and lips.
Empower braces give us the flexibility, control and customizability we need to treat your unique case.
Self-ligating braces allow teeth to move quickly and efficiently – that means fewer visits and quicker treatment!
Empower Braces are proudly made with quality right here in America!
At myKIDSdds, we choose to use a self-ligating bracket system that allows your teeth to straighten in a quicker and more comfortable manner than traditional braces. This modern method allows your orthodontic treatment to run its course easily. We believe this choice makes for a more comfortable orthodontic experience!
If you're curious about our Empower metal braces system, schedule a free consult and see if they're right for you!
From 3D scanners, to advanced X-Rays, to impression-less orthodontic care – we're always looking for ways to improve your orthodontic care and make your experience that much better!
More About Modern Orthodontic Care →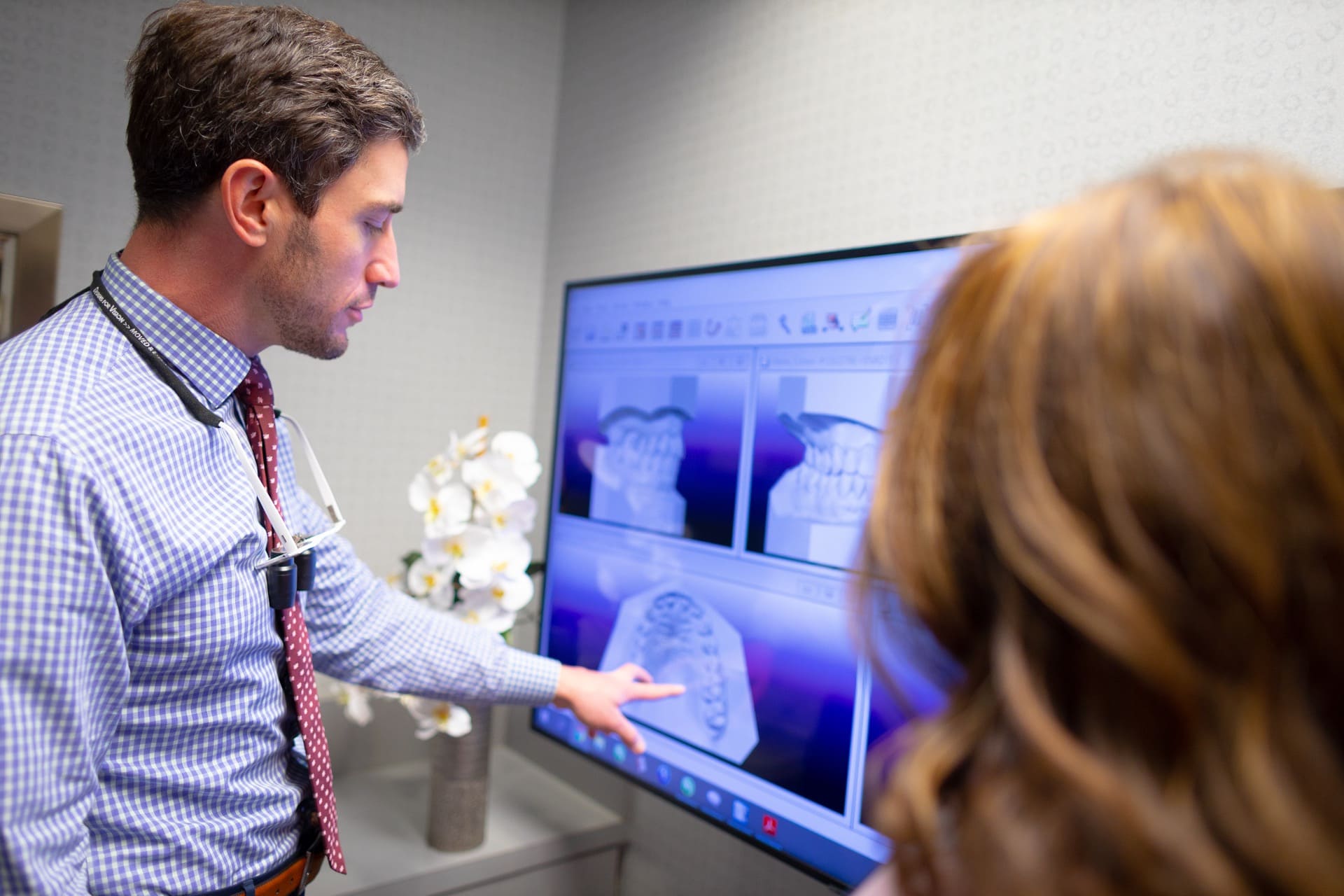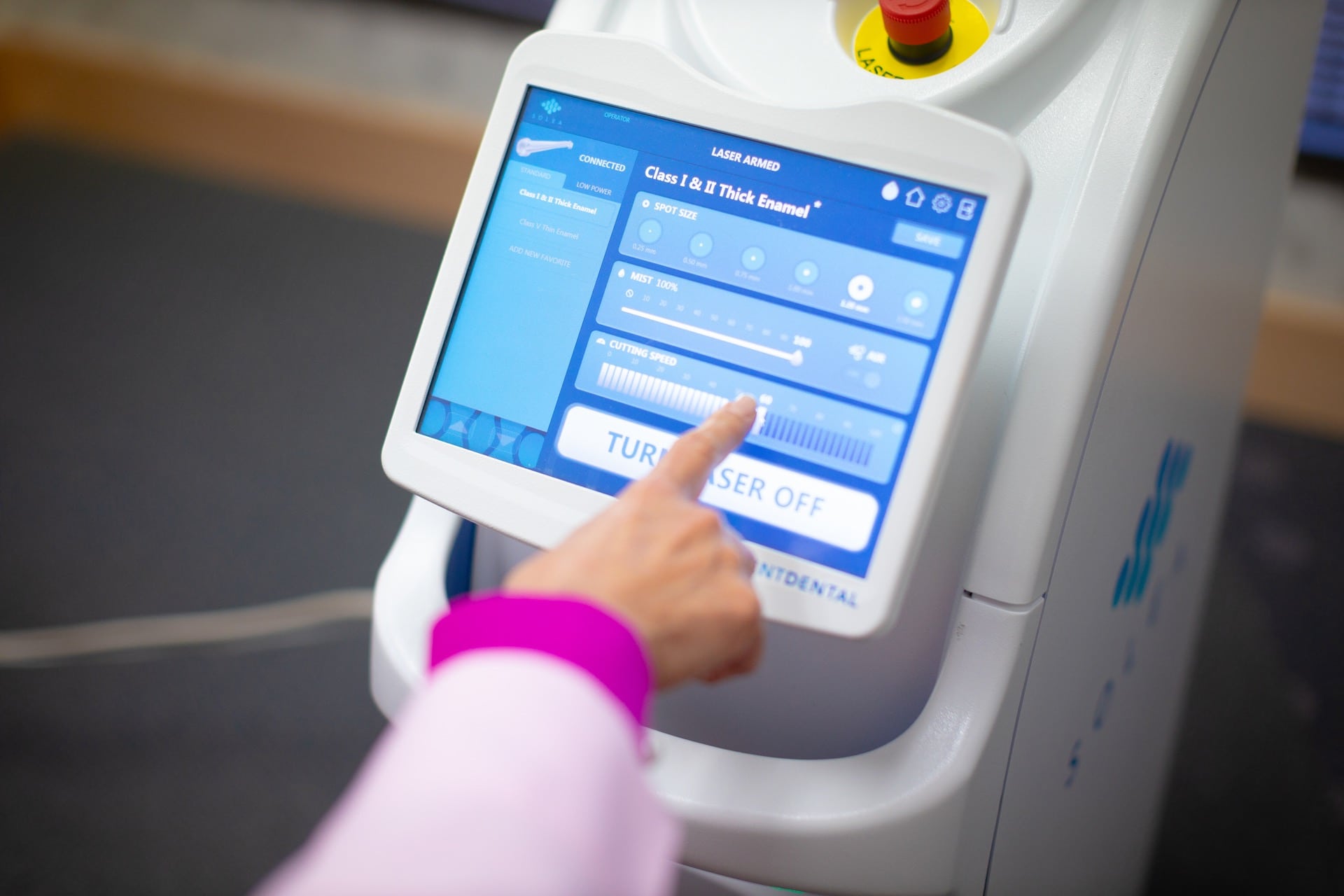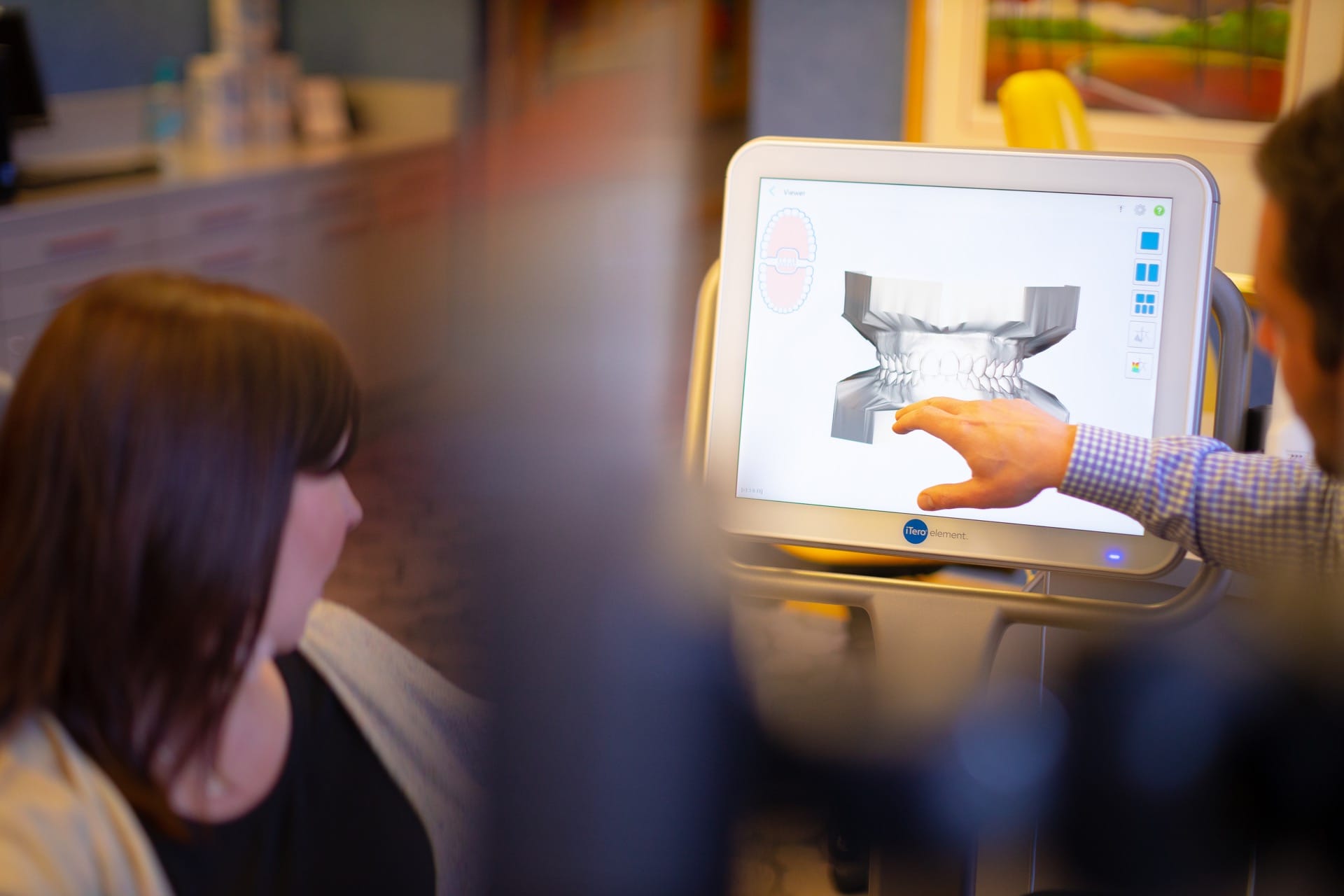 Building a Lifetime of Beautiful Smiles
Dentistry for Children

|

Orthodontics for All
We're proud to be rated the #1 Dentist in Dallas since 2013! It's an honor to know the Dallas community trusts us for quality dental and orthodontic care! Thank you!