The biggest questions on anyone's mind when they walk in any medical practice — especially dentistry — is how much is this going to cost? We understand! We're parents too! We offer in-house financing with no interest.
Custom & Flexible Plans For Ortho

We're proud to offer in-house financing with no interest because we know people come from different places financially and may not be able to pay for their treatment all at once. So on your first appointment, you will sit down with our financial coordinator, and we'll put together a plan that suits your needs.
And because it's in-house, that means no third parties, no hassles or strange phone calls with people you don't know. You will always be dealing with us! That relationship matters a ton to us. We want to make sure the financing and flexibility don't get in the way of giving your child the treatment he or she needs.
Contact Us →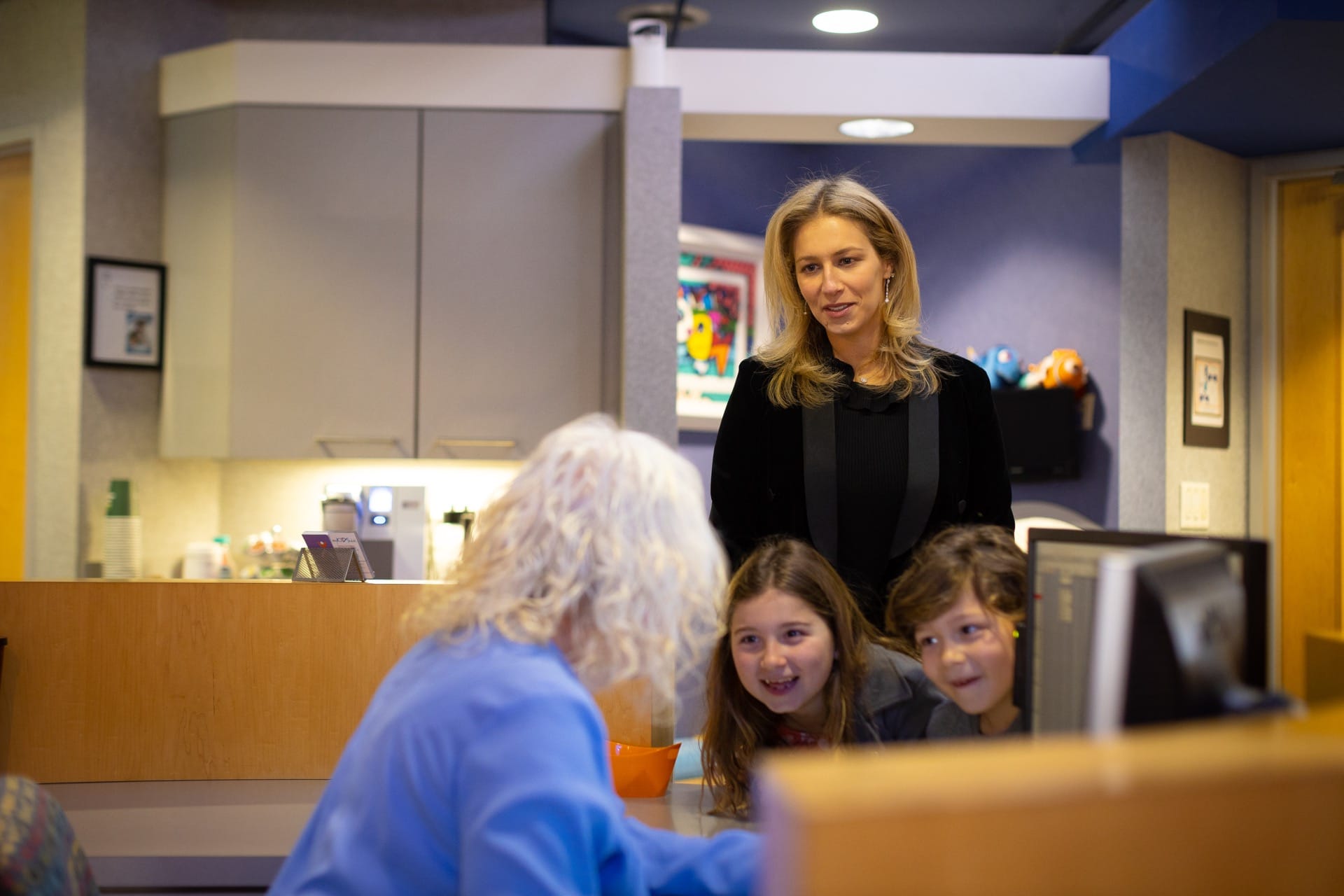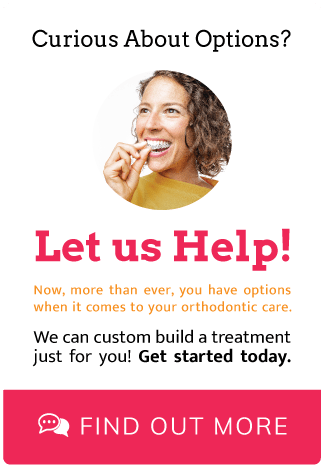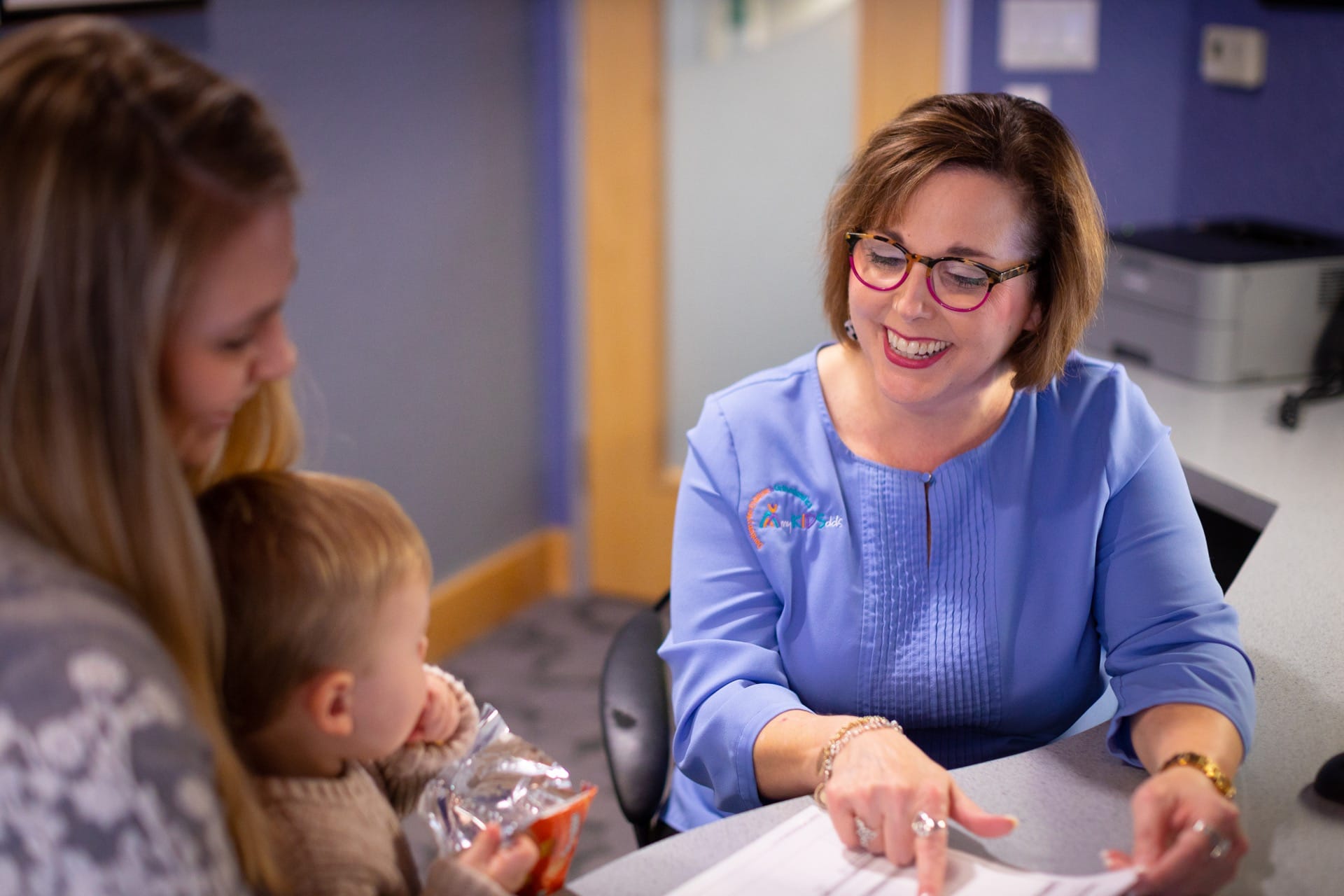 How Much Will My Treatment Cost?
Overall, the cost of treatment will vary by individual needs and the age of the patient.
We'll always discuss the cost of treatment and potential options for payment prior to beginning. We accept all major credit cards and do full in-house, interest-free financing
Our team is happy to answer any questions regarding the cost of your visit, please give us a call or contact us!
Contact Us →
We're proud to be rated the #1 Dentist in Dallas since 2013! It's an honor to know the Dallas community trusts us for quality dental and orthodontic care! Thank you!