We value our family, friends and team members. Through these relationships we find love, support, and understanding.These people encourage our personal growth and enrich our lives through good times and bad.
Connect With Us →
We value continuing education, not only for ourselves but also for the surrounding community. Through the process of learning, we increase the wisdom needed to make informed decisions in all aspects of life. By sharing this wisdom with others, we hope to elevate the level of personal and professional growth in everyone involved.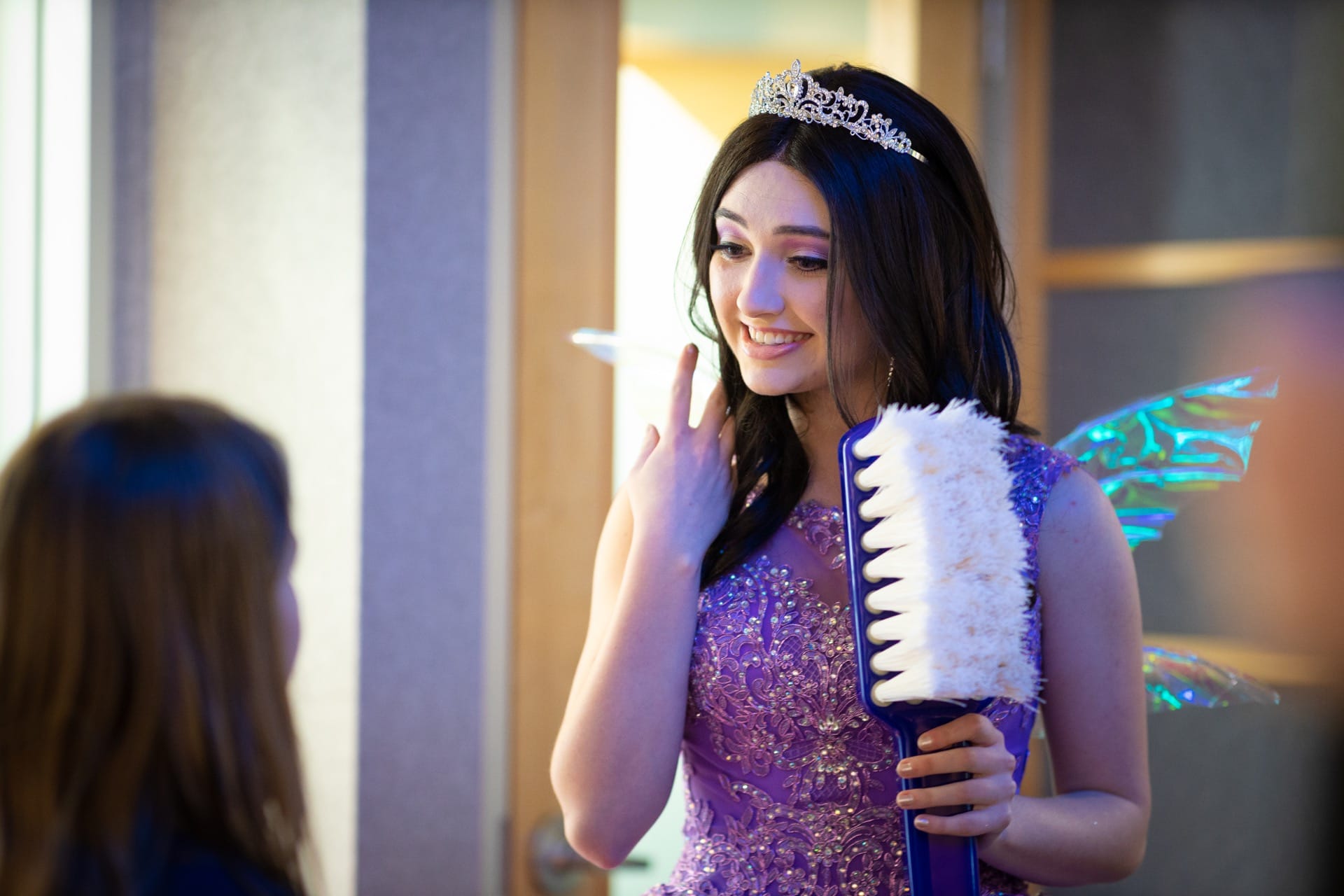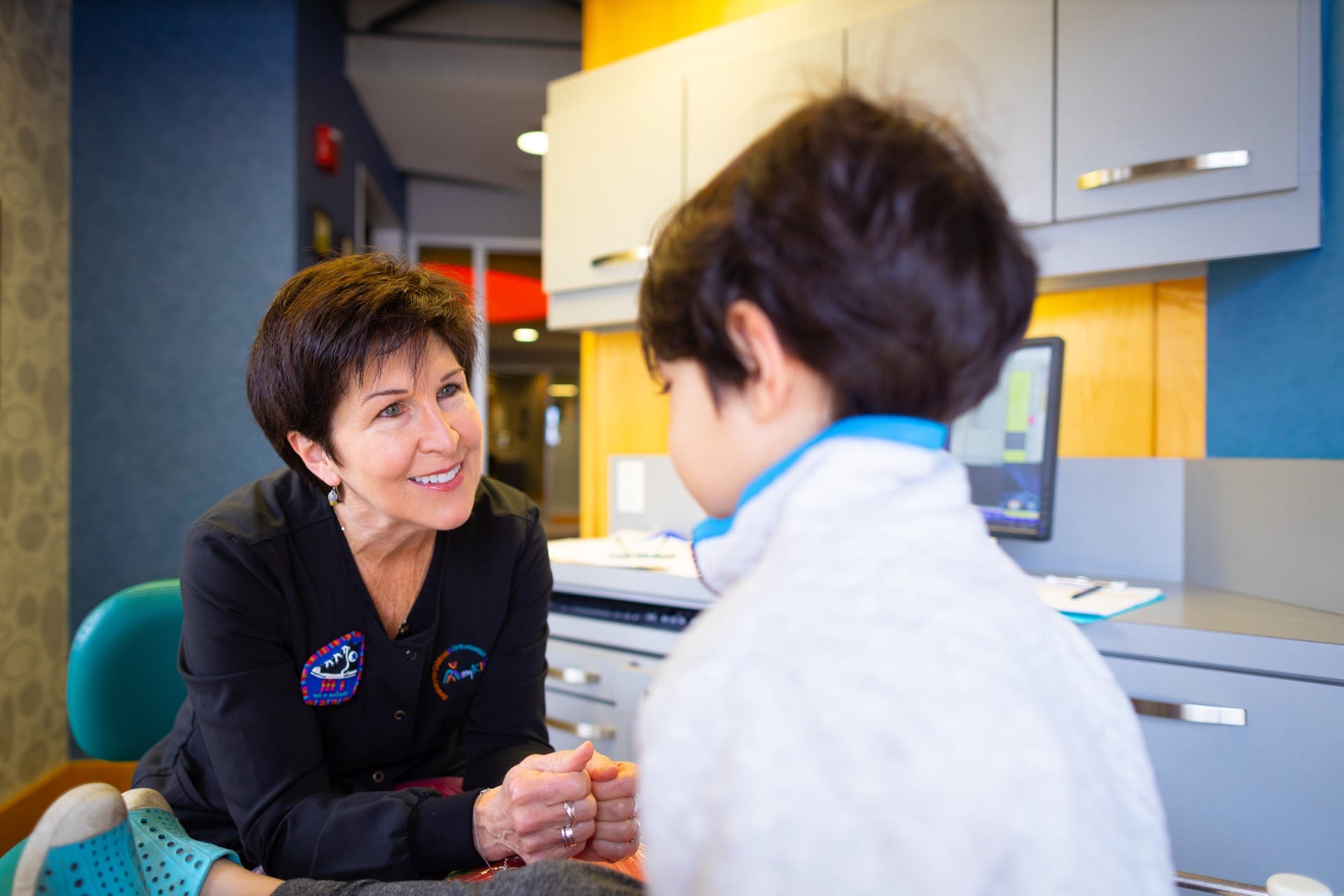 We value love in every facet of life. Through our love for others, we show care and concern, compassion, empathy, respect and tolerance of others. We accept the love received with gratitude and humility. We believe in the love of God and because of His love we choose to be faithful to Him, our beliefs, our family, and our friends. By sharing this love, we serve others and society.
Meet Our Doctors →
We value a balanced lifestyle. We take time to enjoy the relationship with family and friends. This allows for fulfillment in both our personal and professional lives. Through a balanced character, we exhibit to others a serious side that includes honesty and integrity, and a fun side that expresses
This Team Treats You Like Family
We really do treat our patients like they are our own kids. And at this point, it's not hard to imagine why — a lot of the patients we've treated as kids are now bringing in their own kids to see us!
Every single person you will meet on our team truly cares about your kids and wants the absolute best for them. We're passionate about providing excellent treatment, and we're invested in building long-term relationships with the families in our community. Interested in joining a fun and caring team? View our open dentist jobs in Dallas, TX today
Meet Our Team →