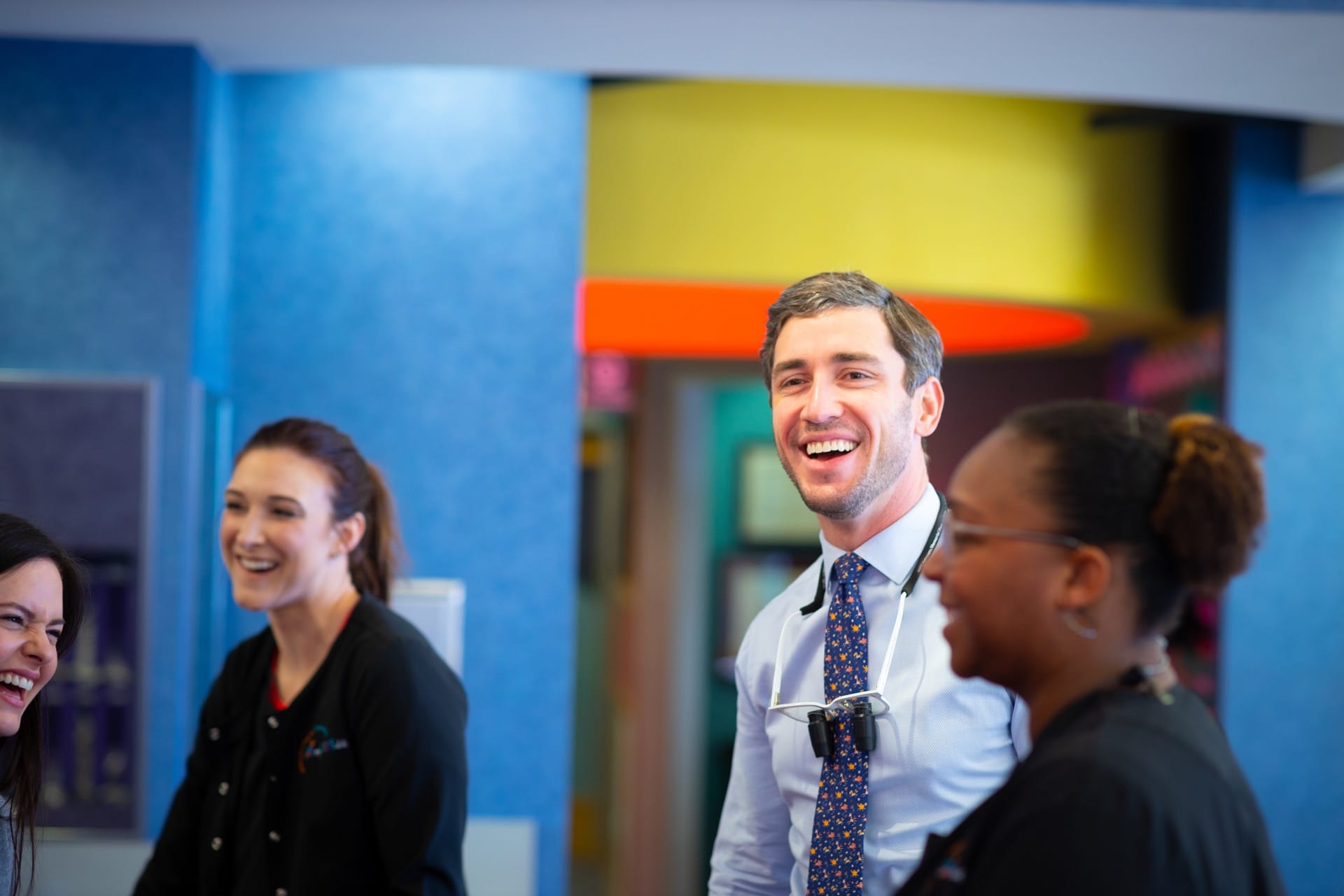 As a kid growing up in Miami, Florida I could never have imagined life's twists and turns that would bring me to work with the incredible team of doctors and staff at myKIDSdds.
Collectively they provide the most amazing compilation of knowledge and caring I've ever seen in a dental office and I feel so privileged to join them.
I never thought I'd be a dentist. As a child, my pediatric dental experience was nothing like that provided by Dr. Kogut, Dr. Villaseñor and Dr. Dad. My fear of dentistry didn't change until I was a senior in High School and I visited the orthodontist for the first time. I had terrible self-esteem, lacked confidence, and didn't smile. My entire personality changed when I became proud to smile.
Dr. Glenn Cohen strives to give kids a beautiful smile that will boost their confidence. This desire stems from the confidence boost he received as a senior in high school after braces straightened out his uneven smile. Married with two young children of his own, Dr. Glenn Cohen is dedicated to providing your kids with expert orthodontic care.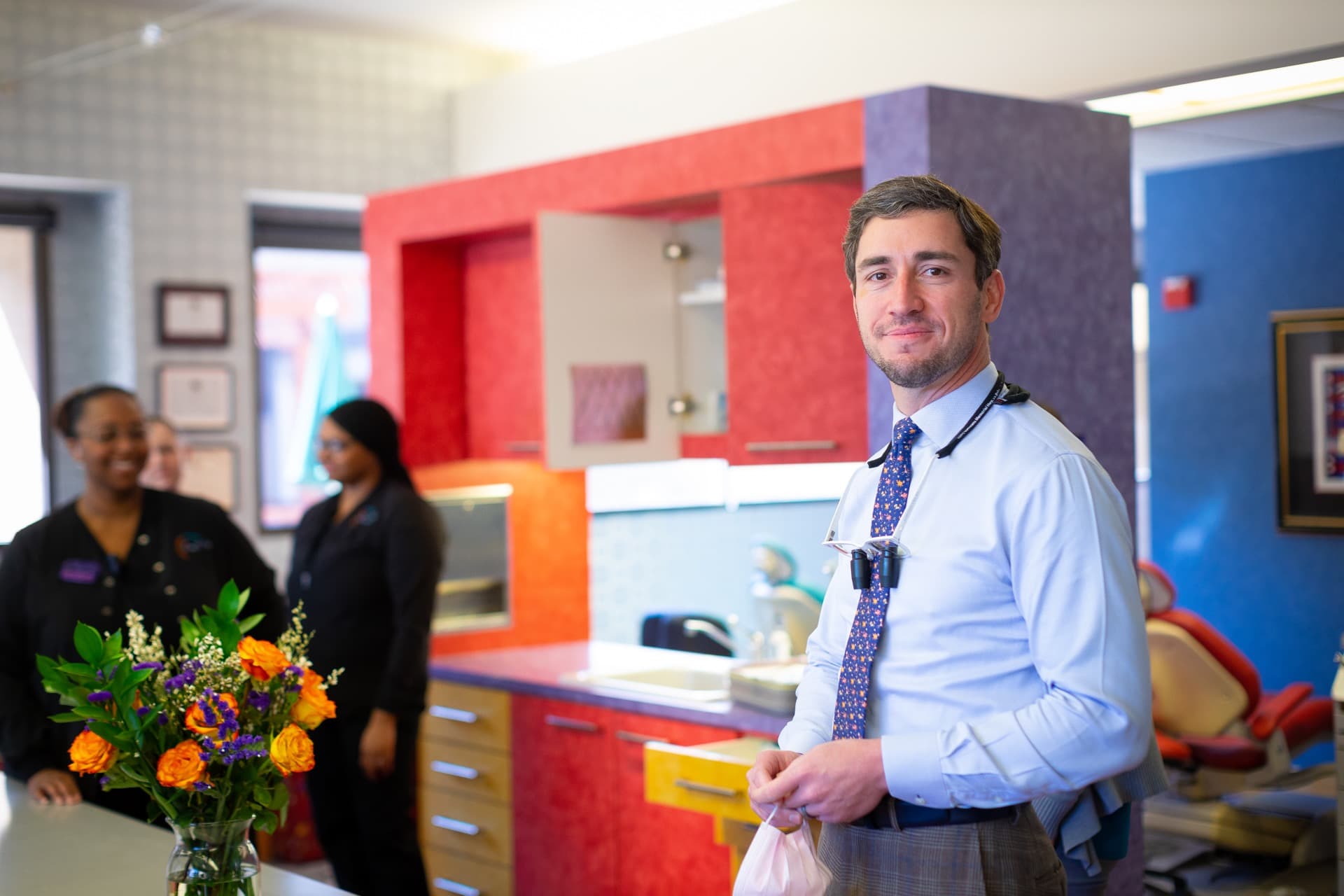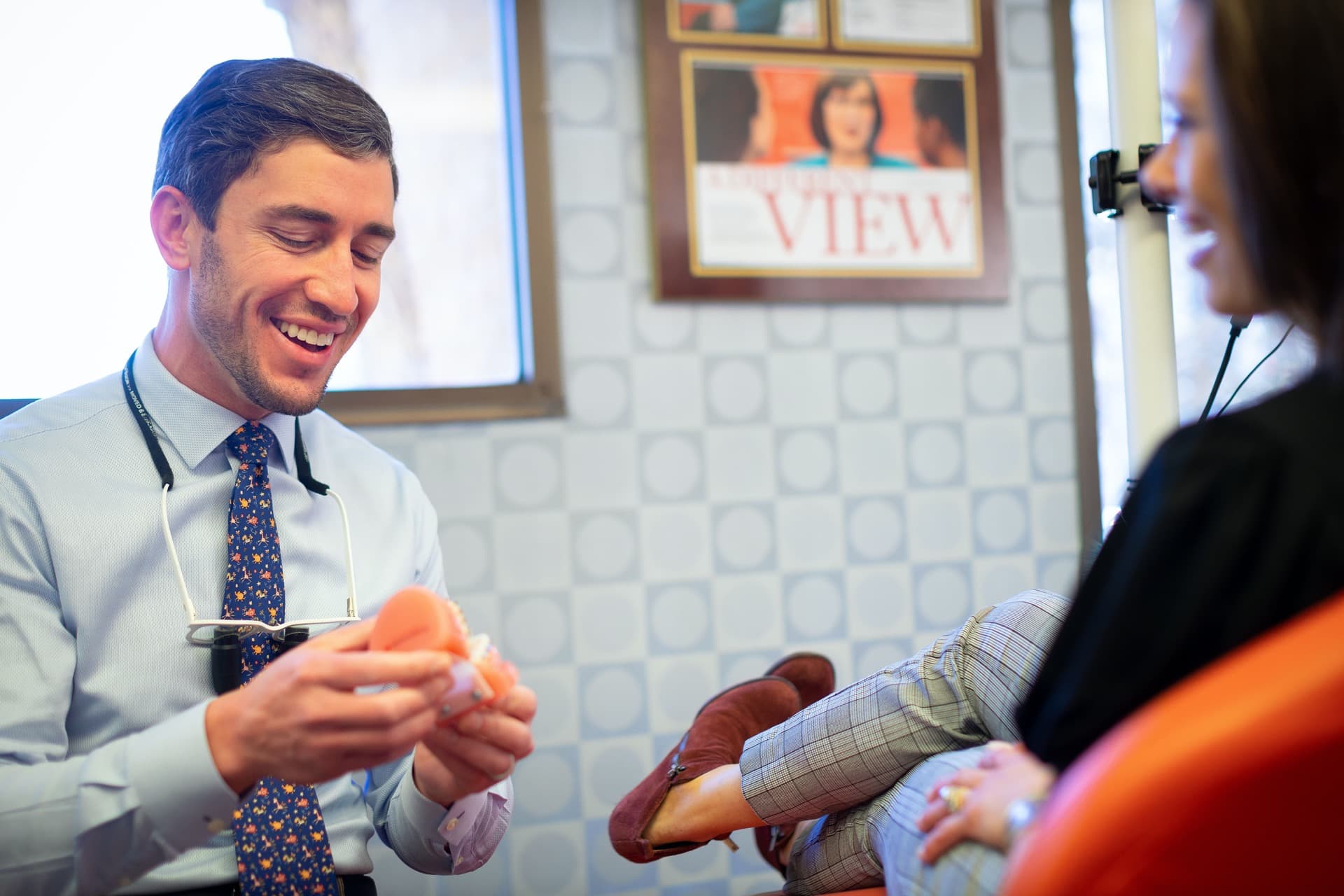 Why Dr. Cohen is the Best
Dr. Cohen's biggest asset is his compassionate, humorous nature. He understands what it feels like to be afraid of the dentist as a child, so he is dedicated to making the experience as fun and easy as possible for his patients. He also has extensive knowledge in the dental field and has the unique advantage of having a background in engineering which allows him to understand orthodontics in a special way.
Reasons to Visit Dr. Cohen
Having attended the University of Miami, earning a degree in bio-mechanical engineering, and then the orthodontics program at Baylor College of Dentistry, Dr. Cohen is uniquely qualified to use innovative techniques to create beautiful smiles for patients of all ages. He also participates in ongoing learning activities throughout the year, so he can keep up with new developments in the field of orthodontics.
Dallas Magazine's Best Dentists
He is a 8-time winner of Dallas Magazine's Best of D in Orthodontics!
Texas Super Dentists
Dr. Glenn Cohen is a 6-time award winner of peer-reviewed Super Dentist.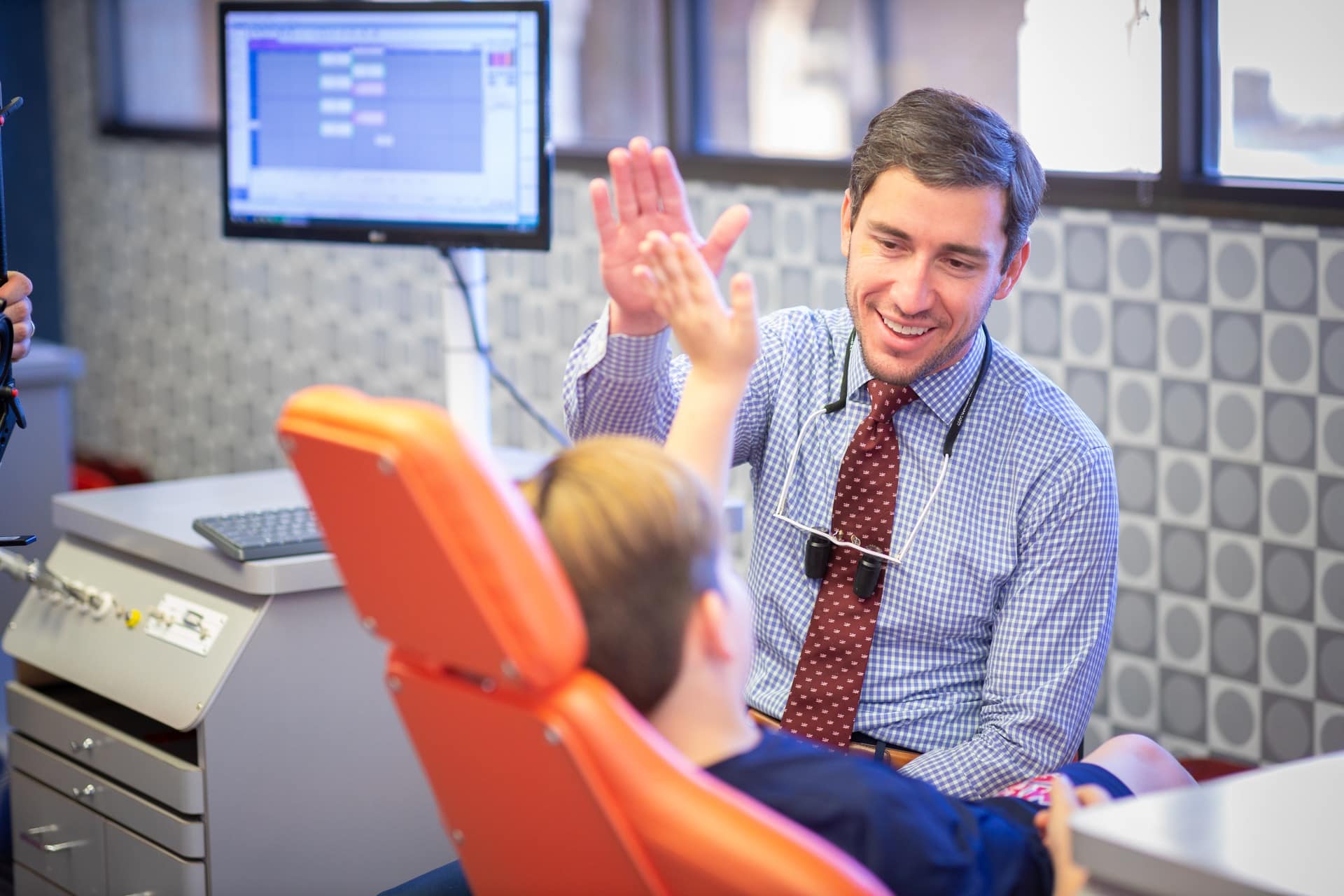 Building a Lifetime of Beautiful Smiles
Dentistry for Children

|

Orthodontics for All