Orthodontics (also referred to as dentofacial orthopedics) is a specialized form of dentistry focusing on the diagnosis, prevention, and treatment of dental and facial abnormalities.
An orthodontist is a dental specialist who has received two to three years of additional training and experience. Your orthodontist is able to straighten teeth, correct misaligned jaw structure, and improve the function of your smile.
A hard time chewing or biting food
Mouth breathing
Finger or thumb sucking
Crowded, misplaced, or blocked teeth
Jaws that pop or make sounds when opening and closing
Teeth that come together abnormally, or do not come together at all
Jaws and teeth that are not proportionate to the rest of the face
The amount of time spent in braces will vary depending on the individual patient, because every smile responds differently to treatment. Treatment times can take anywhere between 12 and 30 months, but most standard treatments take about 22 months.
Putting off treatment can result in a need for more invasive treatment later in life that may not completely fix your smile. Early treatment is most effective for achieving lasting results.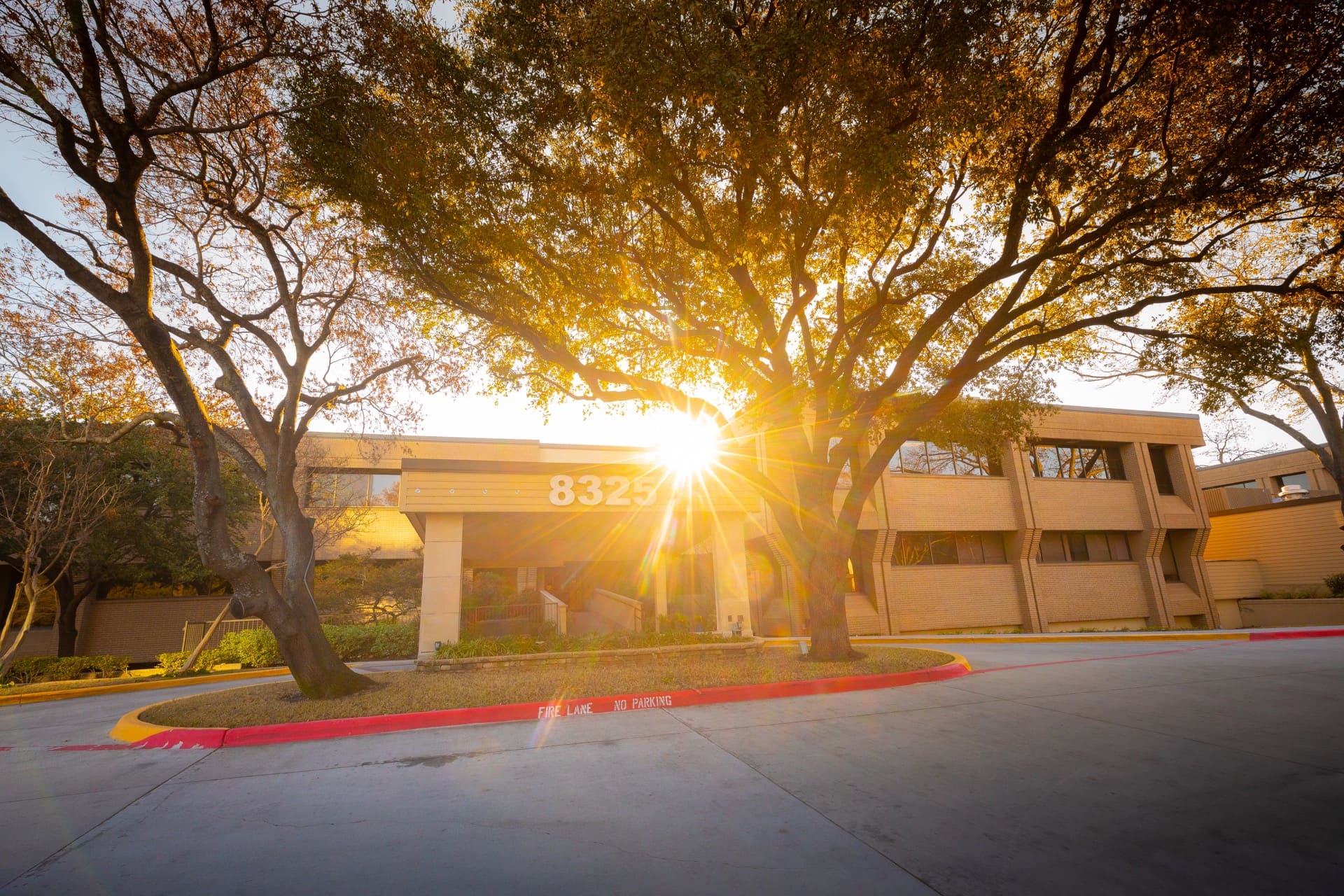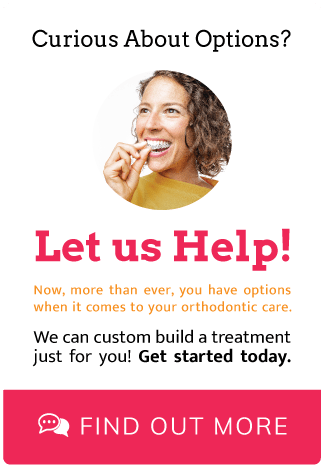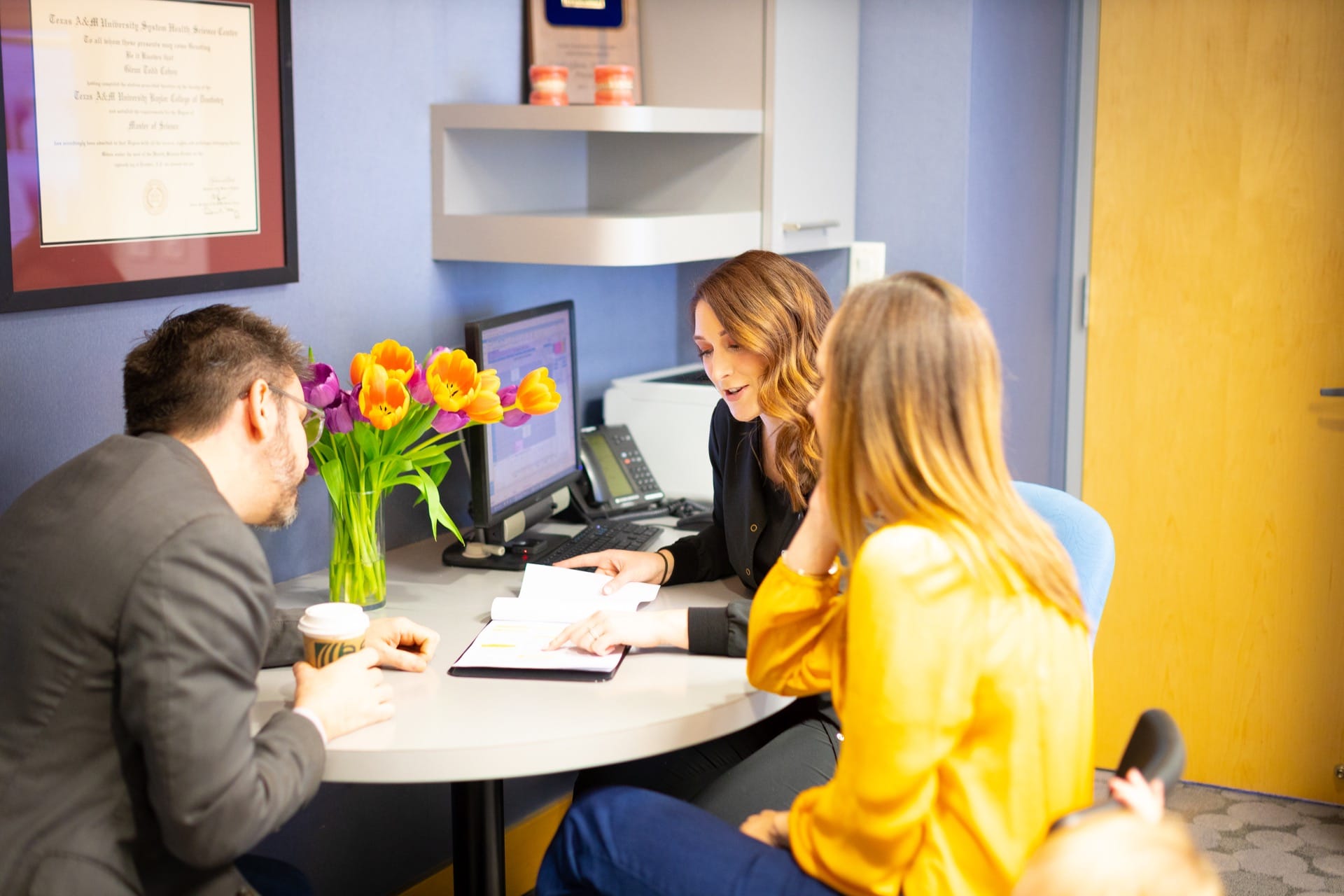 Sometimes headgear discomfort is caused by not wearing the headgear as instructed by your orthodontist. Please refer to the instructions provided by your orthodontist. If the facebow is bent, please call our office for assistance. Surprisingly, the headgear may actually hurt less as you wear it more, so be sure you're getting in the prescribed number of hours!
Building a Lifetime of Beautiful Smiles
Dentistry for Children

|

Orthodontics for All
We're proud to be rated the #1 Dentist in Dallas since 2013! It's an honor to know the Dallas community trusts us for quality dental and orthodontic care! Thank you!