Enjoy Your Smile… Even during treatment!
Invisalign and Invisalign Teen use a series of nearly invisible removable aligners tailor-made specifically for your teeth.
Invisalign is a great alternative to braces and has all the same straightening power of braces. If you're looking for Invisalign in Dallas, TX, you can find out if Invisalign works for you during your first visit. It's free to come and find out.



As a removable treatment option, Invisalign is the perfect solution for people who don't want the same limitations as other treatments.
Invisalign is virtually invisible, making it a perfect solution for individuals who'd prefer to be discreet about their treatment.
Fewer O
rthodontic Office

Visits
Using a series of trays, Invisalign can conveniently straighten your teeth while requiring less orthodontic visits and saving you time.
Similar to all our other treatment options, Invisalign is an incredibly comfortable and advanced approach to orthodontics.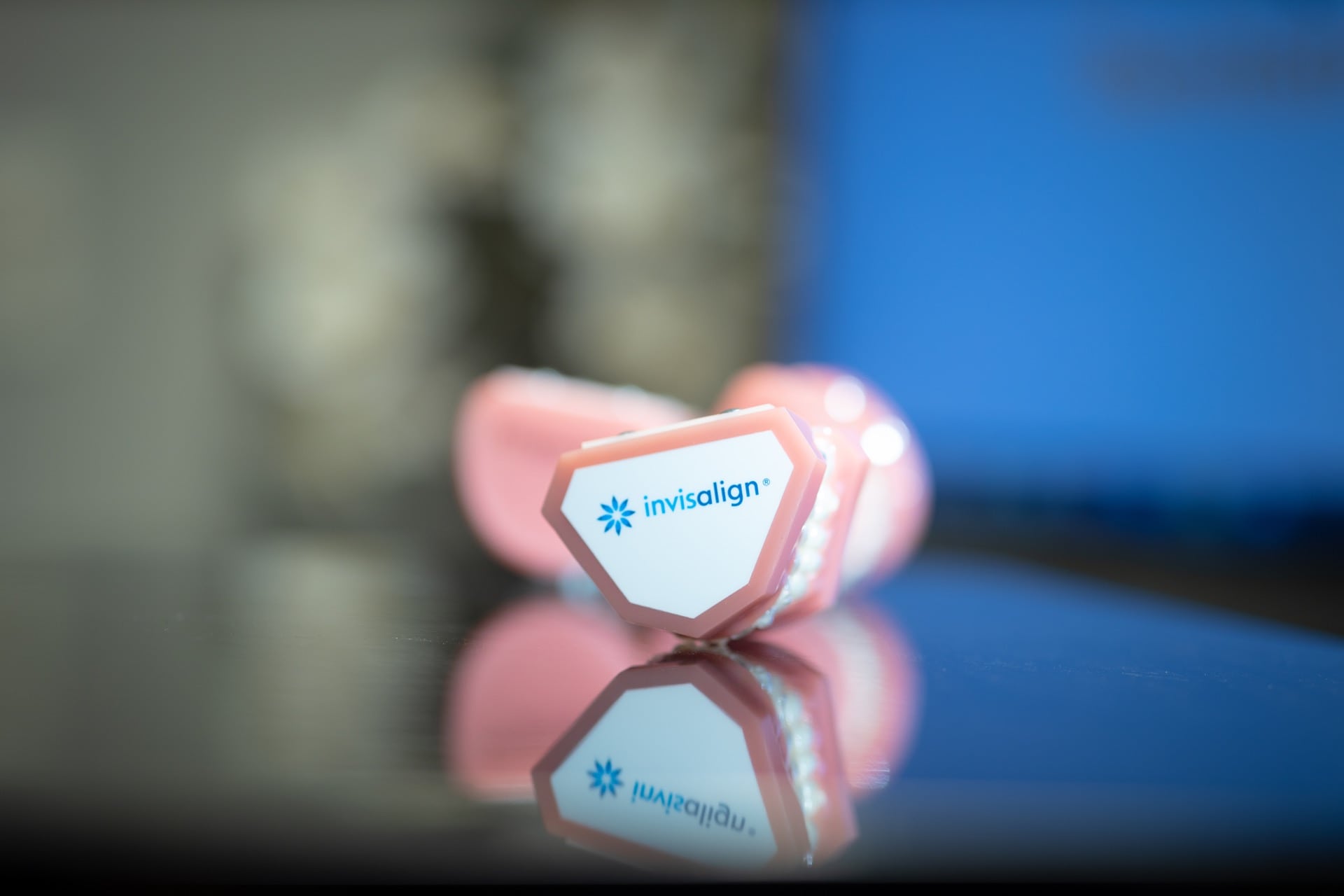 Orthodontic Technology
From 3D scanners, to advanced X-Rays, to impression-less orthodontic care – we're always looking for ways to improve your orthodontic care and make your experience that much better!
More About Modern Orthodontic Care →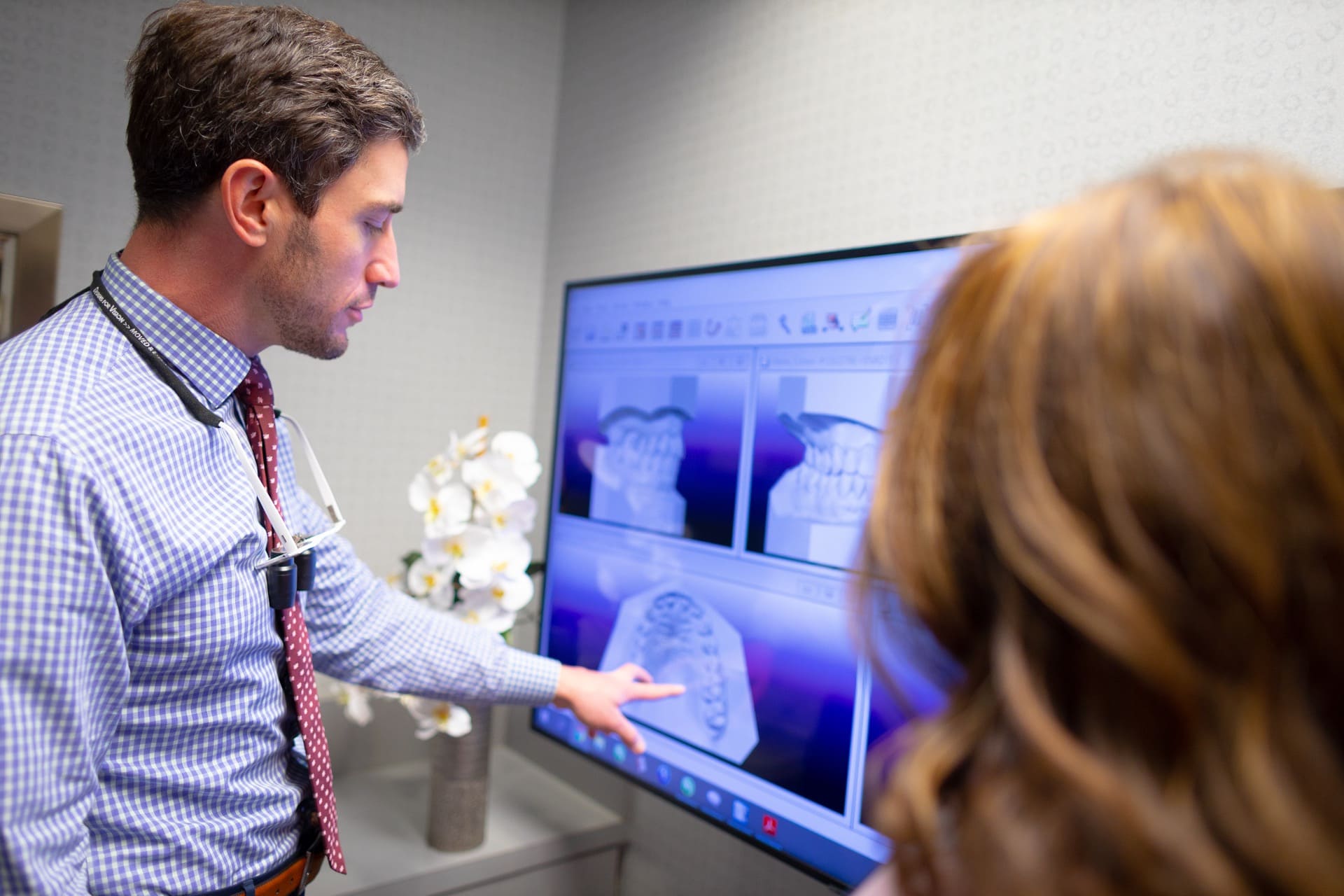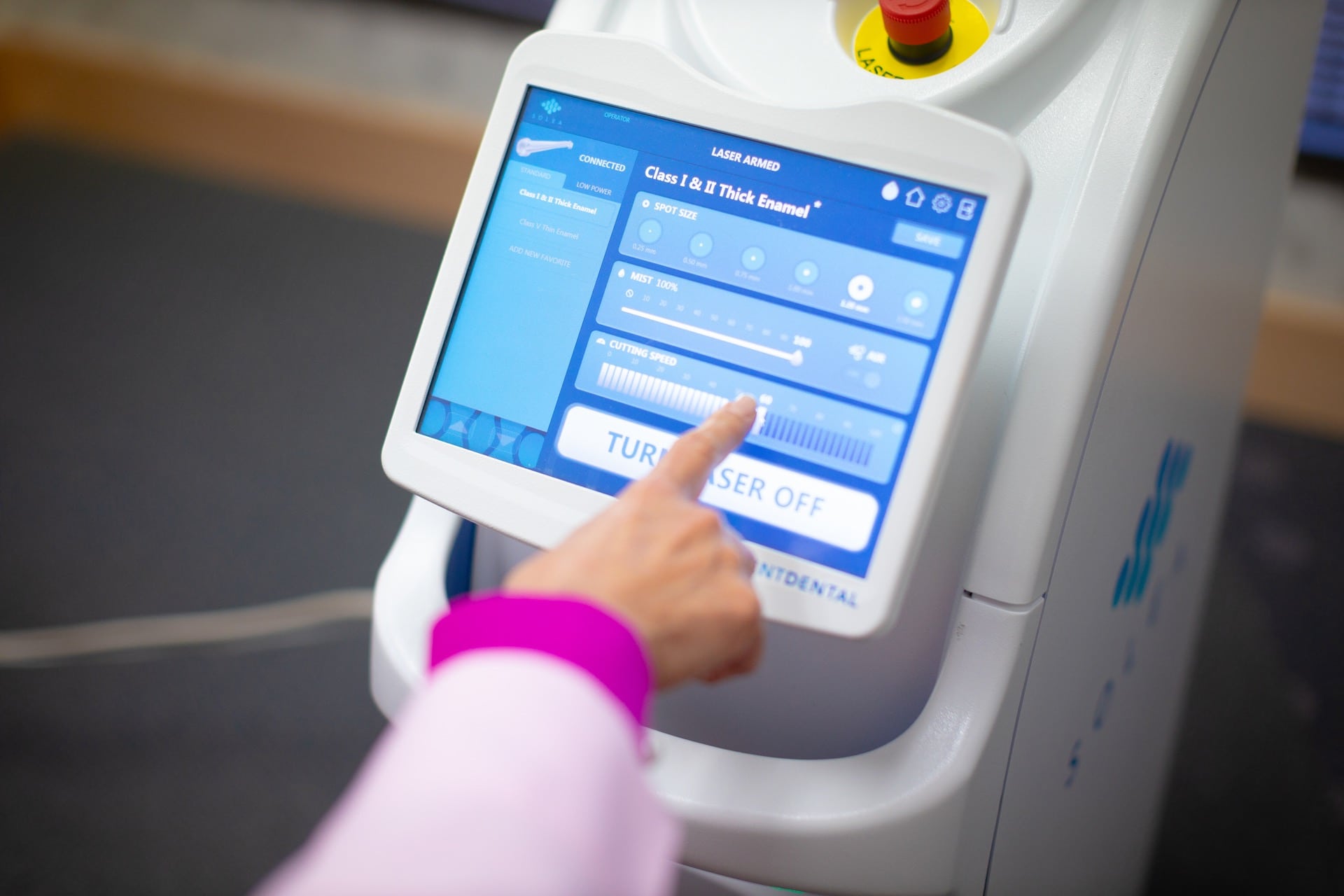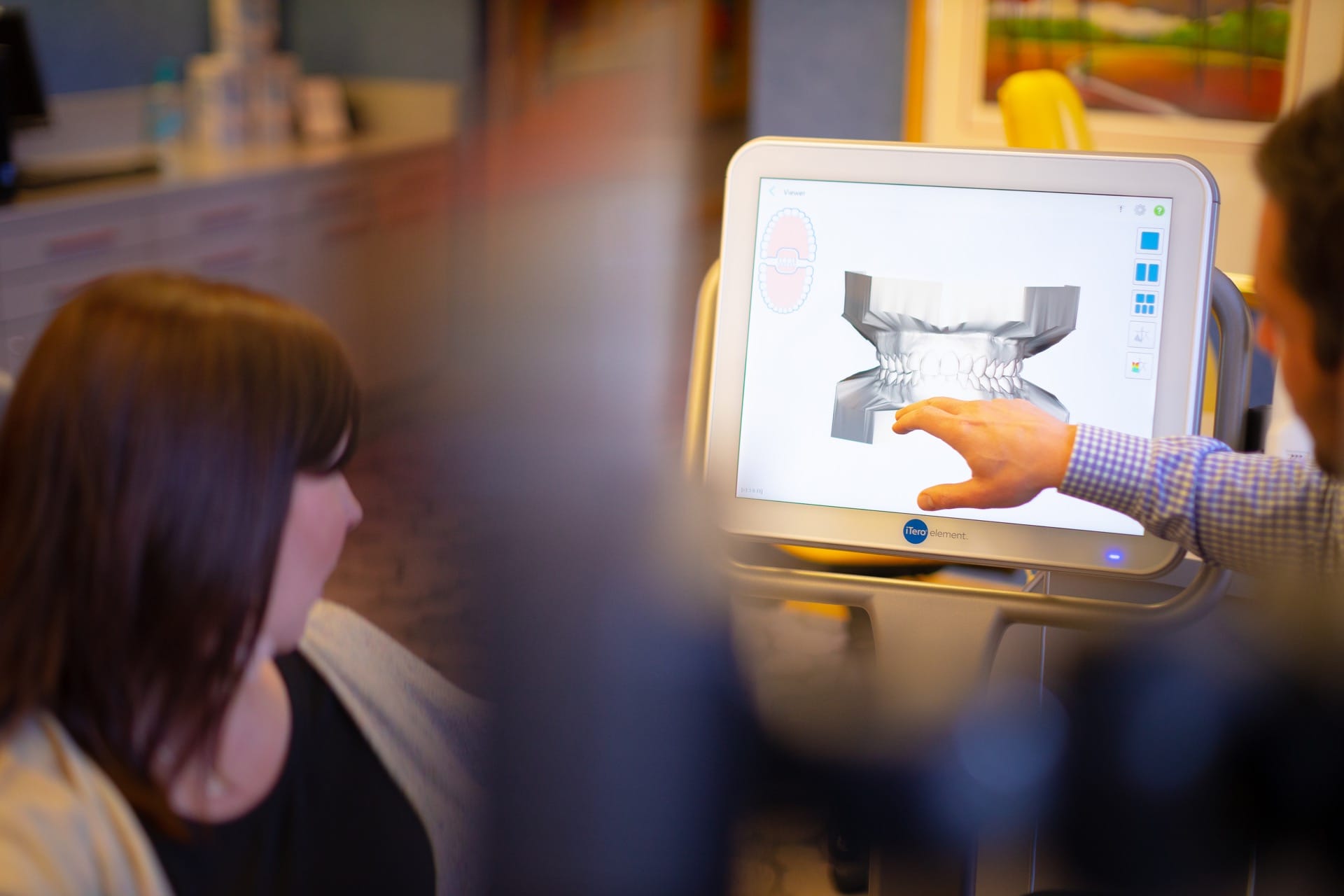 Building a Lifetime of Beautiful Smiles
Dentistry for Children

|

Orthodontics for All
We're proud to be rated the #1 Dentist in Dallas since 2013! It's an honor to know the Dallas community trusts us for quality dental and orthodontic care! Thank you!