When Should My Child See An Orthodontist?
One of the most common questions we answer is concerning the right age for kids to see an orthodontist.
The American Association of Orthodontics actually recommends that all children be seen by an orthodontist by age 7. At this age, an orthodontist can detect issues like crowding, spacing, overbite, under bite and other issues.
Receiving an early diagnosis can actually help improve the overall result, help us avoid the need to remove teeth, and, in some cases, reduce the total amount of time your child needs to receive orthodontic care.
Request An Appointment →
From 3D scanners, to advanced X-Rays, to impression-less orthodontic care – our orthodontists in Dallas, TX are always looking for ways to improve your orthodontic care and make your experience that much better!
More About Modern Orthodontic Care →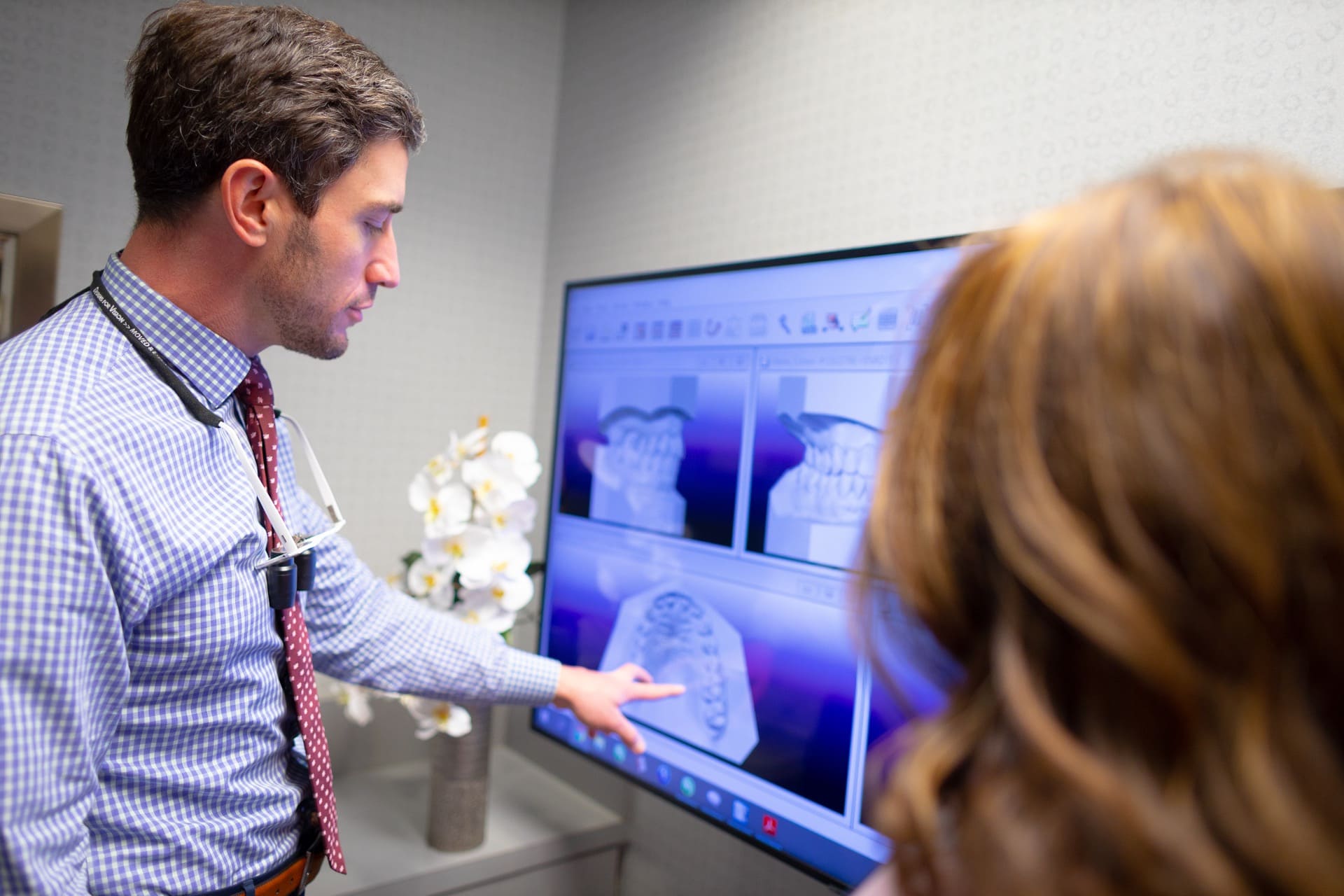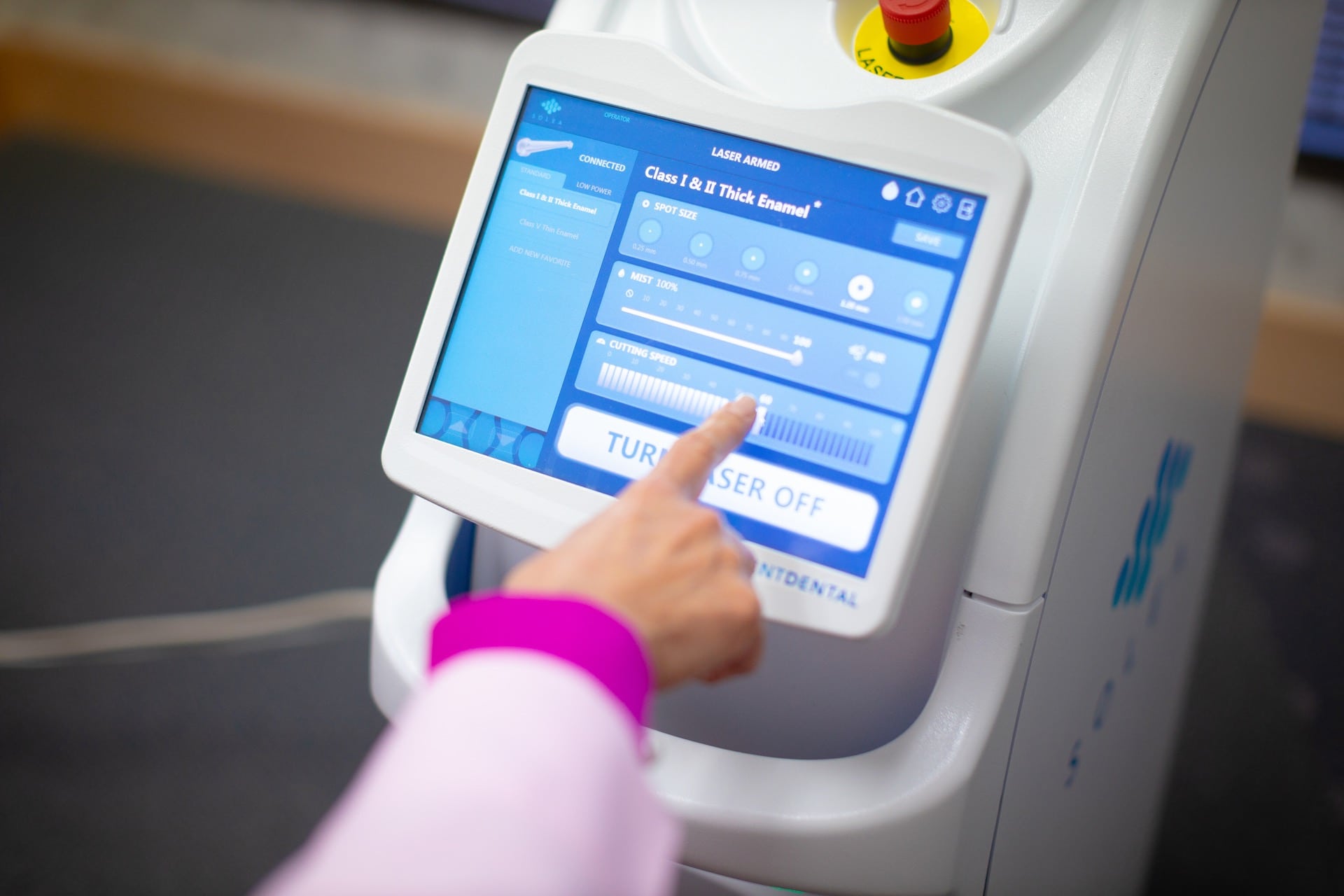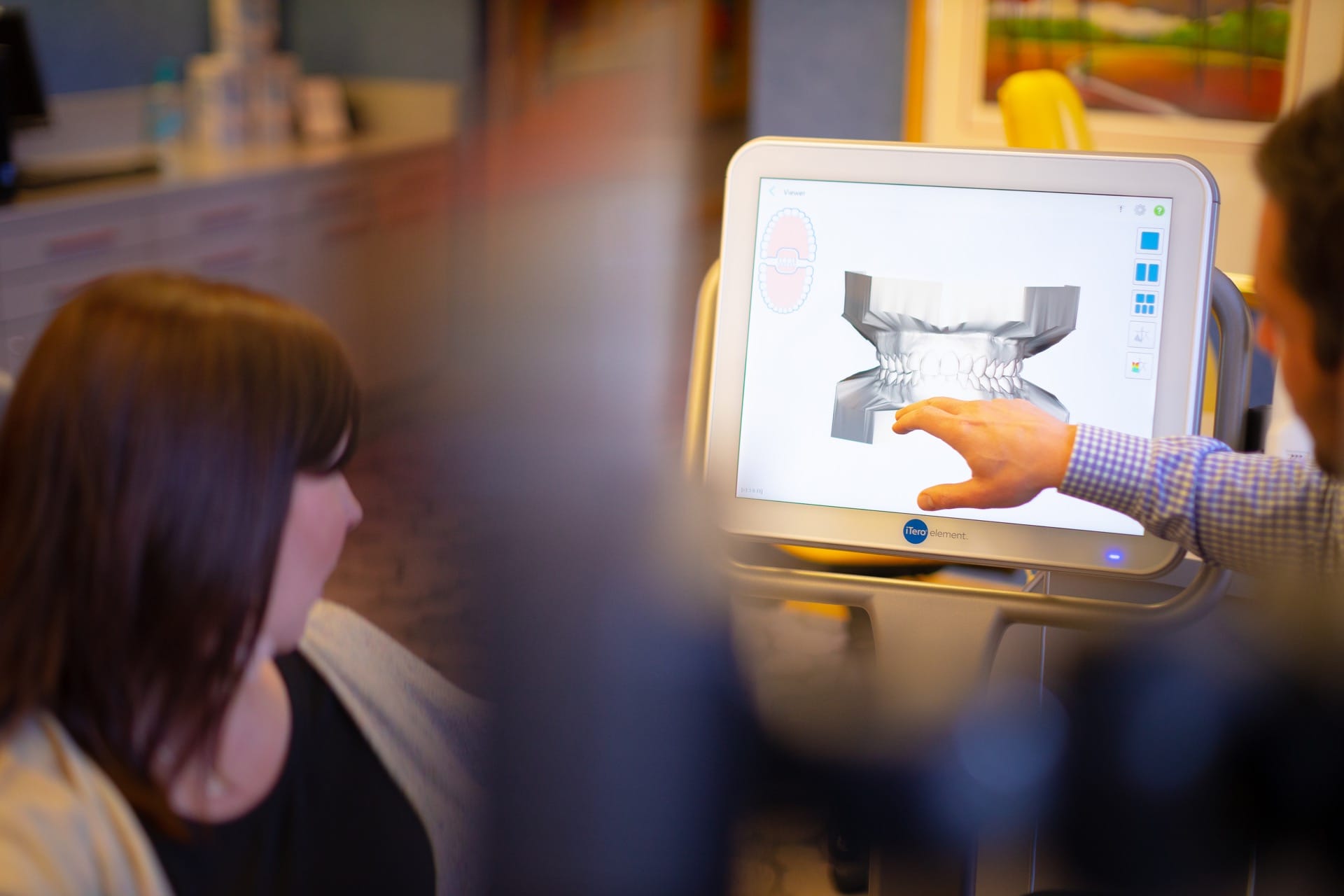 Two-Phase Orthodontic Care
Childhood orthodontic care is often split into two phases. Don't worry, it's not two sets of full orthodontic care. Phase one and phase two are meant to work together to achieve a better end result.
At the beginning of the first phase, orthodontic records were made and a diagnosis and treatment plan established. Certain types of appliances were used in the first phase to correct and realign the teeth and jaw.
The second phase begins when all permanent teeth have erupted, and usually requires braces on all the teeth for an average of 22 months.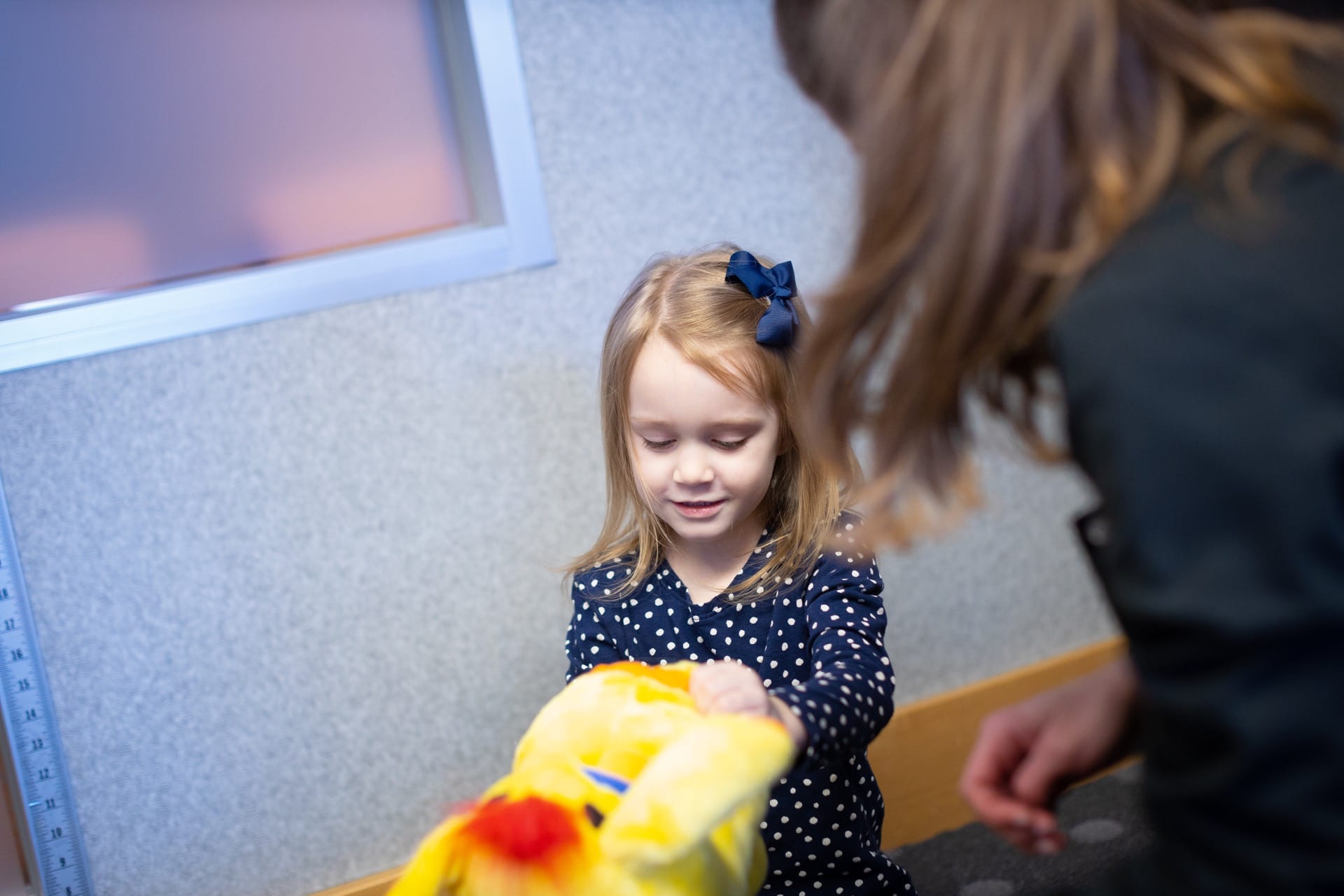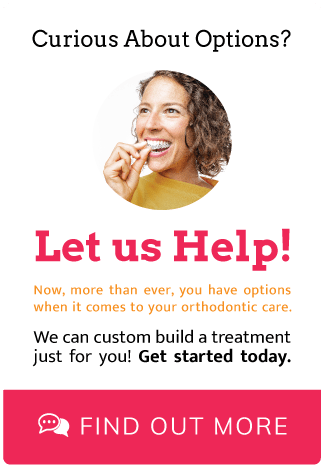 Building a Lifetime of Beautiful Smiles
Dentistry for Children

|

Orthodontics for All
We're proud to be rated the #1 Dentist in Dallas since 2013! It's an honor to know the Dallas community trusts us for quality dental and orthodontic care! Thank you!