Clear braces are a high-quality, low-profile orthodontic treatment. Designed to blend in with your teeth, ceramic braces can be altered to match your unique needs. You can improve your smile with a virtually invisible solution.
Start enjoying your smile while straightening your teeth. Ceramic braces are perfect for individuals who are concerned about their overall aesthetic while receiving orthodontic treatment. They're a great option for teens and adults, but not suitable for all situations. Schedule a consultation to determine if ceramic braces work for you.
Request An Appointment →
Designed to blend in with your teeth, clear ceramic braces are discreet and virtually invisible.
Some braces can cause tooth enamel demineralization. This is not the case with our clear braces!
Treatment is more than just braces
Ceramic braces use rounded brackets that are less likely to cause irritation to your gums.
After treatment, ceramic braces are removed easily. The bonding agent we use makes sure removal is pain free!
Clear Braces for All Ages
No matter what age you are, your smile is very important. Often, smiles are the first thing you notice about an individual. At myKIDSdds, we want adults and children to be confident in their smiles and sharing them with everyone they encounter.
Our orthodontists in Dallas, TX are honored to provide clear ceramic braces and orthodontics in Dallas, and to serve the communities of Preston Hollow, University Park, Highland Park, North Dallas, Richardson, Addison, Plano, Allen, Frisco, and Irving.
Request An Appointment →
Orthodontic Technology
From 3D scanners, to advanced X-Rays, to impression-less orthodontic care – we're always looking for ways to improve your orthodontic care and make your experience that much better!
More About Modern Orthodontic Care →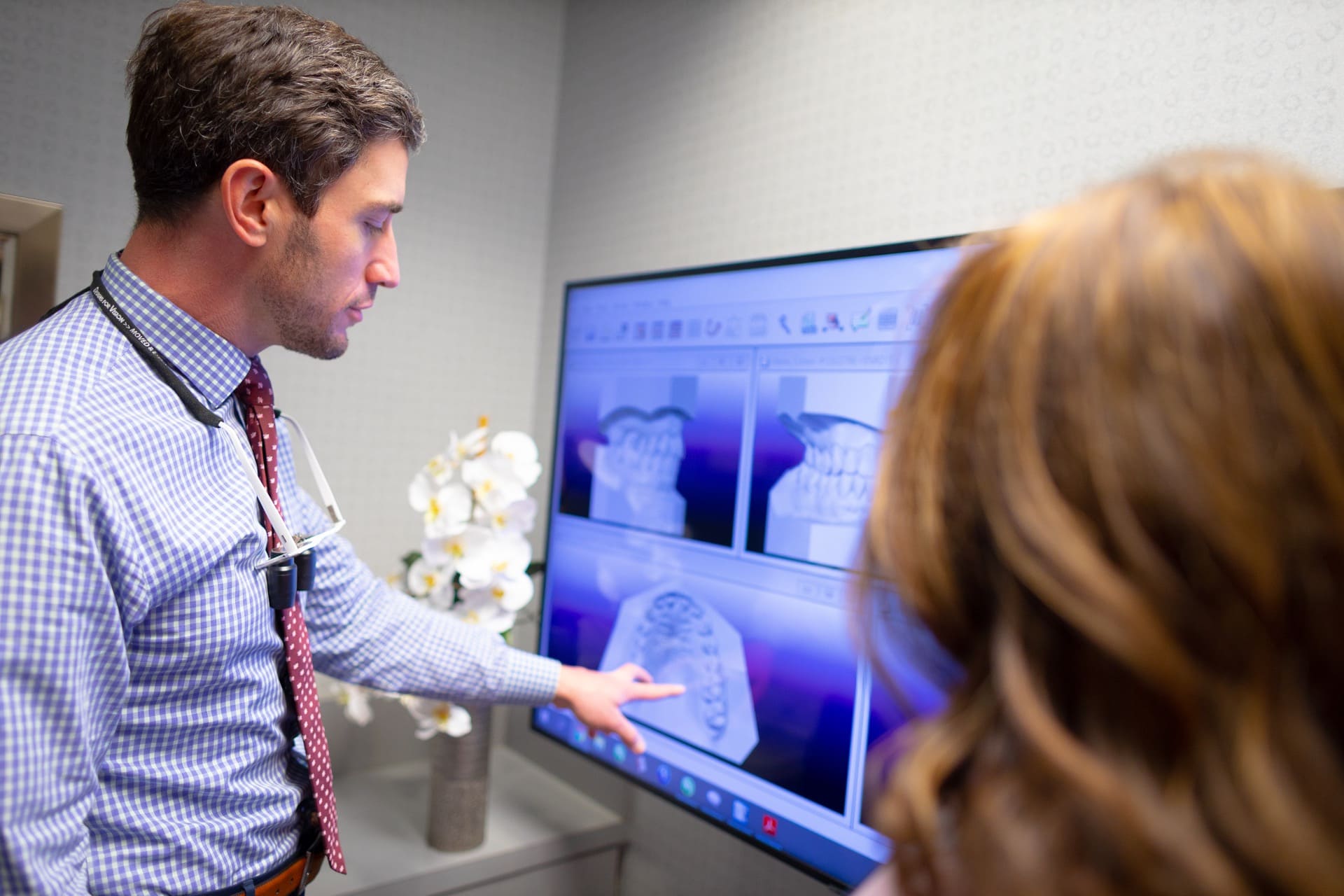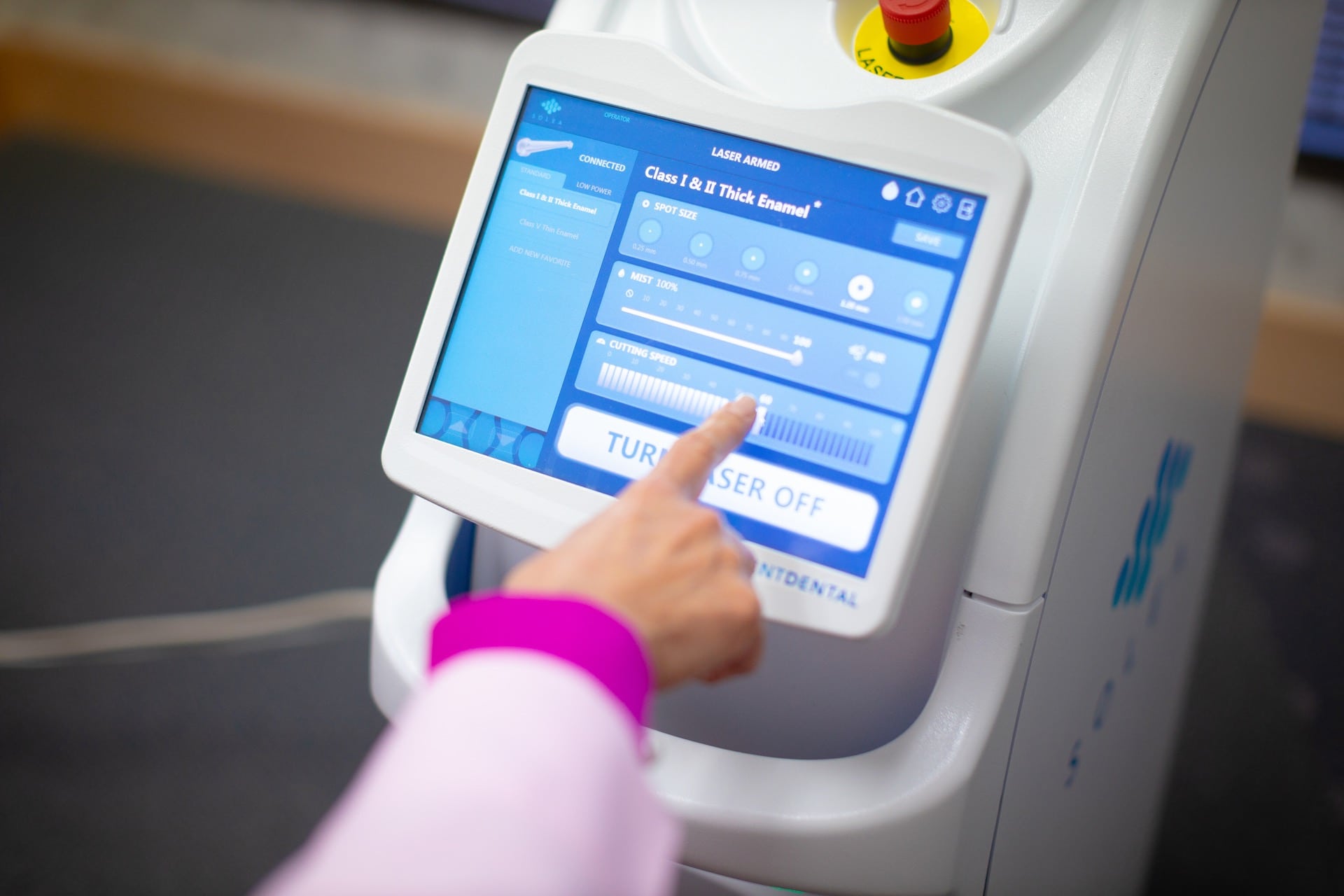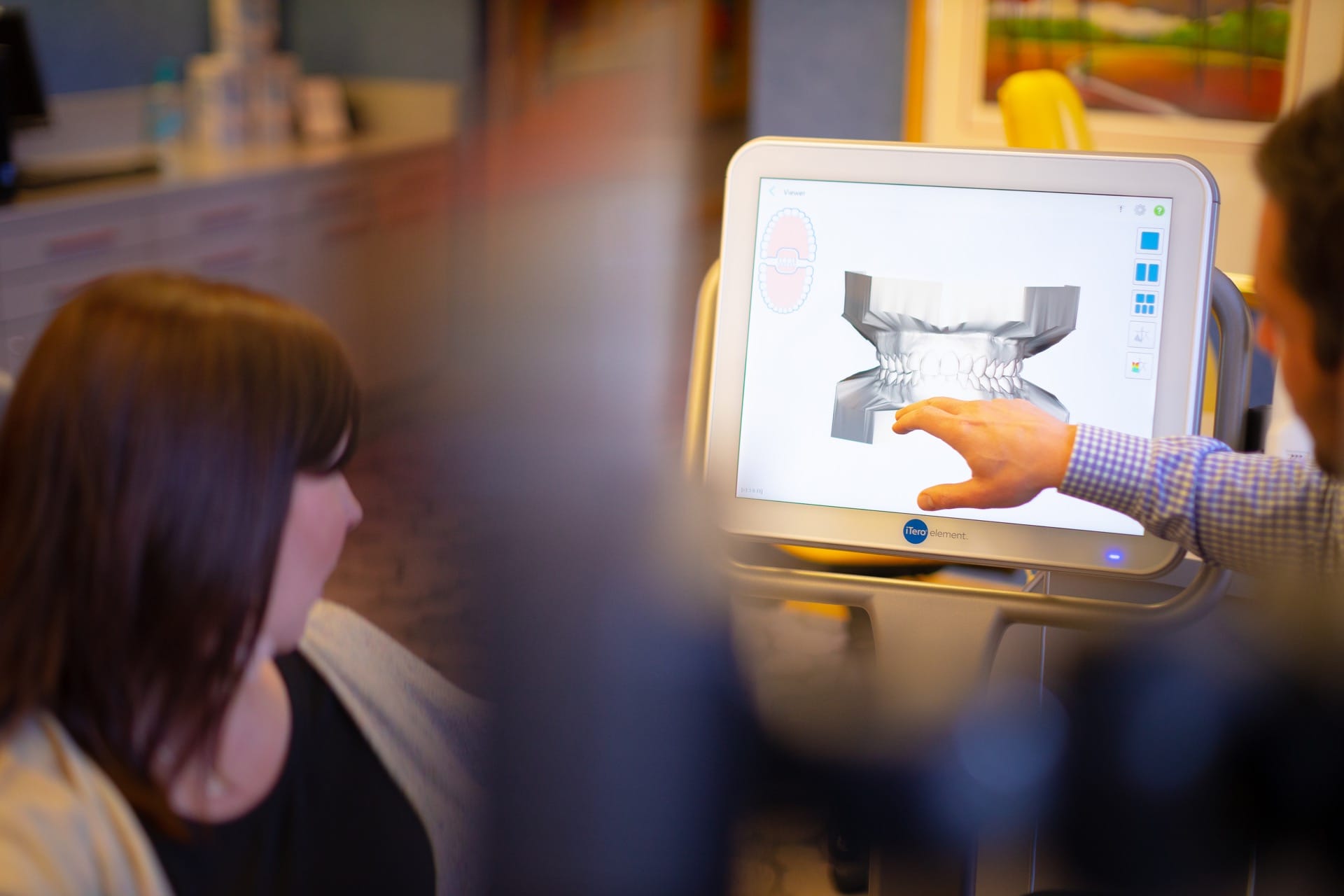 Building a Lifetime of Beautiful Smiles
Dentistry for Children

|

Orthodontics for All
We're proud to be rated the #1 Dentist in Dallas since 2013! It's an honor to know the Dallas community trusts us for quality dental and orthodontic care! Thank you!