"The best part of our work is developing relationships with these kids over many years. That's why we treat every child like we would treat our own children."

Mark H. Kogut, DDS, MSD, PA

Pediatric Dentist
"We focus on giving patients the tools they need to truly take care of their own health — from oral hygiene to nutrition and beyond. We treat the whole person, not just their teeth."

Dr. Alex Villaseñor

Pediatric Dentist
"I really believe that there's no such thing as adult or kids orthodontics. It's orthodontics in general, and we do it all here."

Dr. Glenn Cohen

Orthodontist
Consistently Voted the best kids dentist in Dallas for a reason!
At myKIDSdds, we would rather spend twice as much time educating our young patients and preventing health issues than sitting in a chair fixing them.
Our entire team loves to meet new patients, because we know that when your child sits in our chair for the first time, it's the beginning of a lifelong friendship. We're excited to meet them, grow with them and get to know them from their first tooth to their first day at college.
Our Pediatric Services →
Dallas Moms have voted us their #1 Pediatric Dentist since 2013, and we think we know why: we love and care for every single patient as if they were our own child. It's truly a gift to work with kids all day, and we do our best to make your child feel comfortable, heard, and special.
We are proud to serve families in Dallas with high quality dental care for kids — as well as the communities of Preston Hollow, University Park, Highland Park, North Dallas, Richardson, Addison, Plano, Allen, Frisco, and Irving.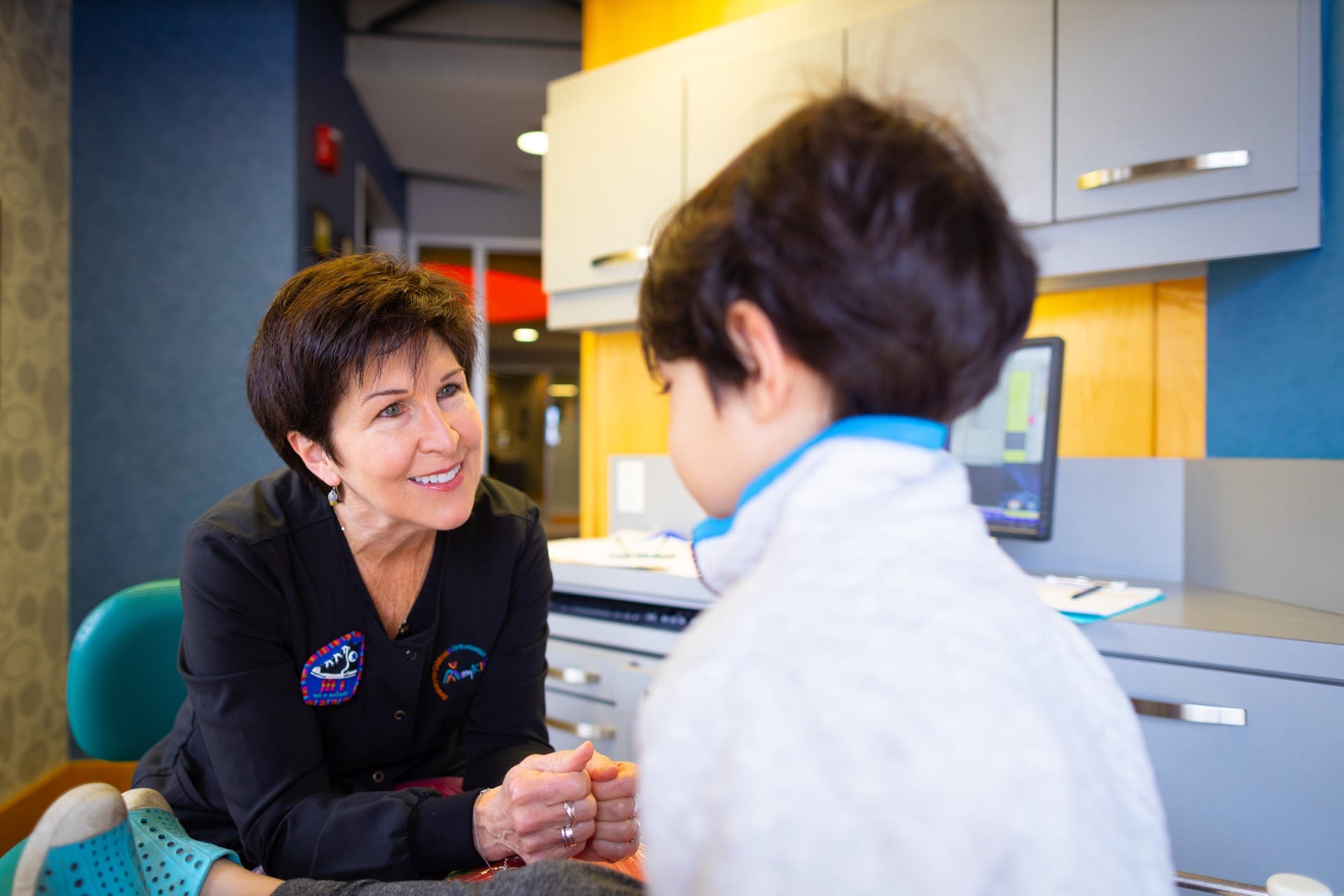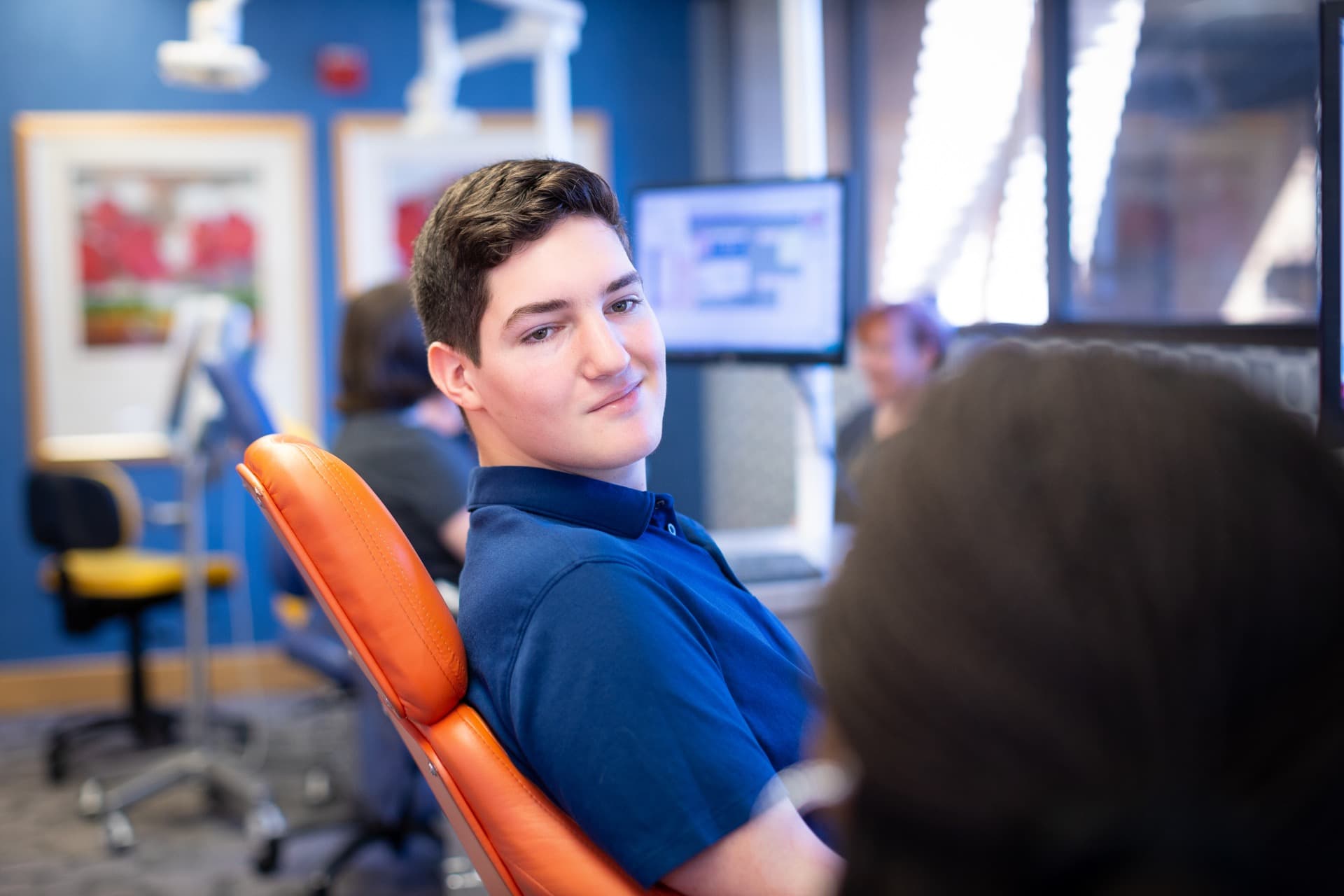 Creating Beautiful Smiles We Know You'll Love to Show Off
For us, taking care of our patients doesn't stop at dentistry.
To create the absolute healthiest smile possible, it means combining both dentistry and orthodontics, and we have experts on both sides that can do exactly that — and it's not just for kids!
Our team of pediatric dentists collaborates, daily, with our orthodontic team. That means we're always looking at the big picture- building a lifetime of beautiful smiles!
Our Orthodontic Services →
Orthodontic care for both kids and adults!
We say "Dentistry For Kids; Orthodontics For All!"
Our orthodontic team is passionate about transforming smiles – and not just little smiles! We love our adult patients. It's often surprising to parents when they realize that they too can benefit from orthodontic treatment at myKIDSdds.
We take exceptional care of your kids. Now let us do the same for you.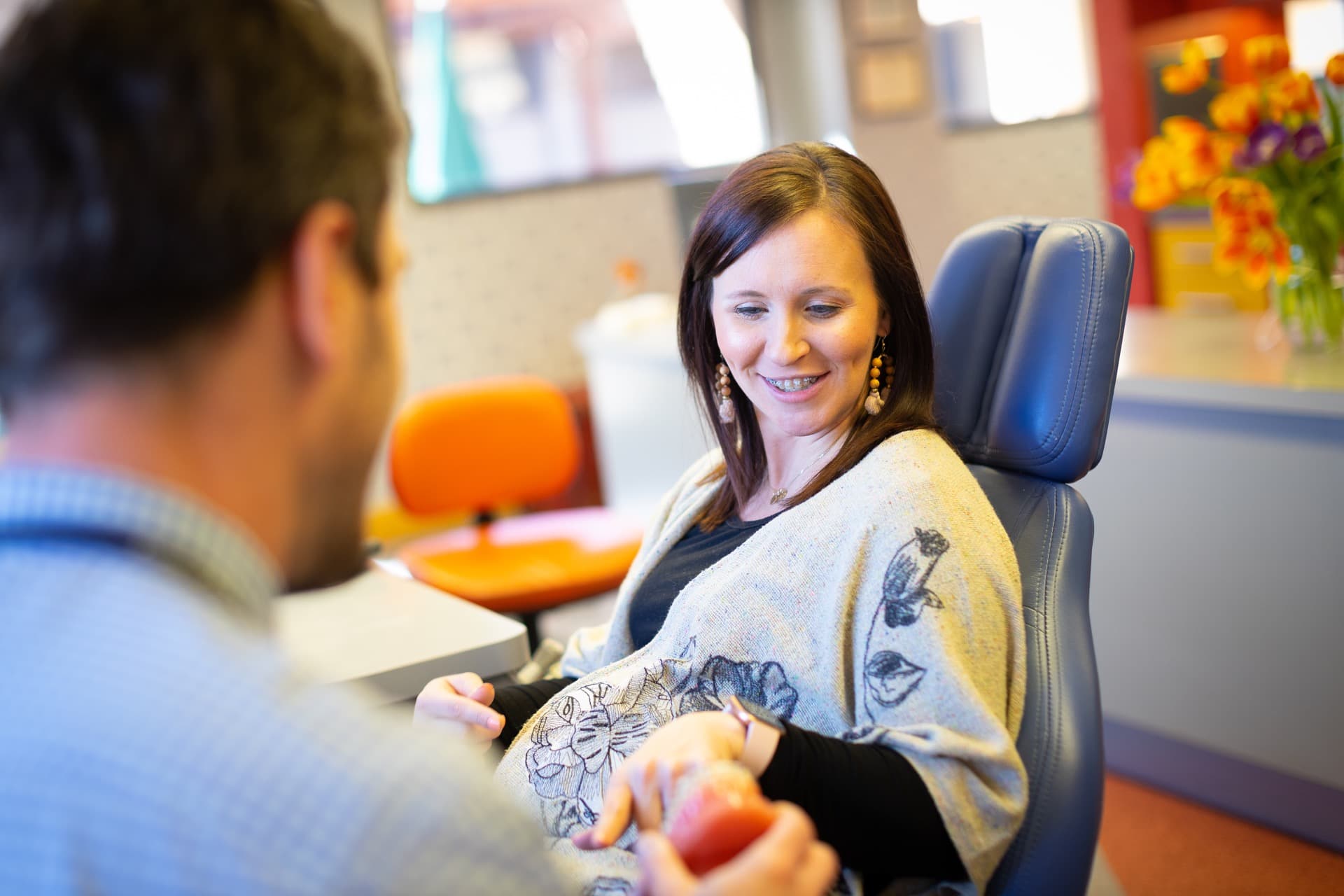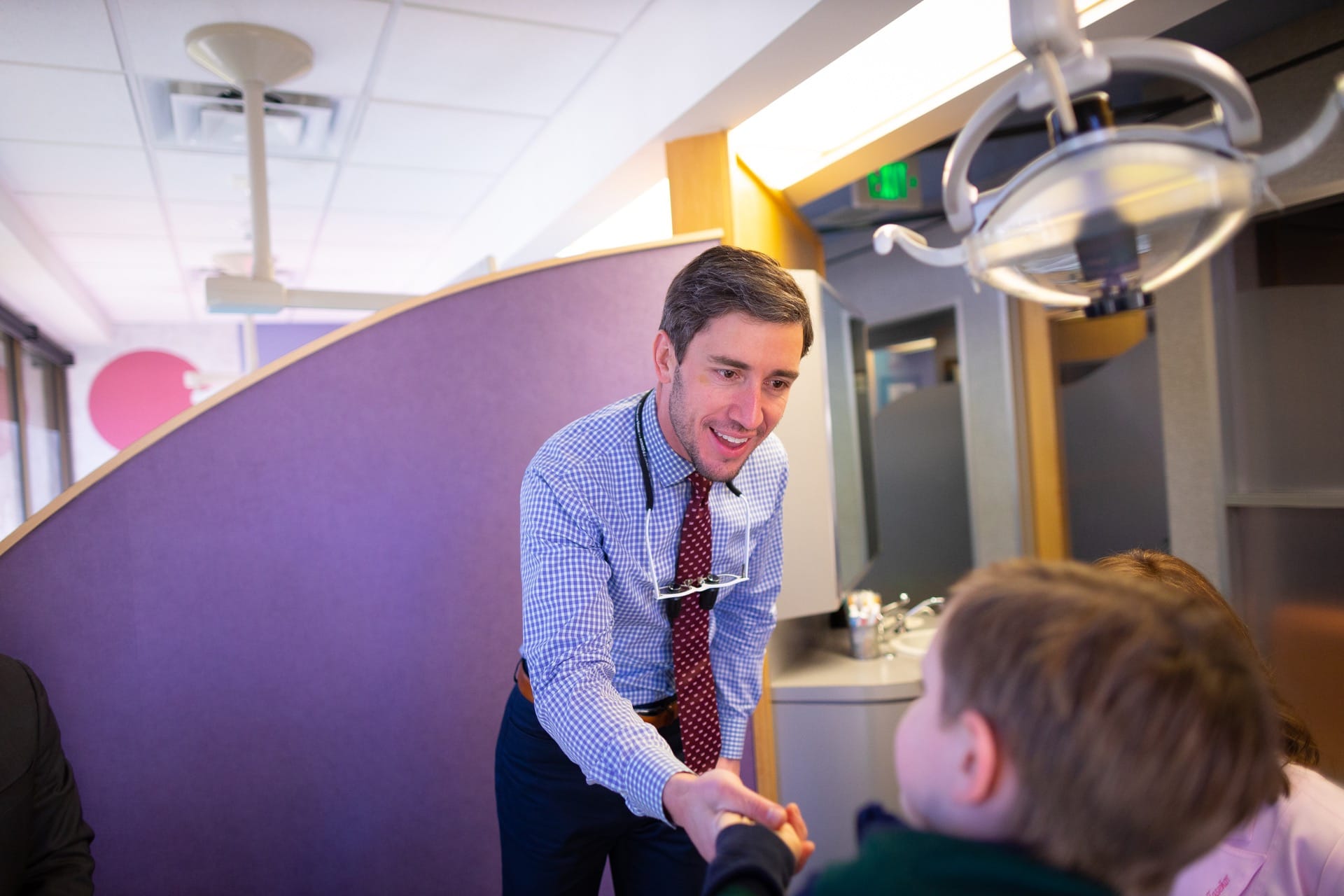 Building healthy habits for a lifetime!
myKIDSdds is a place where lifelong bonds are created with our patients!
We feel truly blessed that we're able to assess and address the specific needs of every child that sits in our chair. Parents are often surprised to hear their child's oral health can affect everything from hormones to diabetes — even ADHD and their child's performance in school.
For more than 30 years, we have placed a special emphasis on making sure we evaluate your child's oral systemic health to help prevent or correct issues. Because when you walk out our doors, we want you to leave healthier and happier and thrilled that you are part of the myKIDS family.
Learn More →
Monday to Friday:
7:30am—5:00pm

Closed: Every other Monday and Friday
Please check our Google listing for current hours.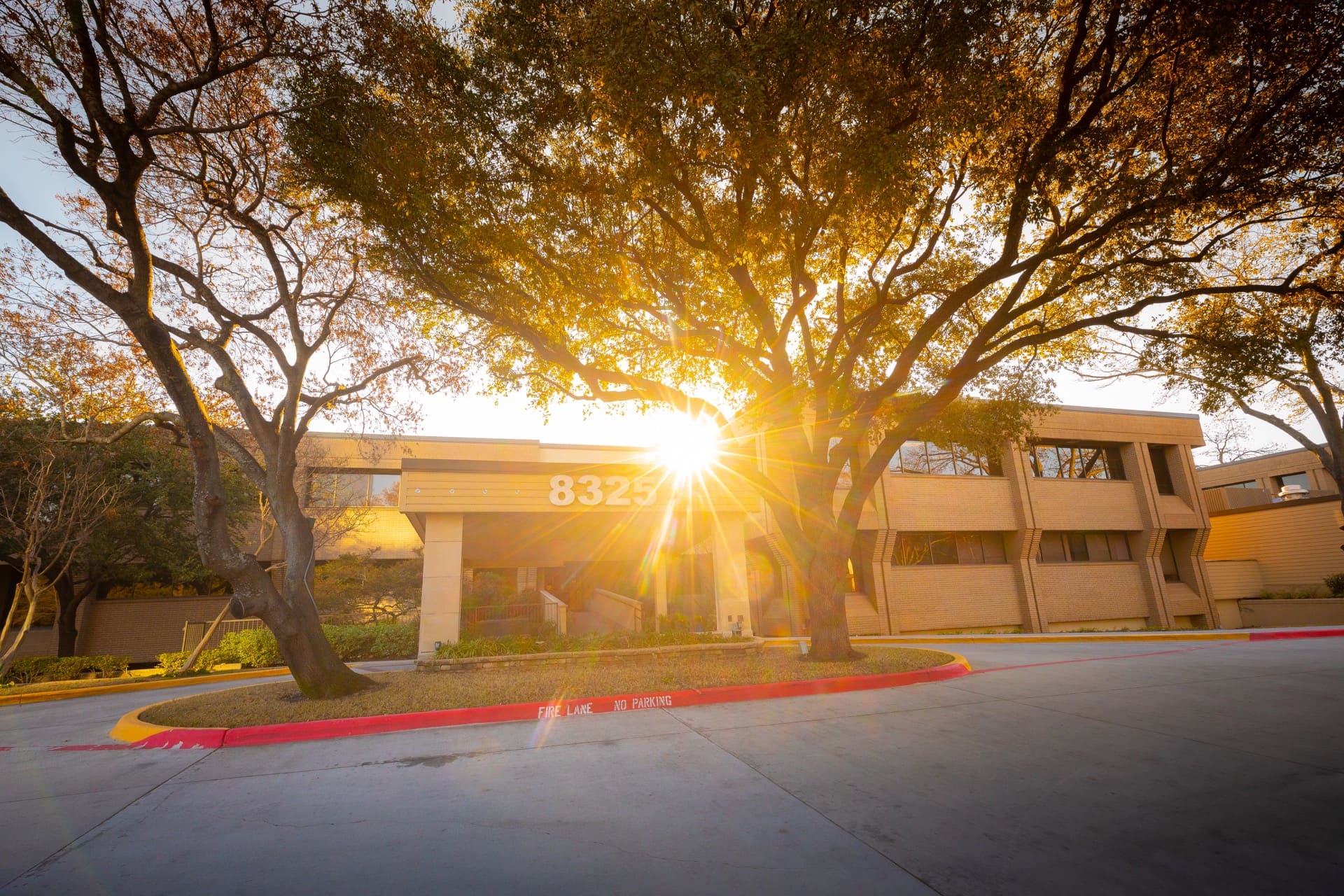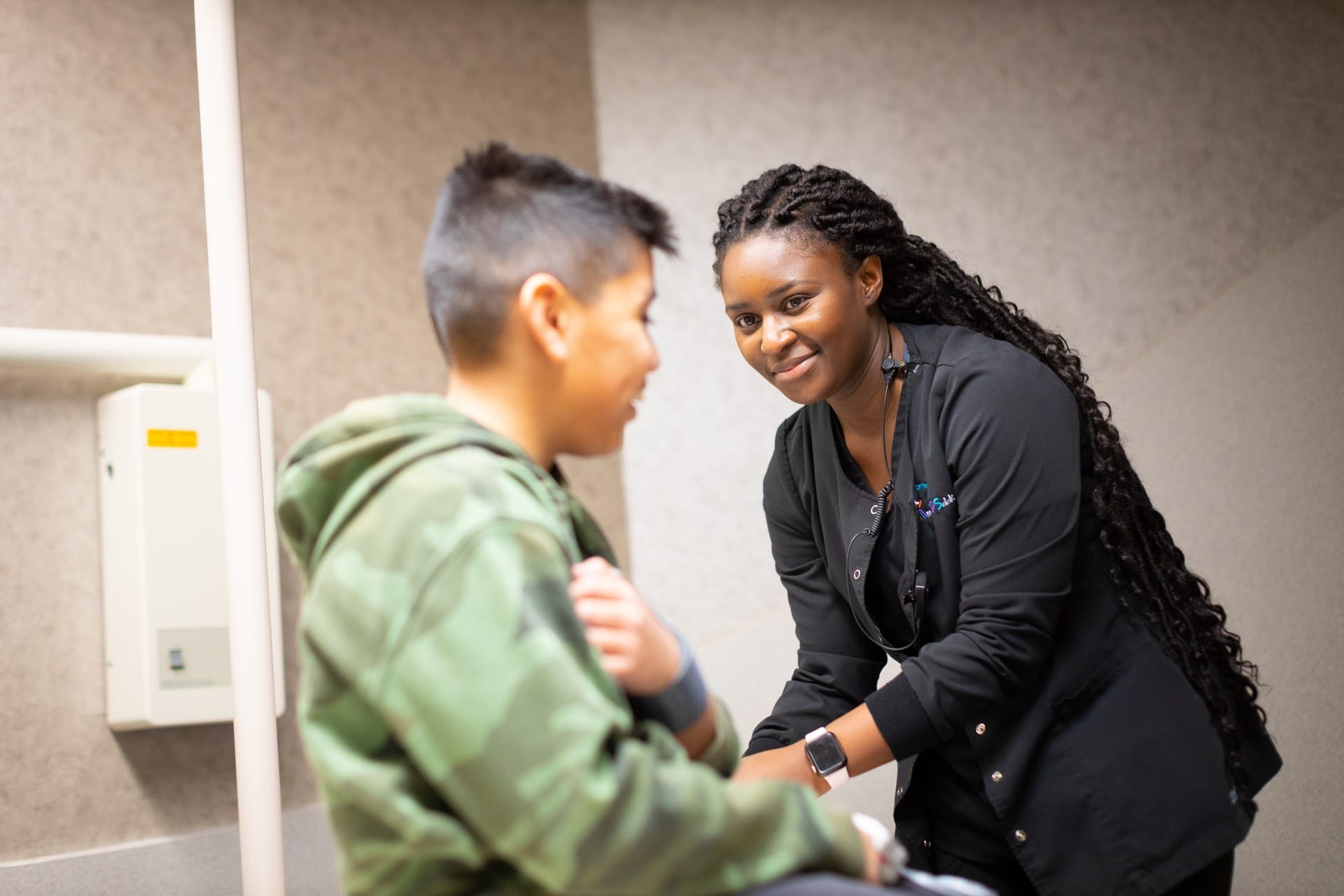 Dental And Orthodontic Teams That Treat You Like Family
We really do treat our patients like they are our own kids.
And at this point, it's not hard to imagine why — a lot of the patients we've treated as kids are now bringing in their own kids to see us!
Every single person you will meet on our team truly cares about your kids and wants the absolute best for them. We're passionate about providing excellent treatment, and we're invested in building long-term relationships with the families in our community.
Meet Our Team →
Building a Lifetime of Beautiful Smiles
Dentistry for Children

|

Orthodontics for All