Are you looking for a job in the Dallas, TX dental field? Do you want to join a team of passionate dental professionals who inspire children to wear their best smile? From improving dental aesthetics to empowering self-growth and responsibility, our team of pediatric dentists is filled with genuine smile and confidence builders. When you become a team member at myKIDSdds, you are joining a team of experienced dental professionals while also becoming a member of the most loving family in Texas! Our highly esteemed doctors and team members will support you in reaching your career goals as well as your personal goals.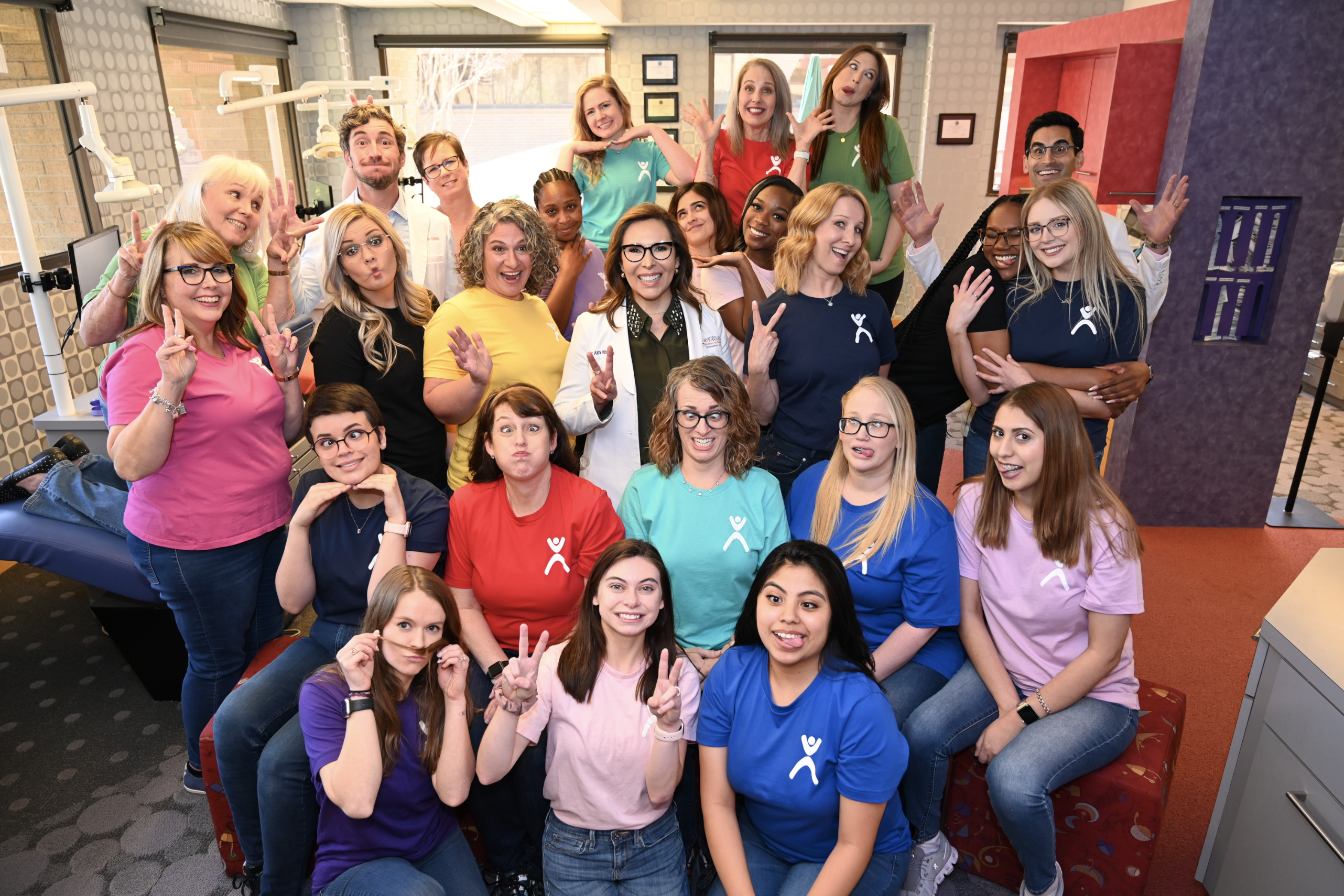 As a valued member of our team, you will learn to provide excellent patient care. You will be trained to become an expert in treating children with unique emotional, dental and medical needs. Our office will ensure you stay abreast on the latest dental knowledge and technologies through continuing education courses and dental conferences. Not only will you learn the specifics of your role in the office, your team leaders and peers will also present you with opportunities to maximize your understanding of various roles throughout the office, pushing you to your maximum potential.
Did we mention, we love to have a great time?
Whether it means wearing an ugly sweater for Christmas, dressing up in your most comfy PJs or participating in community outreach, we love to have a great time and give our team every opportunity to do so! We invest in our team with fun meetings geared toward building strong working relationships while also encouraging our staff to feel loved and, yes, SPOILED! After all, love is a core value of ours and we aim to show this in every aspect of what we do.
Meet Our Team →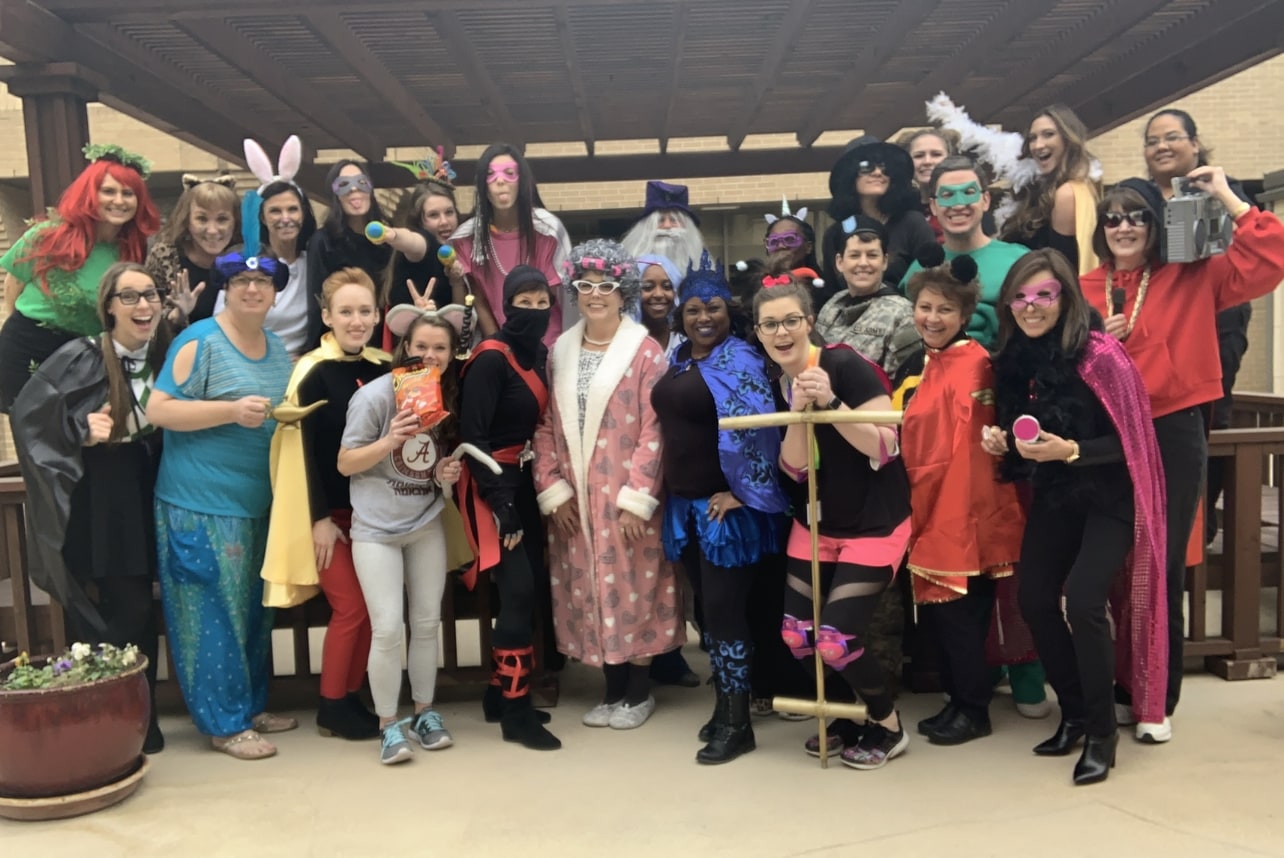 So, what are you waiting for?
Are you ready to wake up excited to go to work every morning and excel in your career to reach your true potential? If so, you have come to the right place! Through building relationships, love and continuing education, we look forward to investing in your career and your future.
View our open dental practice positions in Dallas, TX and apply today:
Click the position title to learn more! Interested in a position or two? Just fill out and submit the form to apply! We can't wait to meet you!