Specialized Options For Adult Orthodontics
Our orthodontic team is passionate about transforming smiles and not just little smiles, we love to see adults as well! It's often surprising to our patient parents when they realize that they too can benefit from the awesome standard of care we offer here at myKIDSdds, but it's true!
Request Your Free Orthodontic Consult →
Comfortable Adult Orthodontics
Modern orthodontic options are more comfortable than ever before. These aren't the braces you had as a kid!
We share every aspect of your treatment so you feel comfortable and prepared. It's our goal to make sure every visit is a refreshing experience with a touch of luxury.
Have an unexpected accident or issues with your orthodontic care? We're on call 24/7 and always happy to help!
Your time is valuable. Our modern orthodontics and amazing doctors help create plans that meet your specific goals – you can get great results in a timely manner with adult braces!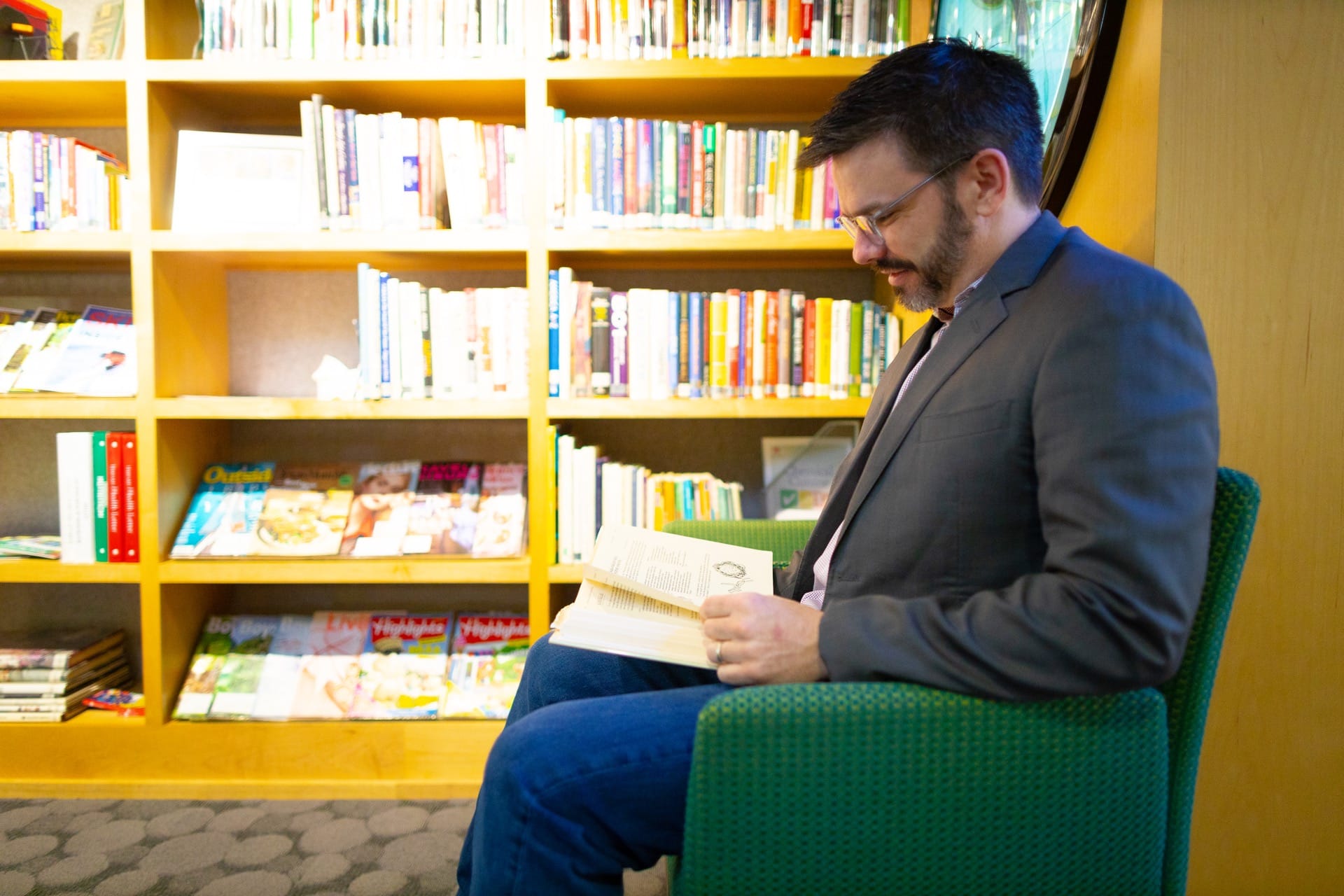 Invisible and Discreet Orthodontic Options
Not a fan of rocking colorful braces? We get it! Our orthodontists in Dallas, TX have clear and almost-invisible orthodontic solutions that are popular with adults who want to love their smile, even while in treatment.
Learn About Invisalign →
Learn About Clear Braces →
Contact us today to learn more about our options for adult braces. We can't wait to help you achieve your best smile!
Building a Lifetime of Beautiful Smiles
Dentistry for Children

|

Orthodontics for All
We're proud to be rated the #1 Dentist in Dallas since 2013! It's an honor to know the Dallas community trusts us for quality dental and orthodontic care! Thank you!