Children's Mouthguards In Dallas
Even children's sports involve contact, and we recommend mouthguards for children active in sports. If your littleoneplays baseball, soccer, or other sports, we recommend a mouth guard toprotect hisor her teeth, lips, cheeks, and gums.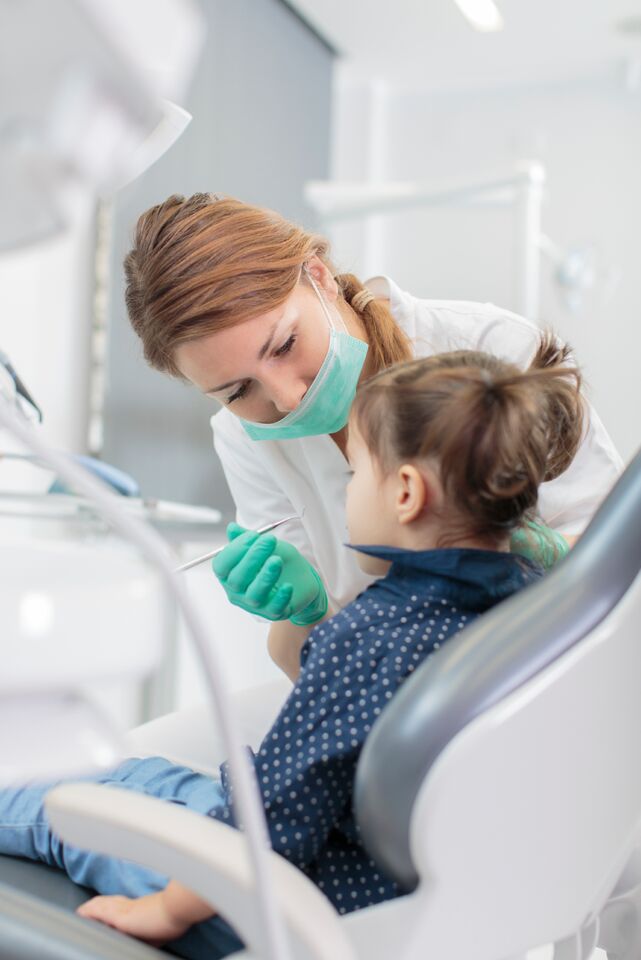 Mouthguards are an essential item for any child who is active in any recreational or sporting activity that could result in an injury. In fact, in 2012, there were over three million facial injuries to children, including those around the mouth. Almost 25 percent of cases seen by emergency dentists involve some damage to the teeth.
Mouthguards are designed to protect the entire mouth, including teeth, gums, and the tongue from injury. The American Academy of Pediatric Dentistry recommends that parents with active children speak to their kids' dentist, to discuss mouth guard options available.
Does My Child Need a Mouth Guard?
Most sporting organizations require that mouthguards be worn as part of the protective gear. When parents ask us at myKIDSdds, we advise them that if there is any risk of injury to the face, these dental devices are the best way to keep injuries minimal. This includes sports such as soccer, baseball, gymnastics, hockey, and basketball.
Without a mouthguard, your child is vulnerable to numerous injuries, including concussions, gum and soft tissue injuries, missing teeth, tongue lesions, and jawbone fractures.
What Type of Mouthhguard is Best?
When it comes to protective gear, custom mouthguards for kids are the best option. They are designed and molded to specifically fit over their teeth in a way that comfortably offers protection. While there are other types of mouthguards available, such as boil and bite versions, they do not offer the same level of fit and quality as one that is custom-made. Here at myKIDSdds, we believe that protecting your child's teeth, gums and tongue are just as important as any other safety measure. This is why we focus on creating custom-made mouthguards that can keep your little one on the field and out of the emergency room.
If your child is involved in any activity that requires protective equipment, you should visit a pediatric dentist in Dallas to inquire about custom protection, including football mouthguards and basketball mouthguards. At myKIDSdds, we are happy to help you find the right device to keep your child's mouth safe. Each one of team members is highly trained and skilled at working with children of all ages. Contact one of our friendly patient care specialist today to learn more about sports guards or to book your appointment.