A fair number of people are often confused on the difference between the Orthodontist and the Dentist. In the field of Dentistry the two terms are often interchanged due to their overlapping spheres in services and procedures.
Orthodontists and dentists both practice in dental care and improve their patients' oral health similarly. They both have similar educational backgrounds; they will have completed a four-year doctoral program in dental school after obtaining a bachelor's degree. Both of them may work in dental offices and provide general services dealing with teeth and gums, like hygiene (regular checkups, tooth cleaning and managing tooth decay), treating gum disease, tooth extractions, placing crowns, bridges, veneers, and performing root canals.
There are important distinctions between the two. After graduation from dental school, the prospective Orthodontist must then serve a two to three-year residency in orthodontics at a university-affiliated, American Dental Association (ADA) approved program and be certified by the American Board of Orthodontics.
While able to perform the normal duties of a dentist, the Orthodontist mostly specializes in the alignment of teeth and jaws, and all other related non-surgical procedures. Malocclusions, or bad bites like overbites, underbites, overcrowded or gapped teeth are treated by orthodontists using retainers, braces, wires, or other corrective appliances. Jaw problems like temporomandibular disorders (TMD) are also covered.
Apropos of the two practitioner types, a third dental services practitioner called the dental hygienist also exists. They are responsible for helping dentists in cleaning, taking X-rays, and other duties.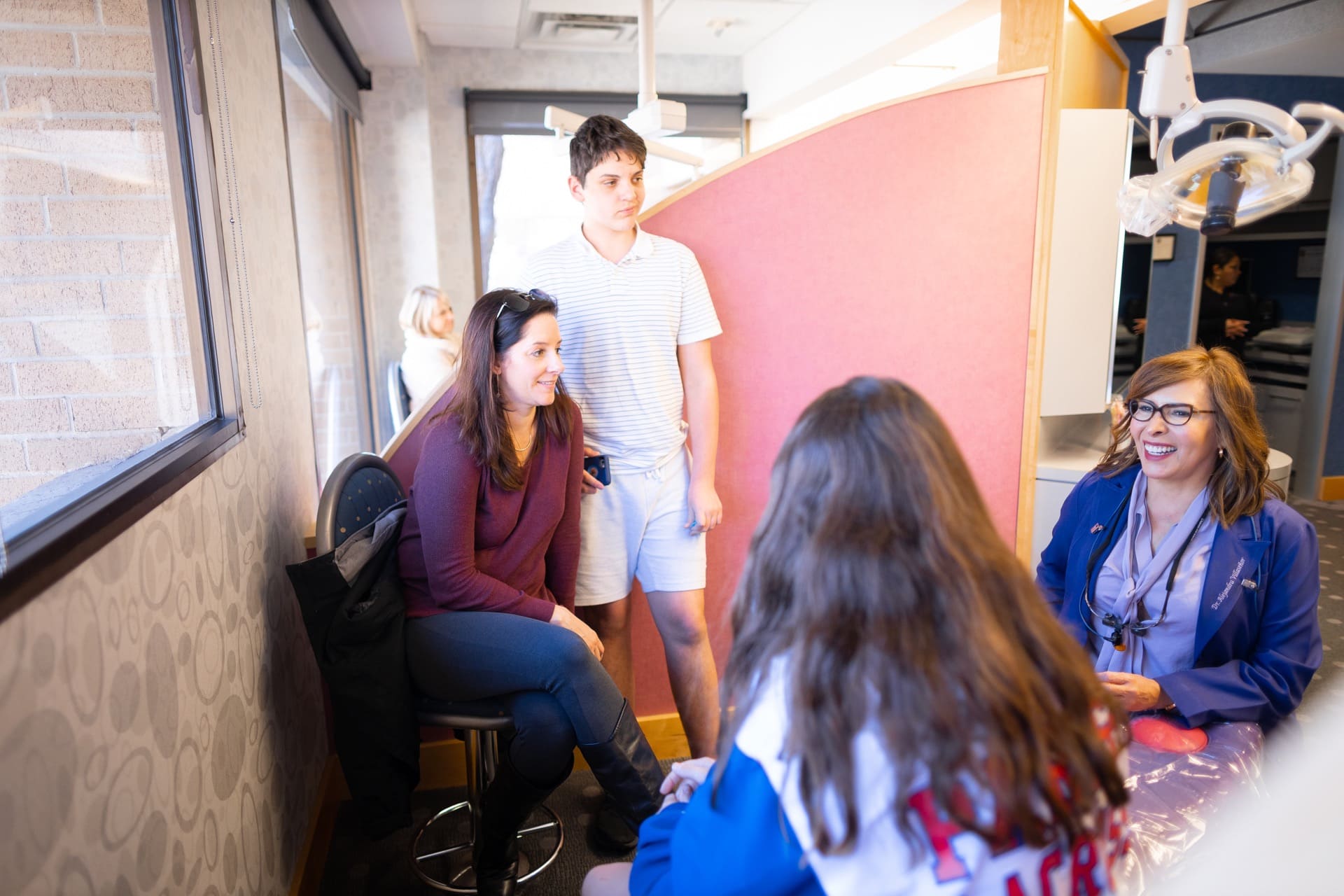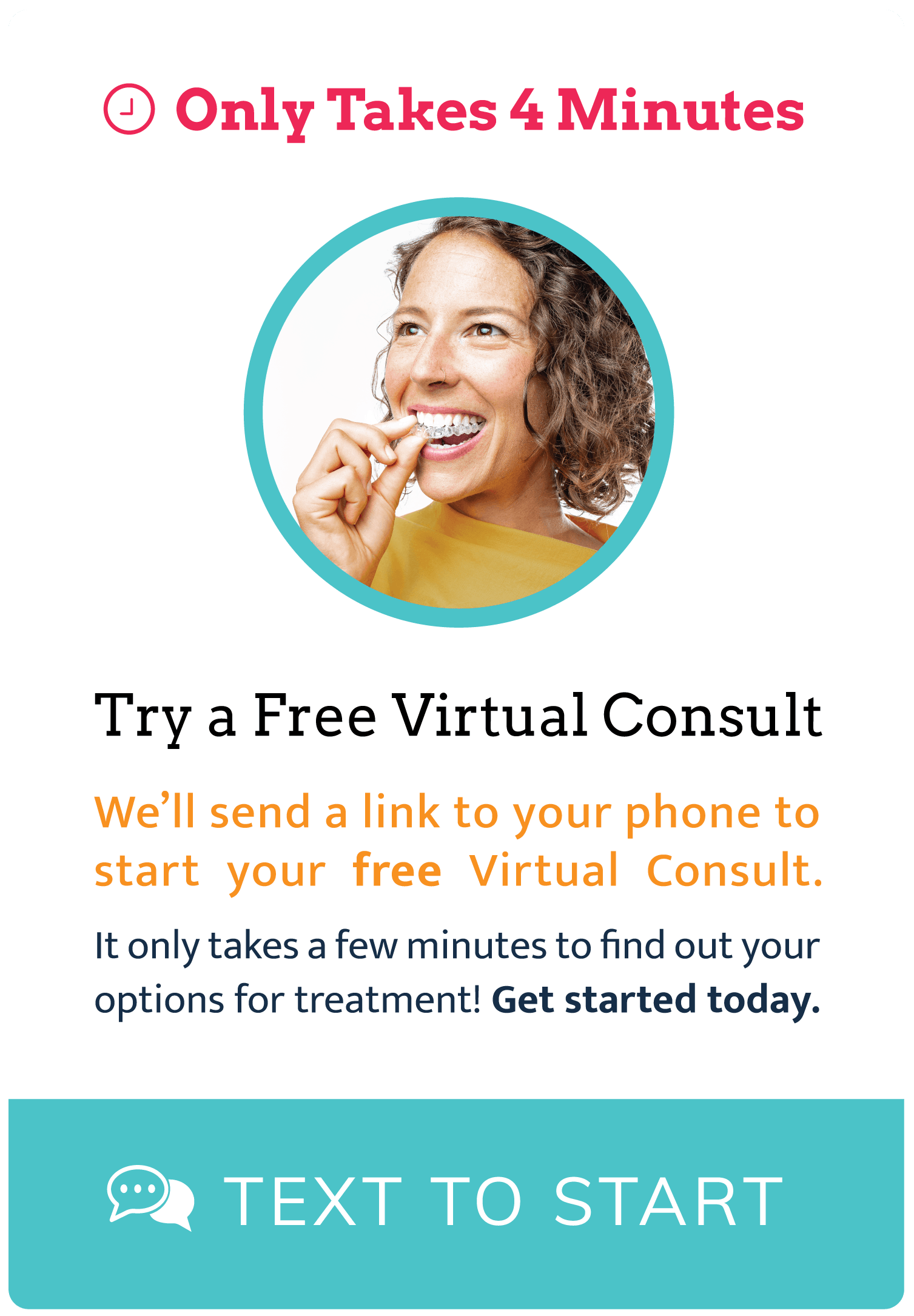 Comprehensive Dental & Orthodontic Care
Although dentists will almost always refer their patients to orthodontists should they require it, being informed about the distinction can only bring better and more immediate resolution to the dental concerns of the patient.
At myKIDSdds, we're happy to provide comprehensive dental and orthodontic services, contact us to find out more.
Contact Us →