There are different branches of dentistry and are classified according to their specialization. Among these branches are Endodontics and Orthodontics. It is better to know what kind of dentist is appropriate for one's case.
Endodontics is a field of dentistry that specializes in the root canal therapy and treatments or apicoectomy. It deals more on treatment needed inside of the tooth. Millions of people around the globe suffer from diseases pertaining to poor state of the inside of the tooth. When left untreated, decay of the tooth happens. In such case, it causes inflammation or infection resulting to pain and formation of abscess. Dentists who specialize in Endodontics are called Endodontists. Endodontists have additional years of training and education after dental school. Although general dentists have basic knowledge on root canal treatments, most of them would refer patients that needs this level expertise to Endodontists. Endodontists work with high efficiency and precision and can help you save your tooth or teeth.
Orthodontist or Endodontist?
Another field of dentistry is Orthodontics. While Endodontics focuses on root canal treatment, Orthodontics deals with straightening the teeth and fix malocclusion problems. Misalignment problems such as overbite, underbite, crossbite, open bite, misplaced midline, spacing and crowing. These are common issues among people of all ages which need to be corrected. Usually the treatments for these are braces, retainers and Invisalign. These treatments improve the alignment of the teeth and jaws. Misalignment of the teeth also affects jaw development and the facial appearance of a person. Teeth and jaws need to be positioned in a proper way to ensure proper biting and prevent tooth diseases in the future.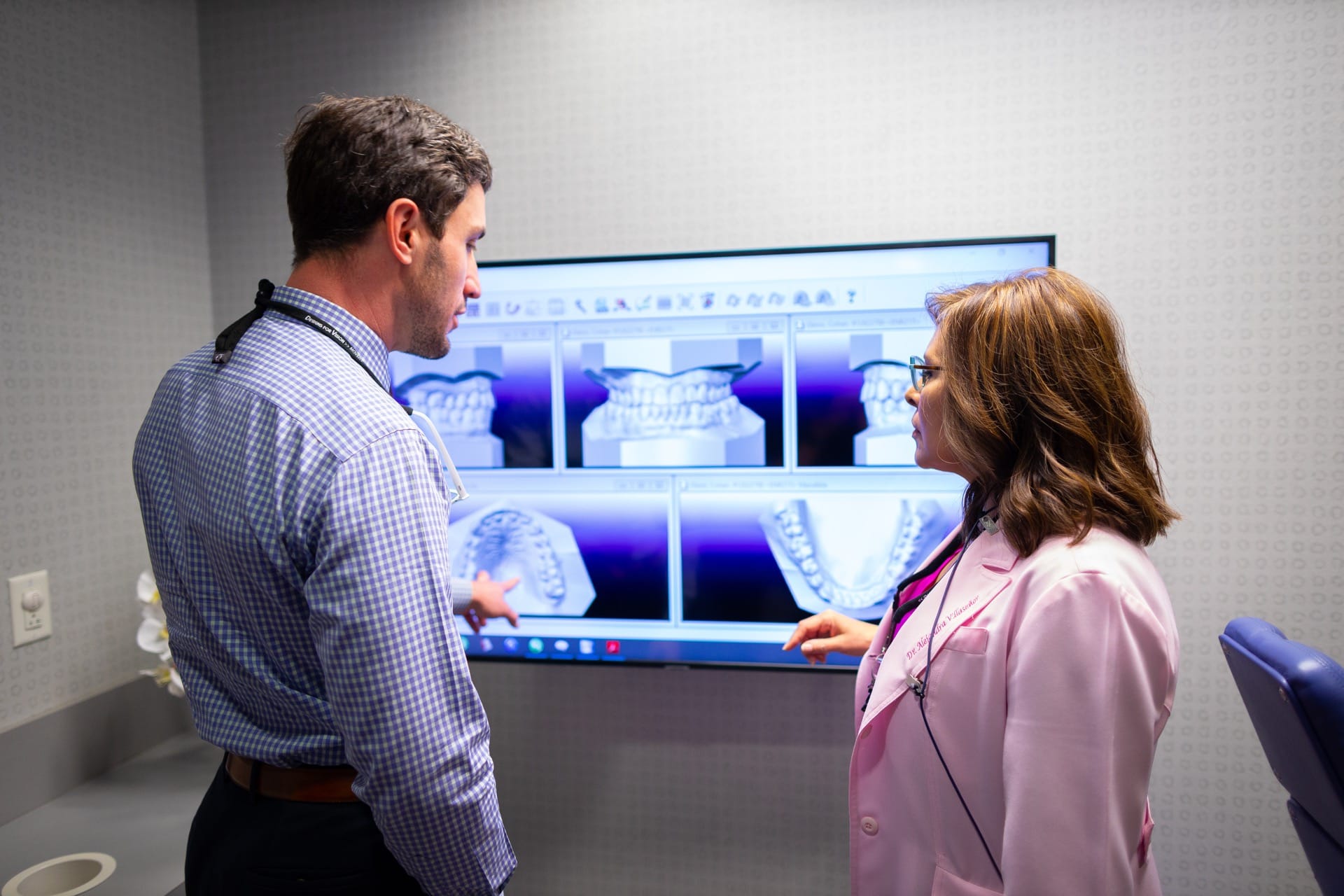 Comprehensive Care At myKIDSdds
General dentists have the knowledge and basic skills for treating various dental problems. However, in some serious cases that needs special treatment, it is better to be under the care of an expert. Just like Endodontists, orthodontists spend additional years of training and education beyond dental school.
At myKIDSdds, we're happy to provide comprehensive dental and orthodontic services, contact us to find out more.
Contact Us →