Remember: No Bottle at Night
It is tempting to give your baby a bedtime bottle. It helps many babies fall asleep quickly and easily. However, this practice promotes baby bottle tooth decay, a serious problem for infants. When a child falls asleep with a bottle in his or her mouth, the milk pools around the teeth and damages the tooth enamel, leading to cavities. If your child must have a bottle at night, only give them water.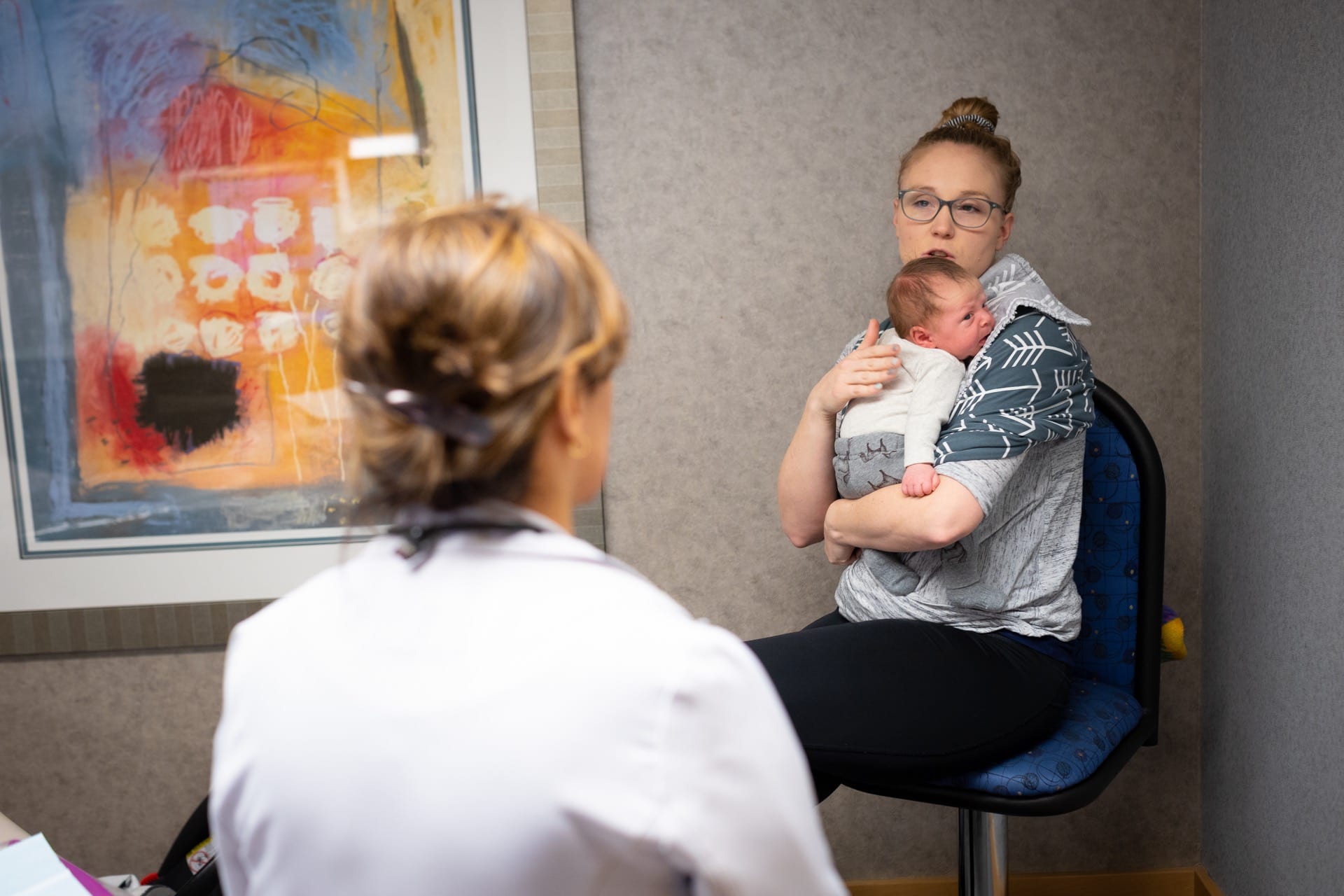 Visit myKIDSdds in Dallas, Texas
Contact us for the most compassionate infant dental care in Dallas. We love children and the work that we do, as evidenced by our many satisfied patients. We are looking forward to meeting you and your family soon.
Contact Us →