Of course you can! As a loving parent, we know that nothing brings you greater satisfaction than to see your child radiating with confidence. After decades of creating beautiful smiles through orthodontics, we can assure you that straight teeth are a definite confidence booster. In addition to the aesthetic benefits of orthodontic treatment, properly aligned teeth promote good oral health overall. This is necessary for whole-body health and wellness. At myKIDSdds, we understand that orthodontic treatment for your child can appear to be a daunting expense, which is why we work with each family individually to create a payment plan tailored to their financial ability.
Keep in mind, the total price of treatment will vary depending on your child's needs, which will be determined at the first orthodontic evaluation provided to you at no charge. At this appointment, you will have the opportunity to sit down with our knowledgeable and friendly orthodontic coordinator to discuss the cost of your child's treatment, helping you select the financing option that is most convenient for you. Our office has interest free payment options, accepts all major credit cards, and is happy to provide discounts for individuals who would like to pay in full. We excel in providing the highest standard of care with our compassionate, reliable, experienced team of professionals and are grateful to be your choice for your kid's dentistry.
Save Money By Getting Started Early!
As your premier Pediatric Dental and Orthodontics team, we agree with the AAO (American Association of Orthodontics) that your child should have their first orthodontic evaluation by the age of 7. We are privileged to have the opportunity to provide you with collaborative care, creating a seamless journey from our pediatric department into our orthodontic department. Early orthodontics allows us to guide teeth into the right position, which prevents future tooth extractions and also corrects overbites, underbites, and crossbites. Choosing to get a head start for your child's orthodontic needs can shorten the duration of treatment and reduce the overall cost. Not to mention, correctly aligned teeth contribute to overall health by preventing unnecessary tooth decay as well as promoting oral hygiene. Our ability to conveniently offer your child regular dental cleanings and orthodontic care on the same day gives you the opportunity to save time and ensures efficient care throughout the duration of treatment!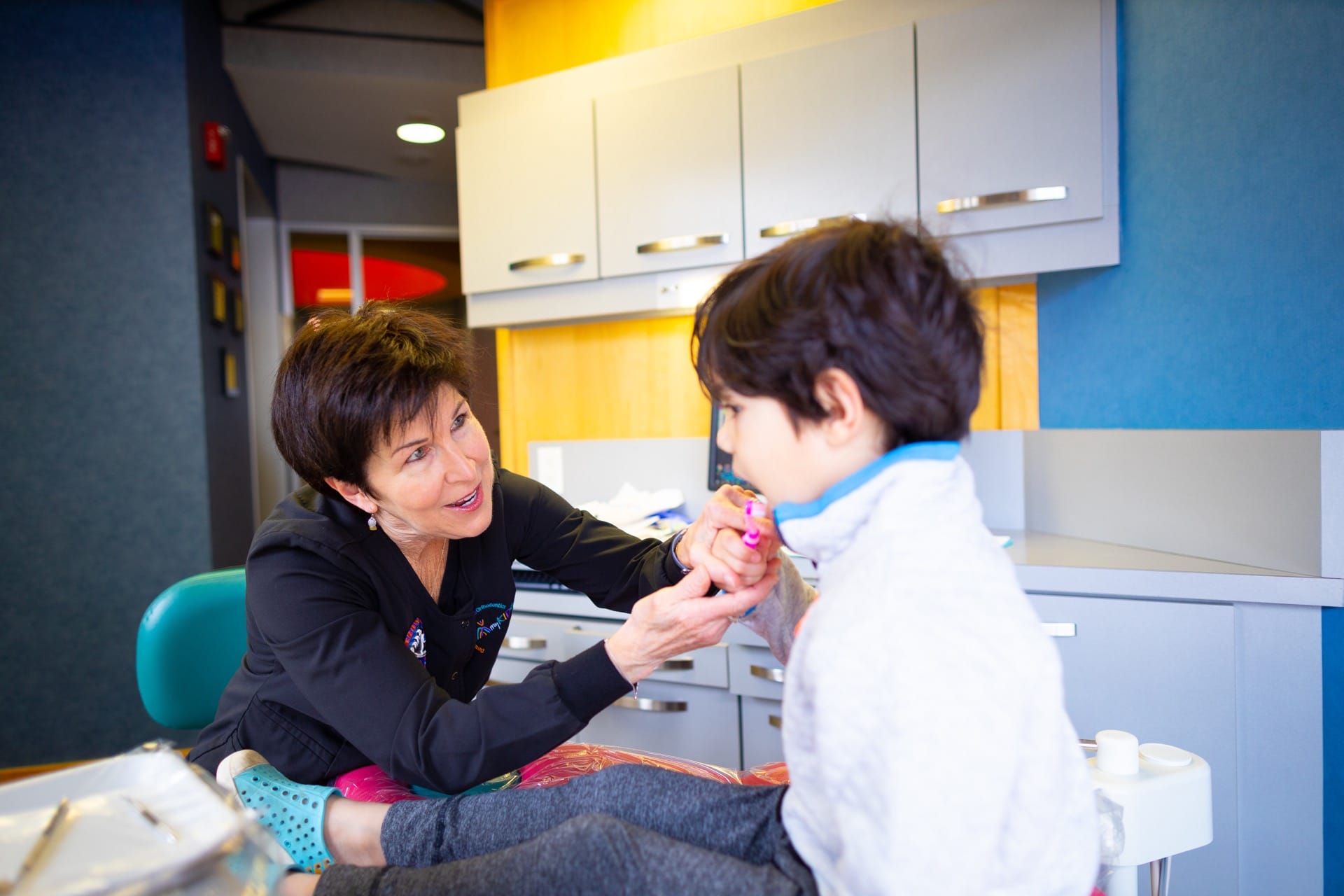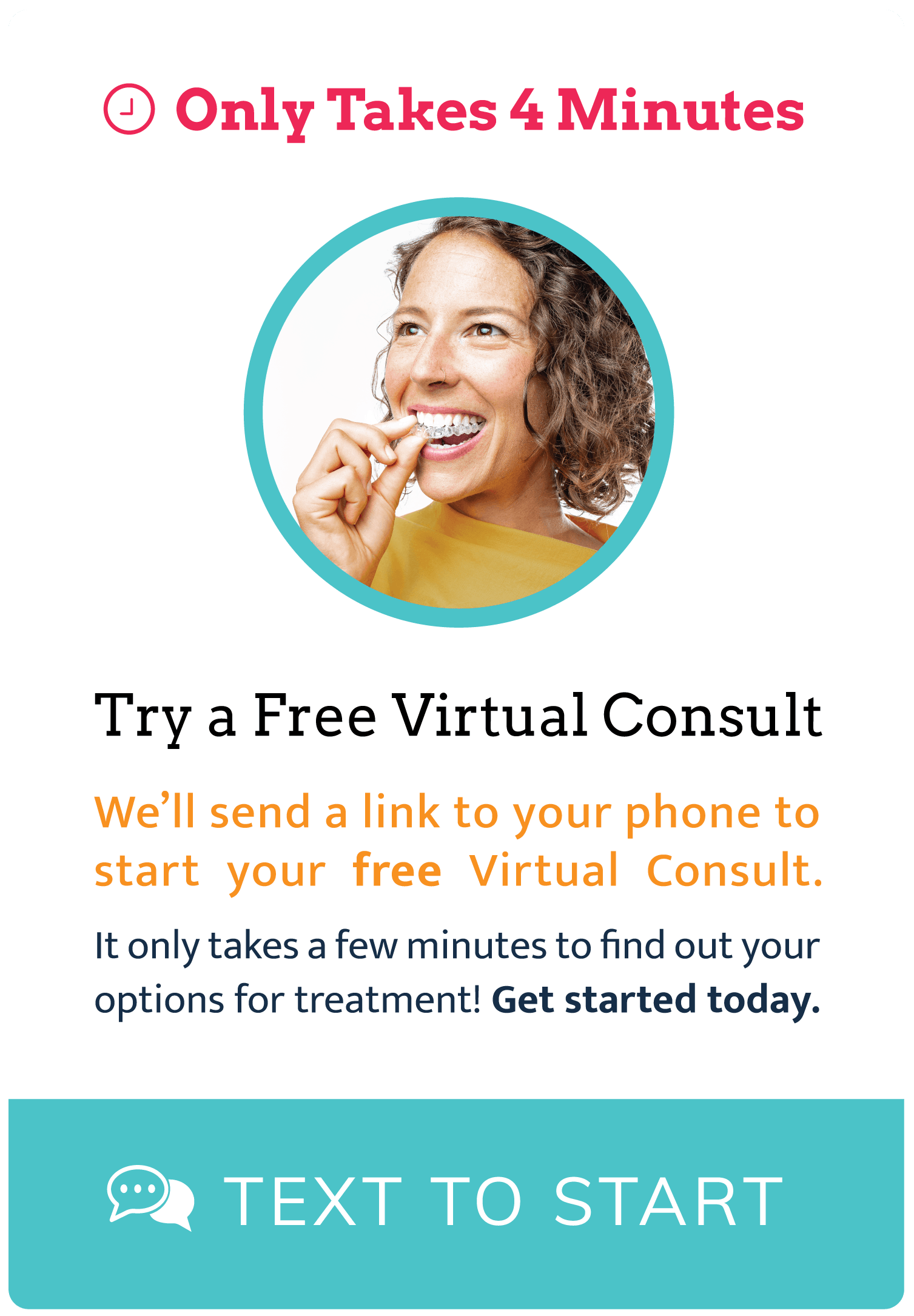 We Can Work With You, Contact Us Today!
With our exceptional patient care and our genuine passion for beautiful, healthy smiles, we make it possible for your child to enjoy their journey through our orthodontic department. With our custom financing options, paying for your child's care is far from impossible. We are dedicated to working individually with you, embracing you as our family and seeking to understand your unique needs, making it easier for you! Contact us today to schedule your orthodontic evaluation!
Contact Us →