Teaching children proper dental hygiene practices is key to their lifelong oral health. That's why it is so important that they have an excellent pediatric dentist who makes them feel comfortable and gives them the right tools and tips to take care of their teeth.
If you are searching for an exceptional pediatric dentist in Dallas, here are a few guidelines to help you find the best dentist for your family.
Five Things To Consider When Choosing An Orthodontist
Ask Around: If you have friends and family members with kids, they can be a great resource to talk to when searching for the best healthcare providers such as a pediatric dentist for your kids. Your friends and family know you and your preferences, and so they can often give you great direction in finding the right dental office.
Certification: Pediatric dentists receive additional specialized pediatric training after dental school to become certified. If you are considering a specific office, make sure to check that their dentists are certified in pediatrics.
Take a Tour: To make sure the office you have selected is right for you, ask if you can come in and meet the team and check out the space. Finding a place both you and your child are comfortable with is a lot easier if you can experience the office and meet the team first hand.
Read Reviews: A quick search online can come up with hundreds of reviews for multiple pediatric dentists. If you want to make sure that a particular dentist is right for you, scan ratings and read reviews of people who have been to the pediatric offices you are interested in. This method can help you whittle down your options and makes it easy to see what people like and dislike about the kids' dentists in your area.
See How the Team Interacts with Kids: Last, but not least, it's important that the dentistry you're choosing is kid-friendly. When you tour the office, see how other kids interact with the team. If your kids love the people at the dental office you go to; they will be more likely to enjoy going to the dentist. It's simple, but true!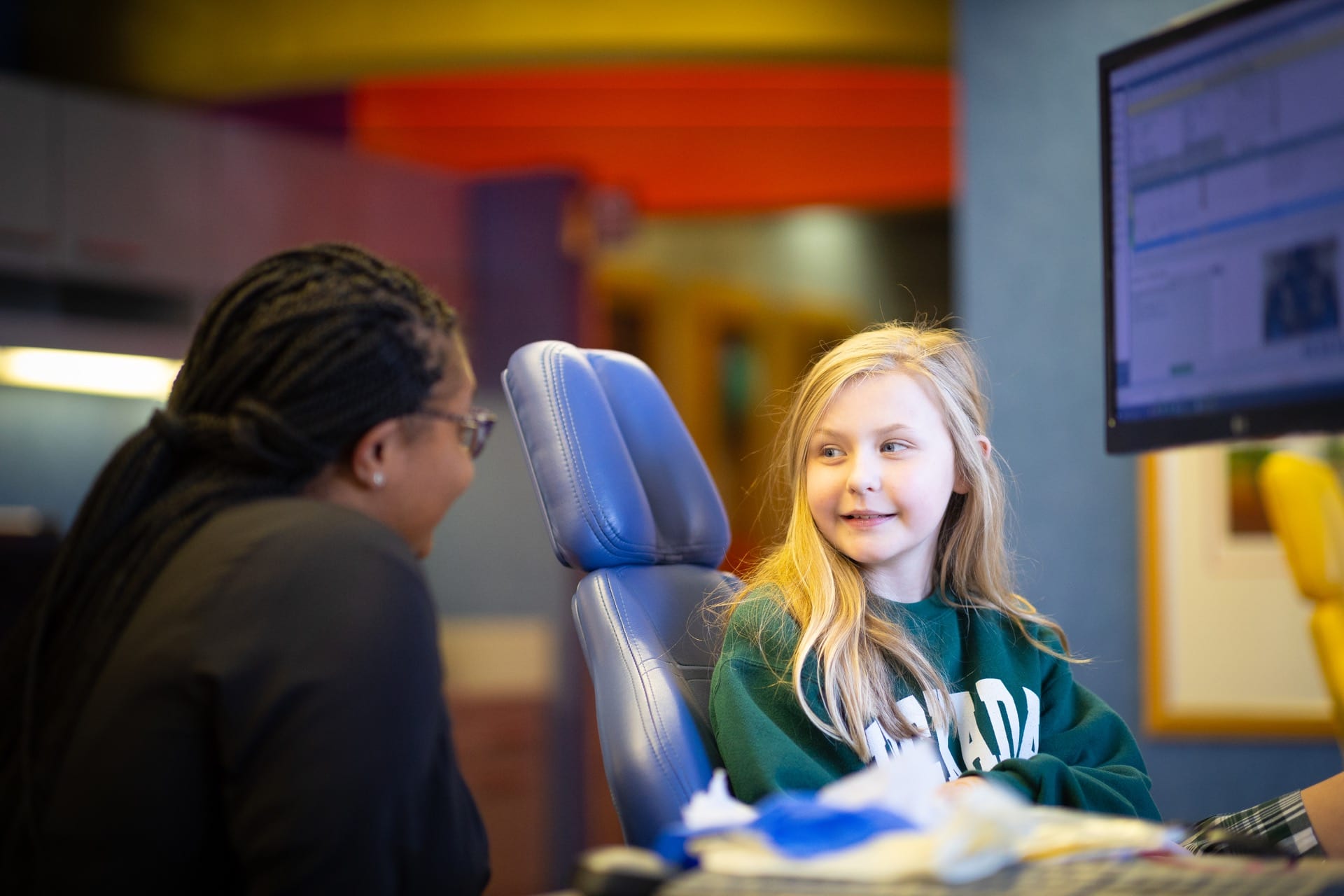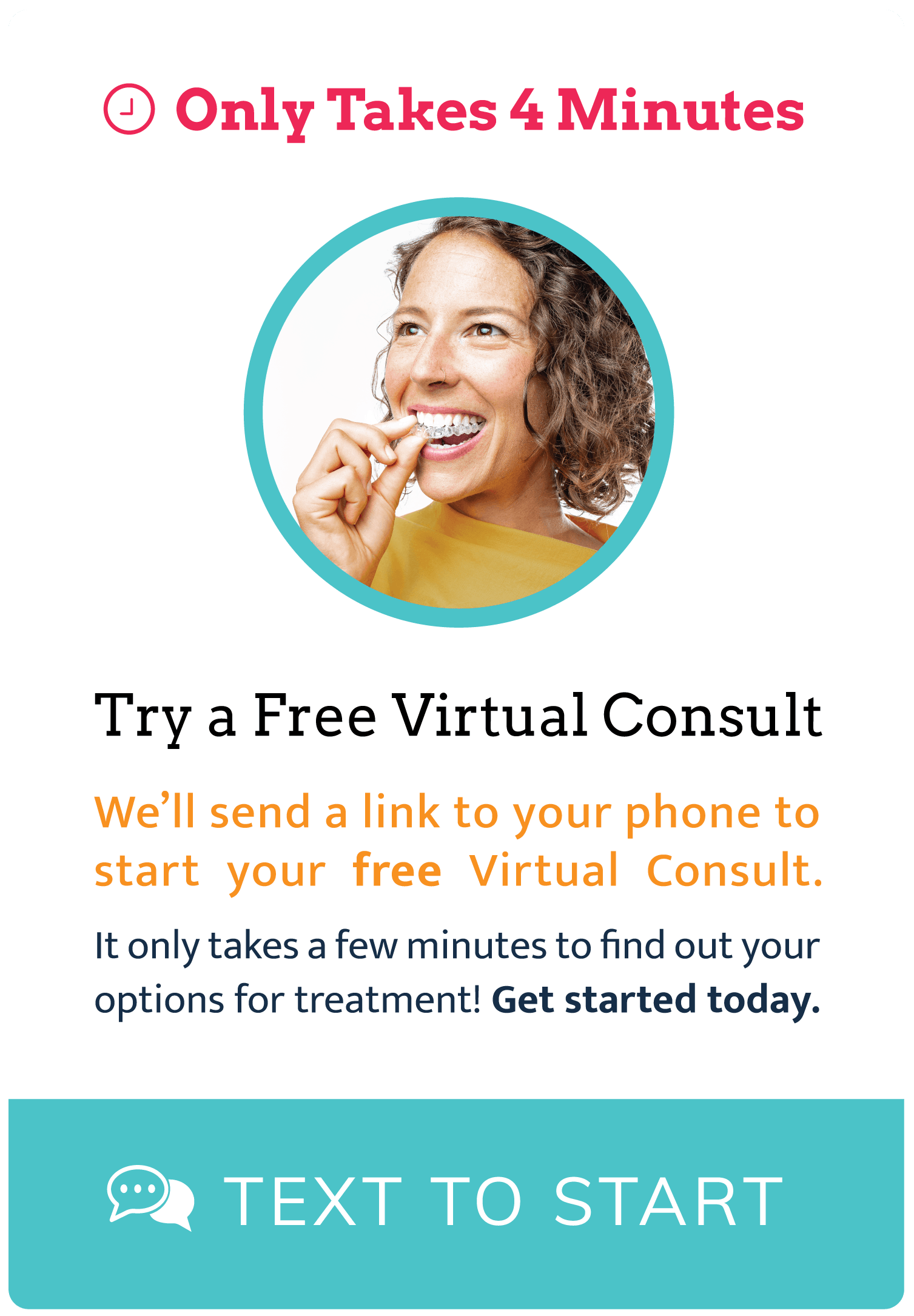 Reach Out To myKIDSdds Today!
At myKIDSdds, our team aspires to be recognized as the premier center for pediatric dentistry and orthodontics in Dallas by providing the best dental experience and highest quality of care to our patients with integrity, compassion and love. We care for your children as if they were our own so you can rest assured that our skilled (and very fun) team of dental professionals along side our award winning kid-friendly environment will have your little one begging to stay! We would love to meet you and your family! If you would like to schedule an office tour or book an appointment, just give us call or schedule online today!
Contact Us →