What kind of toothpaste is best for my child? This is a great question we hear multiple times a day so we thought it would be helpful to provide a run-through of our top-rated kinds of toothpaste. This list was curated by our pediatric dentists, hygienists and the awesome patients we serve.
Tom's of Maine
Tom's of Maine is an awesome natural choice and one of our favorites to suggest. Their Mild Fruit Toddler Training Toothpaste is fluoride-free and formulated for ages 3 to 24 months. For older kiddos, they offer a children's toothpaste in a variety of flavors including Silly Strawberry (which we've found is the most popular), Outrageous Orange Mango, Fruitilicious and Wicked Cool Mild Mint. These contain fluoride and are made with real fruit. They also have a fluoride-free option for those that don't need fluoride. Another thing we love about Tom's of Maine is there are no artificial preservatives, flavors, or colors.
Kid's Crest Cavity Protection – Sparkle Fun Toothpaste
For all those kiddos that love a little sparkle and/or fun colors, this should be your go-to! Not only is it fun it's also extremely effective and gentle on tooth enamel. There are a few different flavor options but we've found bubble gum to be the crowd favorite.
Colgate Kids
Where kid-friendly toothpaste is concerned Colgate has a number of great options to choose from. For kiddos under two, their My First Fluoride-Free Toothpaste has a mild fruit flavor and no artificial colors or preservatives. For our older patients, we find Colgate Kids Cavity Protection Toothpaste in Bubble Fruit is the top choice, followed closely by Colgate Kids 2 in 1 Watermelon Burst. Both options are sugar-free and enamel safe.
If you have a Minions fan (like our ortho assistant Brandi) or a lover of Troll's at home, you might be interested to know they offer Minions or Trolls themed toothpaste that helps build protection against tooth sensitivity, fight cavities and is sugar-free.
Aquafresh Kids Cavity Protection – Bubblemint
Aquafresh® 0–2 toothpaste is specially designed for babies aged 0–2 years and does not include fluoride. Aquafresh® Kids 2+ Bubble Mint Toothpaste is specially designed to provide gentle care with low abrasion and the benefit of Sugar Acid Protection from fluoride to strengthen and actively defend little teeth. It's another popular choice among our patients.
Tanner's Tasty Paste
Last but not least, this ice cream flavored toothpaste, invented by a pediatric dentist and mom, it one we most commonly recommend. There are no artificial colors, flavors, no saccharin (artificial sweetener) or sodium lauryl sulfate (foaming agent), and its sugar and gluten-free. It comes in Vanilla Bling and Cha Cha Chocolate – kids love both! You can purchase it online or at our office!
Over the years we've compiled this list from our staff recommendations and patient preferences. If you have any questions about the toothpaste you or your child are using, we're happy to answer them! Our team is always monitoring dental hygiene trends for the newest and best solutions. Contact us with your questions, suggestions, or concerns.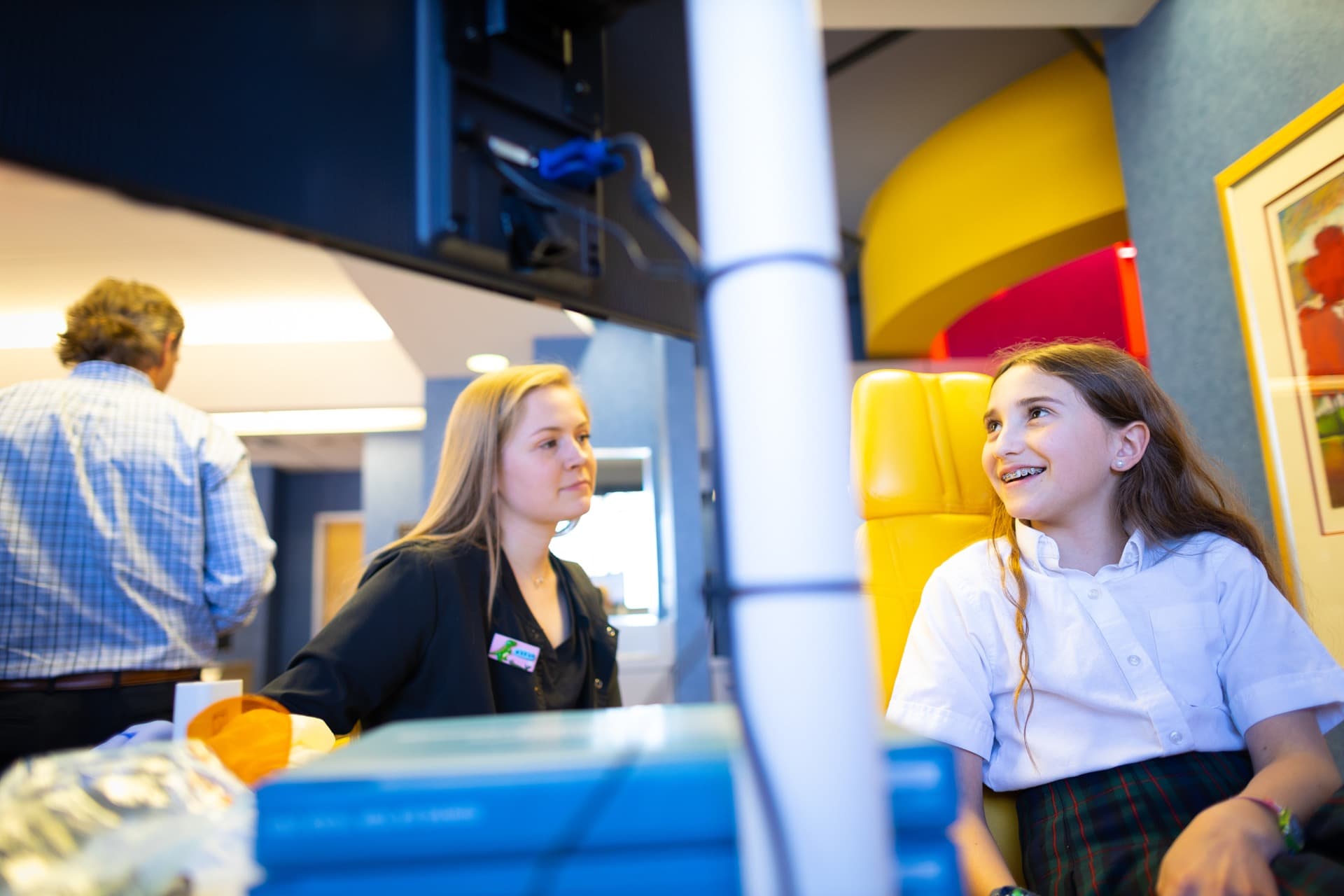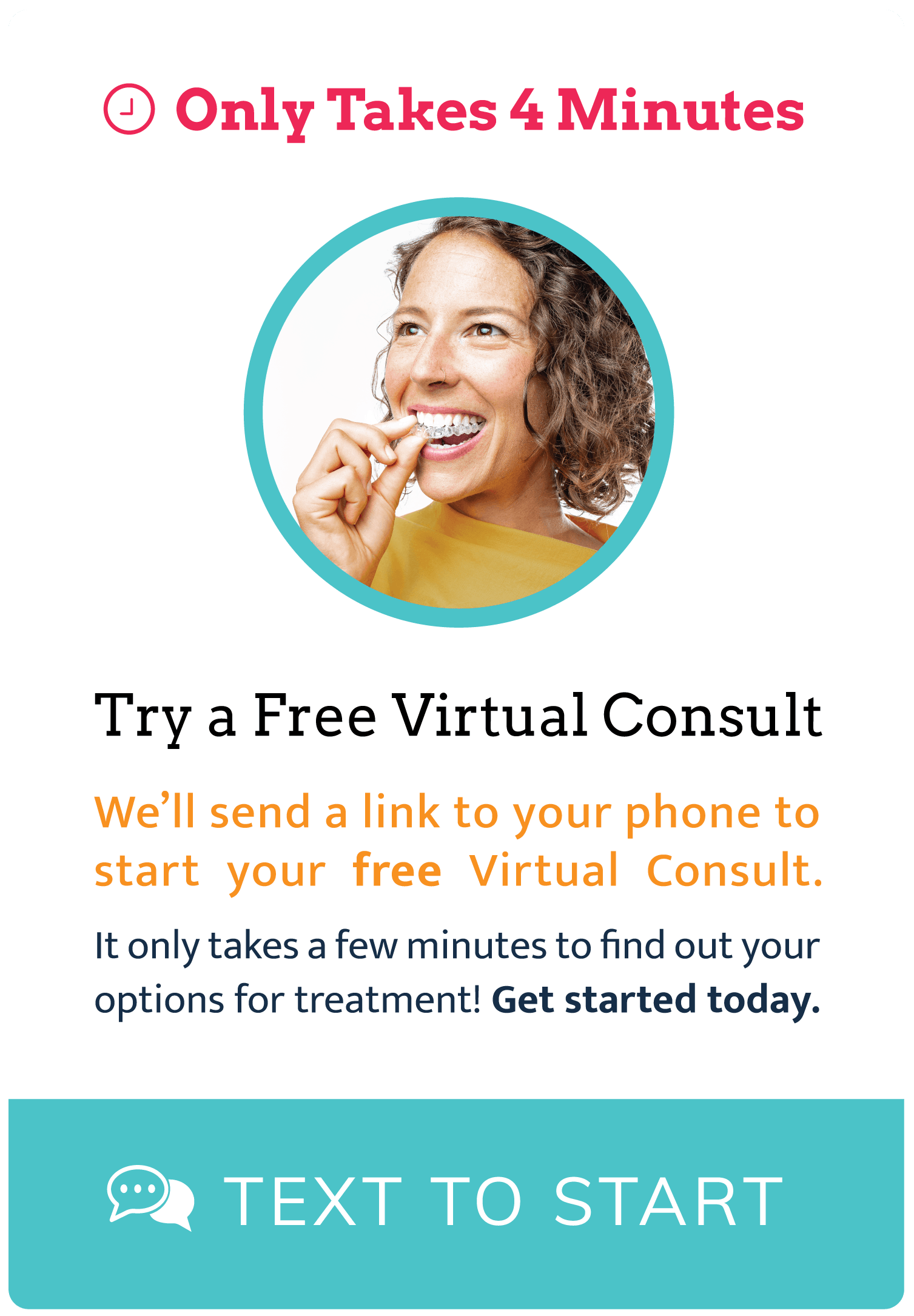 Contact Dallas' Choice Pediatric Dentist
If there's a toothpaste you and your little one love to use, we'd love to hear about it! Click here and submit your suggestions through our contact us form. If you would like more information about our toothpaste recommendations or would like to set up a consultation with one of our awesome pediatric dentists give us a call. We'd love to chat with you!
Contact Us →