Natasha
Orthodontic Clinical Coordinator and Registered Dental Assistant
My name is Natasha and I live in DeSoto with my family. We love to cook and discover new recipes.
I think what makes this place so special, is the care and kindness given to the patients. We strive to make this a comfortable, loving environment.
When I'm not at work I am usually at some outdoor activity, either Salsa in the Park, Movie in the Park, a food festival, or trying a new restaurant in Dallas.
My nametag is in the shape of musical notes and its purple, as I am always looking for a new band or concert to go. Usually you can find my bobbing my head to a song playing in the orthodontic department.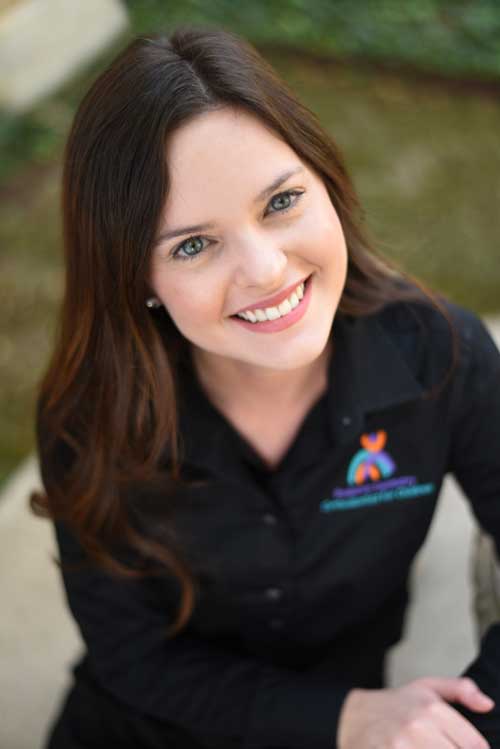 Kelsie
Patient Care Specialist
My name is Kelsie. I am from Knoxville, Tennessee. My fiancé's name is Luke and we have a Corgi whose name is Folly.
At myKIDSdds we focus on building great relationships and educating children on their overall health. With proper care, our patients can learn at an early age to make good choices that can last a lifetime.
In my spare time, you can find me spending time with my friends and family. I enjoy traveling and exploring new places, shopping, and reading fiction novels.
My name tag is my Corgi, Folly. I chose her because she is always happy and always smiling.