Are you still on the hunt for the best dentist for your children? myKIDSdds is here to take care of all your dentistry and orthodontics needs! Join us as we aim to be the best in Dallas.
We try to be more than just a dentist office. We try to educate our patients about dental health, and we work with the community of Dallas towards our mission of good health and wellness that can withstand time. myKIDSdds is staffed by only the best in dentistry and orthodontics in Dallas so you can be sure that your child is in expert and good hands.
Community Driven Dentists & Orthodontists
myKIDSdds aims to establish good relationships with the members of the Dallas community. We try to do so by giving access to not only high-quality dental care, but also providing wisdom needed in order to make good decisions through the process of learning.
The entire staff is more than happy to provide to all your dental and orthodontic needs.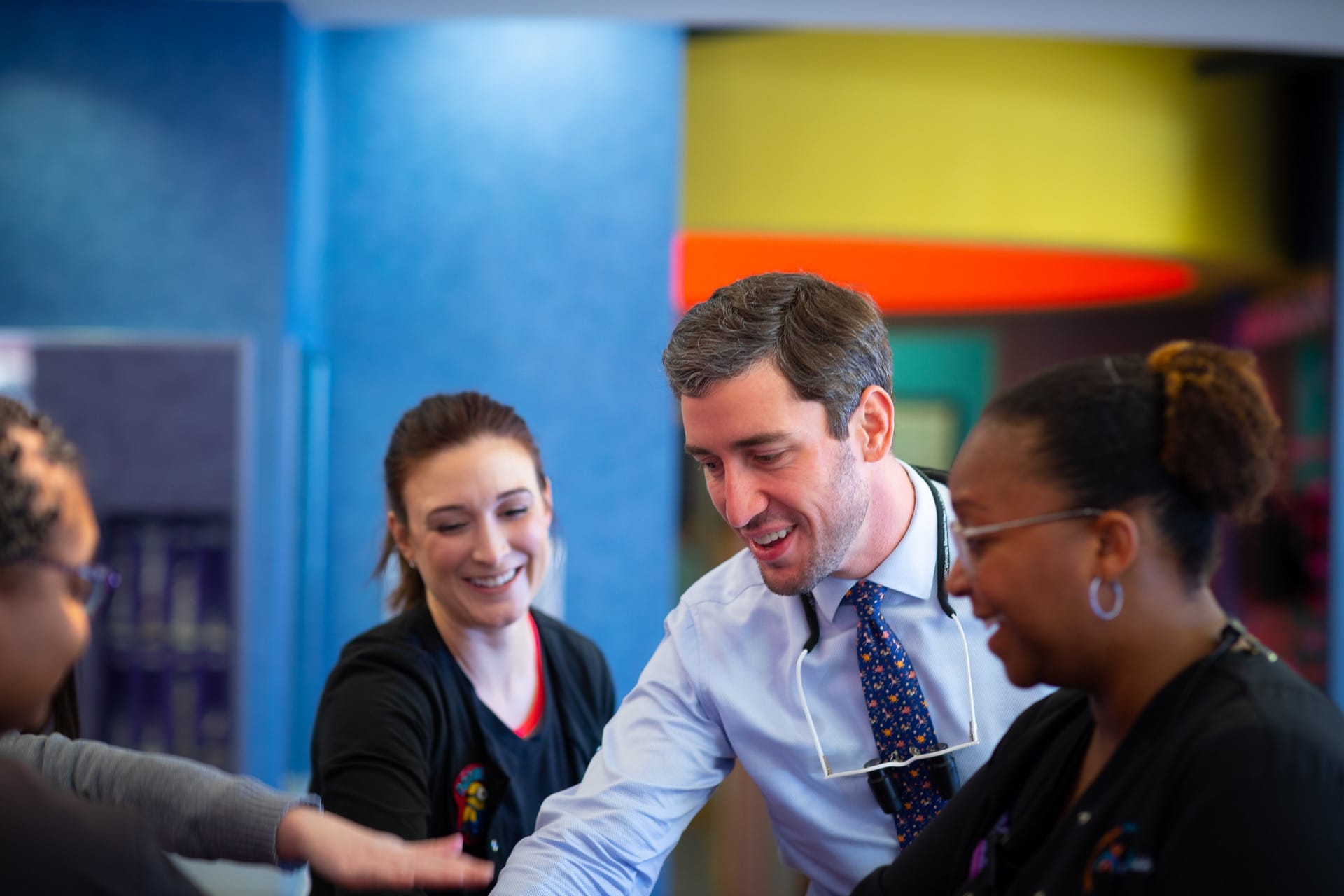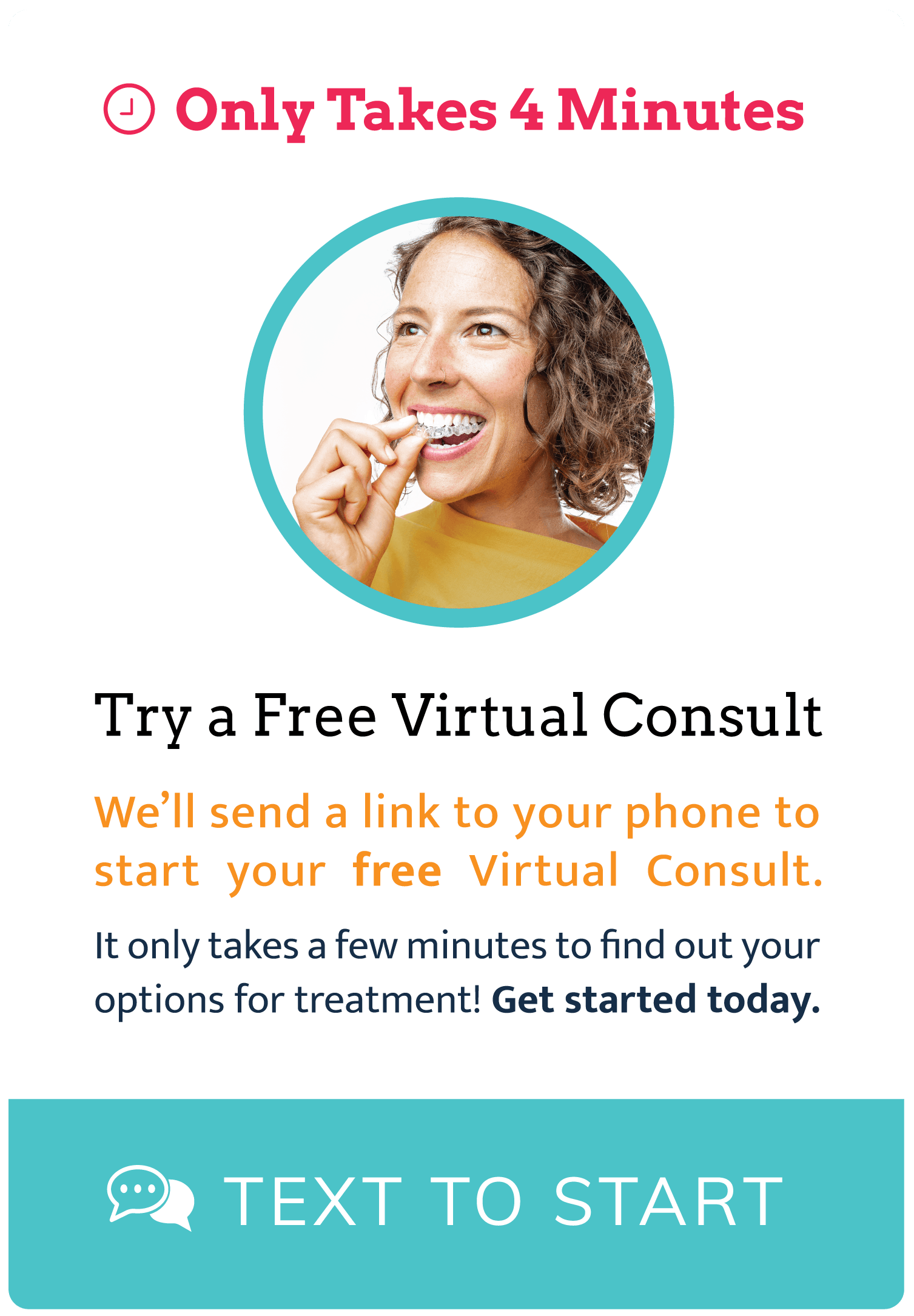 Hassle-Free Dental & Orthodontic Care in Dallas
myKIDSdds makes sure that we go beyond the call of duty by providing patients good payment options that will leave them worry-free. Everyone deserves high-quality orthodontic or dental care, myKIDSdds won't make it a hassle for you.
myKIDSdds in Dallas will gladly welcome you on your first visit with your child! Just fill up the Appointment Request form on the link provided, and our dentist office will be ready to serve you and your child.
Contact Us →