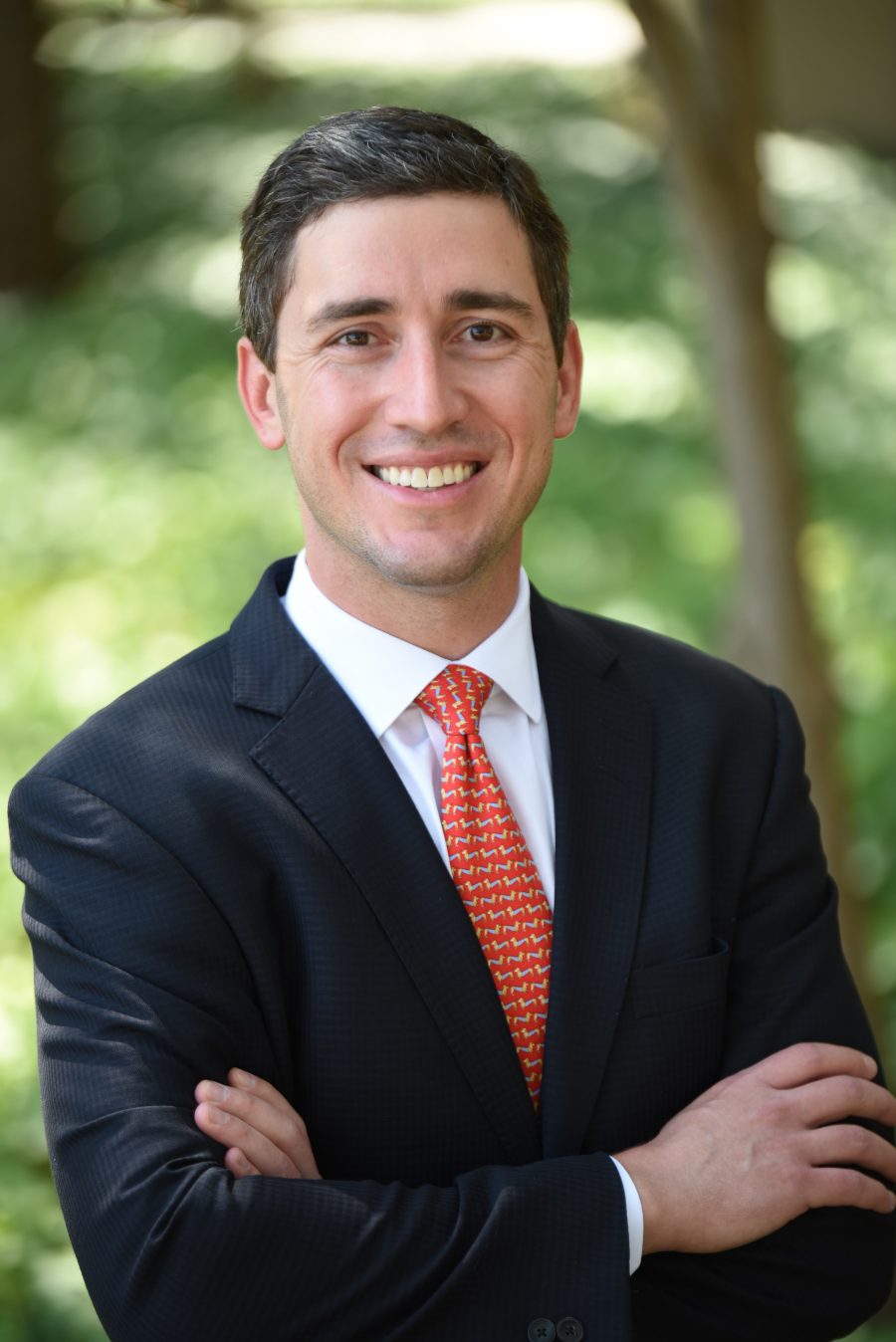 As a kid growing up in Miami, Florida I could never have imagined life's twists and turns that would bring me to work with the incredible team of doctors and staff at MyKidsDDS. Collectively they provide the most amazing compilation of knowledge and caring I've ever seen in a dental office and I feel so privileged to join them.
I never thought I'd be a dentist. As a child, my pediatric dental experience was nothing like that provided by Dr. Kogut and Dr. Villaseñor. My fear of dentistry didn't change until I was a senior in High School and I visited the orthodontist for the first time. I had terrible self-esteem, lacked confidence, and didn't smile. My entire personality changed when I became proud to smile.
A year before graduating with a degree in Biomedical Engineering I applied for dental school and was accepted to study at the University of Florida. My engineering background was unique in dental school and I think perfectly prepared me to study and practice Orthodontics. After dental school I was blessed to attend the best orthodontic residency in the country at Baylor College of Dentistry. In 2014 I was thrilled to be asked to return to the Dental School as a part time orthodontic instructor.
In my time in private practice I've worked in sophisticated orthodontic practices that focus on treatment of children, teenagers, and adults. I work with standard metal and clear braces but also enjoy utilizing both Invisalign and lingual braces.
My incredible family inspires me each and every day. My wife Staci loves staying active with our two children Stella and Miles. My daughter Stella, from her love of painted nails to her obsession with clothes, is a princess in every way. On the other hand, my son Miles would prefer spending every waking moment driving in fast cars and looking at big trucks. In my free time I work hard to be as good a dad to my kids as my dad was to me.
I am so excited to be a part of the incredible family at MyKidsDDS. I look forward to meeting each and every one of you while I'm engineering smiles.
 About Dr. Cohen
As the newest member of the myKIDSdds family, Dr. Glenn Cohen strives to give kids a beautiful smile that will boost their confidence. This desire stems from the confidence boost he received as a senior in high school after braces straightened out his uneven smile. Married with two young children of his own, Dr. Glenn Cohen is dedicated to providing your kids with expert orthodontic care.
Why Dr. Cohen is the Best
Dr. Cohen's biggest asset is his compassionate, humorous nature. He understands what it feels like to be afraid of the dentist as a child, so he is dedicated to making the experience as fun and easy as possible for his patients. He also has extensive knowledge in the dental field and has the unique advantage of having a background in engineering which allows him to understand orthodontics in a special way.
-He is a 6-time winner of Dallas Magazine's Best of D in Orthodontics
Reasons to Visit Dr. Cohen
Having attended the University of Miami, earning a degree in bio-mechanical engineering, and then the orthodontics program at Baylor College of Dentistry, Dr. Cohen is uniquely qualified to use innovative techniques to create beautiful smiles for patients of all ages. He also participates in ongoing learning activities throughout the year so he can keep up with new developments in the field of orthodontics.
Make an Appointment With Dr. Cohen Today!
With thorough explanations and a lot of compassion, Dr. Cohen and the myKIDSdds team are sure to put your child at ease! Contact myKIDSdds today to schedule an appointment!
Visit myKIDSdds Today!
Address: 8325 Walnut Hill Ln Ste 111, Dallas, TX 75231, United States
Phone Number: (214) 696-3082
Our Other Services: