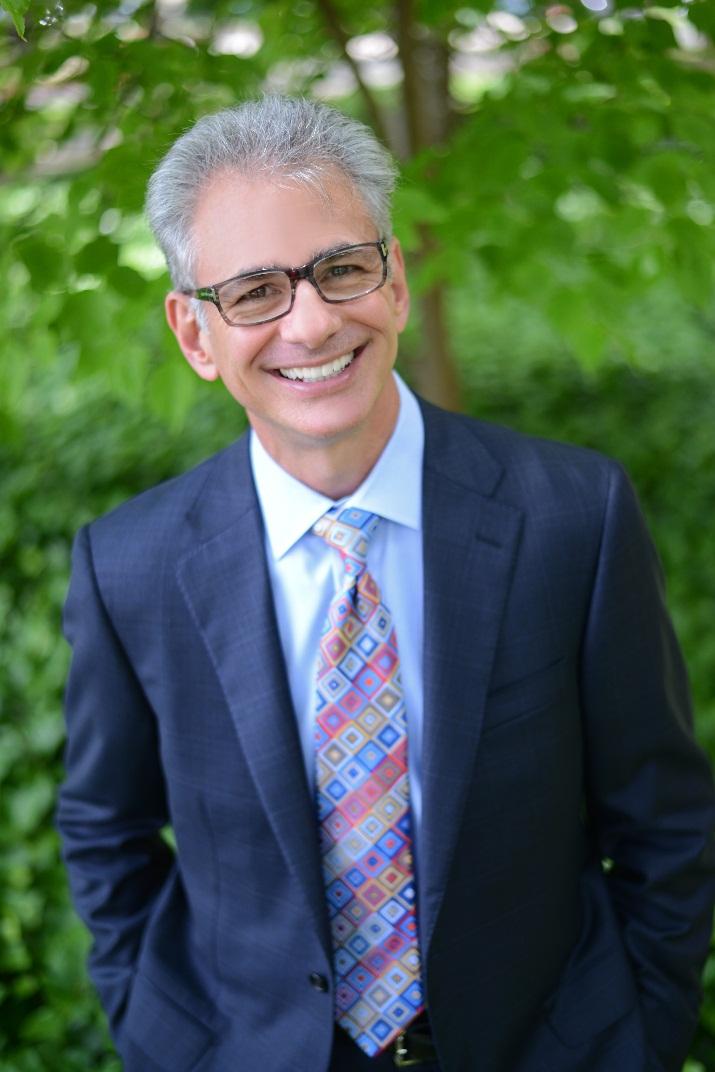 Meet Mark H. Kogut, DDS, MSD, PA
Dentistry for Children
I must be one of the luckiest people in the world! I arise every morning excited about the day and coming to the office to work with a dedicated team of doctors and individuals that have become a "family" who have the privilege of working to make a difference in the lives of children. In the tag line from the commercial…"priceless".
I grew up in Austin and lived there until graduation from the University of Texas with a degree in psychology. While at U.T. I married Mimi, a girl from Dallas, and we moved here where I earned my dental degree and afterward studied to become a pediatric dentist. Upon completion of my master's degree and certification in pediatric dentistry I began private practice and have been here since.
I believe we have an opportunity to be a positive influence in people's lives both in our practice, in our profession and in our community as well. To this end, I believe continual learning is an obligation personally and professionally throughout life. Attendance at continuing education courses is personally mandatory well beyond the minimal amount required for licensure. I am Board Certified in Pediatric Dentistry.
Participation in organized dentistry is also important. I have held positions in local, state, regional and on a national level. I have been president of the Southwestern Society of Pediatric Dentistry and served on many committees at the American Academy of Pediatric Dentistry.
I believe we must also "give back" for the many blessings bestowed upon us. Volunteering for many organizations including Special Olympics, Texas Mission of Mercy and supporting local food banks are among those I enjoy. Establishing a fund for pediatric dental research at Baylor College of Dentistry in honor of our mentor, Dr. Paul P. Taylor, was also an important achievement. Teaching the next generation of pediatric dentists at Baylor is an especial passion.
When not with my "office family," I love being with my family. Mimi and I relish opportunities to see our adult children whenever possible. When together, we enjoy biking, cruising and musical theater along with "family" time. We have been blessed with three children who make us proud to be their parents. Currently all three live in Austin following their college years.
Thank you for taking the time to get to know a bit about me. I hope to have an opportunity to get to know you and promise to do my best to treat you and your children as if you are all a part of my own family!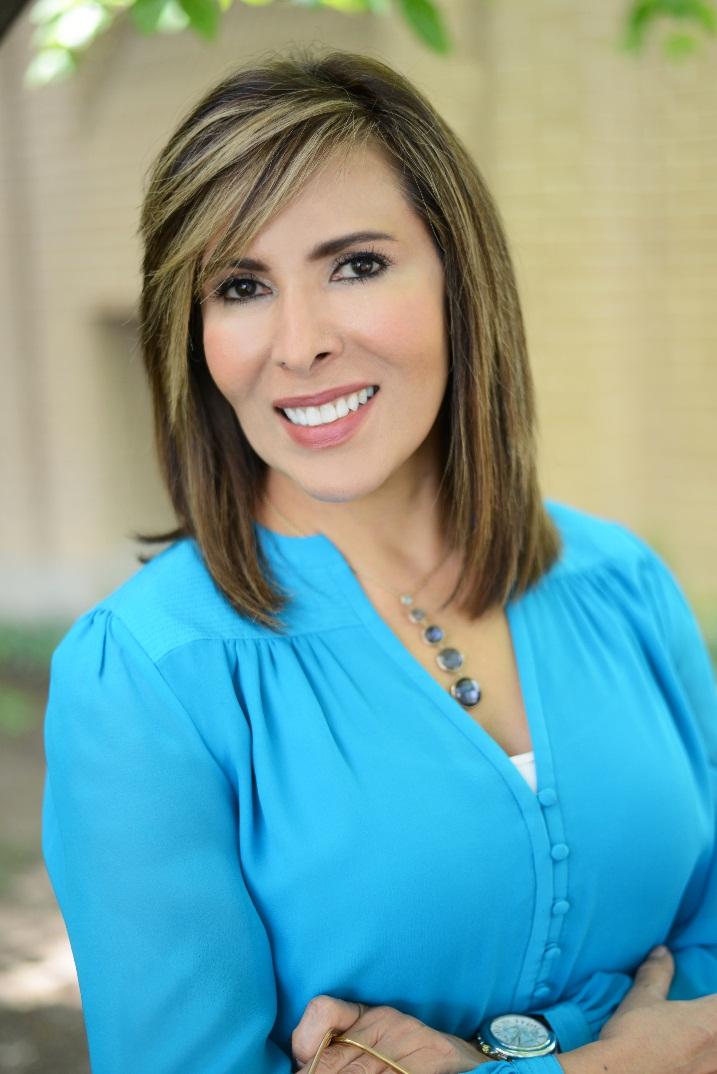 Meet Alejandra Villaseñor, DDS, MS, PA
Dentistry for Children
Alejandra Villaseñor is my name, however, as a pediatric dentist my patients know me as "Dr. Alex". I have been in practice since 1990 after completing the Baylor College of Dentistry Pediatric program.  I also completed a fellowship followed by an academic position with the Children's Hospital in Denver, Colorado with a special focus on childhood cancer. Locally, I received specialty training at Children's Medical Center and served as Assistant Director of Dental Services at Texas Scottish Rite Hospital for Children.
I enjoy yearly continuing education courses in order to offer the most current preventive and treatment options available in pediatric dentistry.  Soft tissue laser procedures, cosmetic dentistry and behavior management are areas which I have extensive training.
As an active member of numerous local and national professional organizations, including the American Academy of Pediatric Dentistry, I also enjoy volunteering in programs which give assistance to our community such as "Give Kids a Smile".
Balancing two energetic daughters and a full time career means greeting each day with patience and a smile/sense of humor.  Family time at the beach, skiing or supporting my children in their activities is relaxation for me. Passionate about my profession, I approach the care of my patients as if they are my own children.  It is incredibly rewarding to see them grow and transform into beautiful, healthy young men and women!!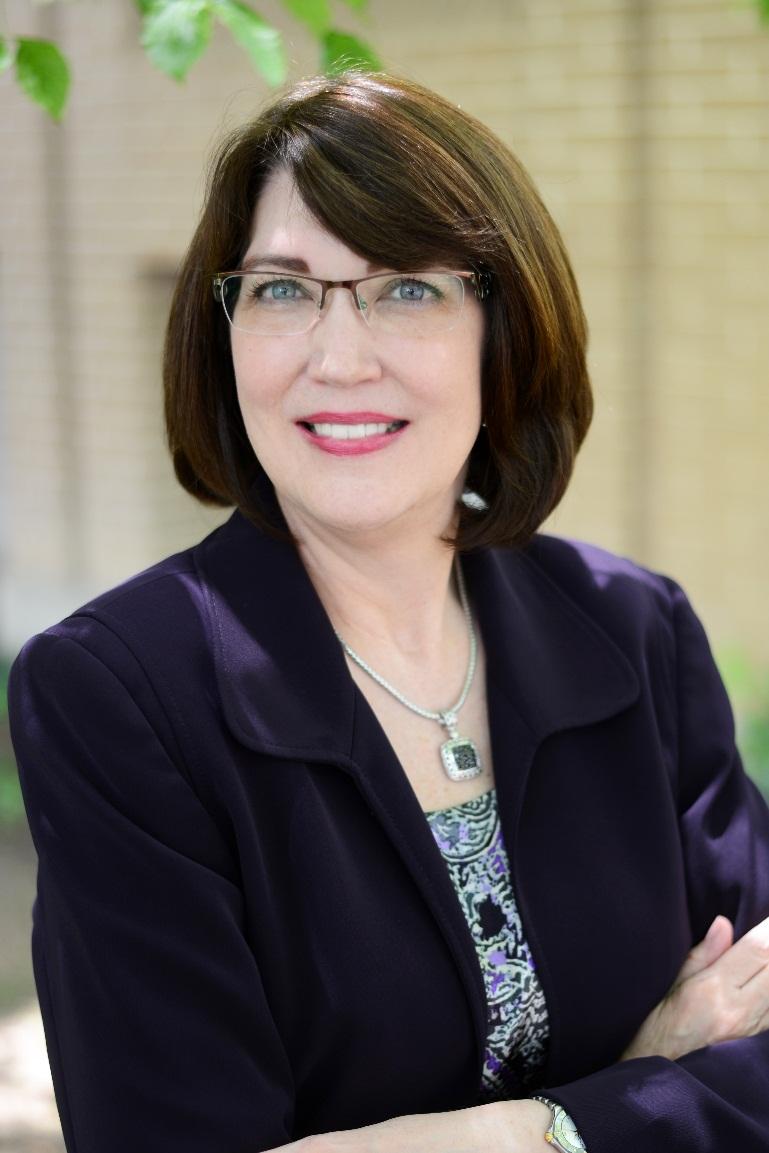 Meet Gayle Glenn, DDS, MSD, PA
Diplomate of the American Board of Orthodontics
At an early age I knew that I wanted to be an orthodontist. I experienced firsthand how orthodontic treatment can transform one's life by improving self-esteem and self-confidence. As a Board Certified Orthodontist, I feel blessed to be able to return the favor to others.
Born and raised in Texas, I began practicing orthodontics in Dallas in 1984. After graduating as Valedictorian at the University of Texas Dental in San Antonio, I went on to specialize in orthodontics at Baylor College of Dentistry. My practice focus is on the treatment of children and adolescents, as that has been my area of special interest throughout my career.
I am an active member of many local, state and national dental organizations. Serving on the Board of Trustees for the American Association of Orthodontists (AAO), I stay current with the latest updates in my field that enable me to provide the best treatment for my patients. I was especially excited about my role as the first female president of the American Association of Orthodontists in May 2013-2014.
My full-time career and volunteer activities are very rewarding, but when I am not at work you may find me enjoying music, an art museum or a play. I also feel fortunate to have travel opportunities that promote access to orthodontic care for patients worldwide. I work in a wonderful profession, helping to create beautiful smiles that will last a lifetime. Thank you for entrusting me with your child's orthodontic needs.