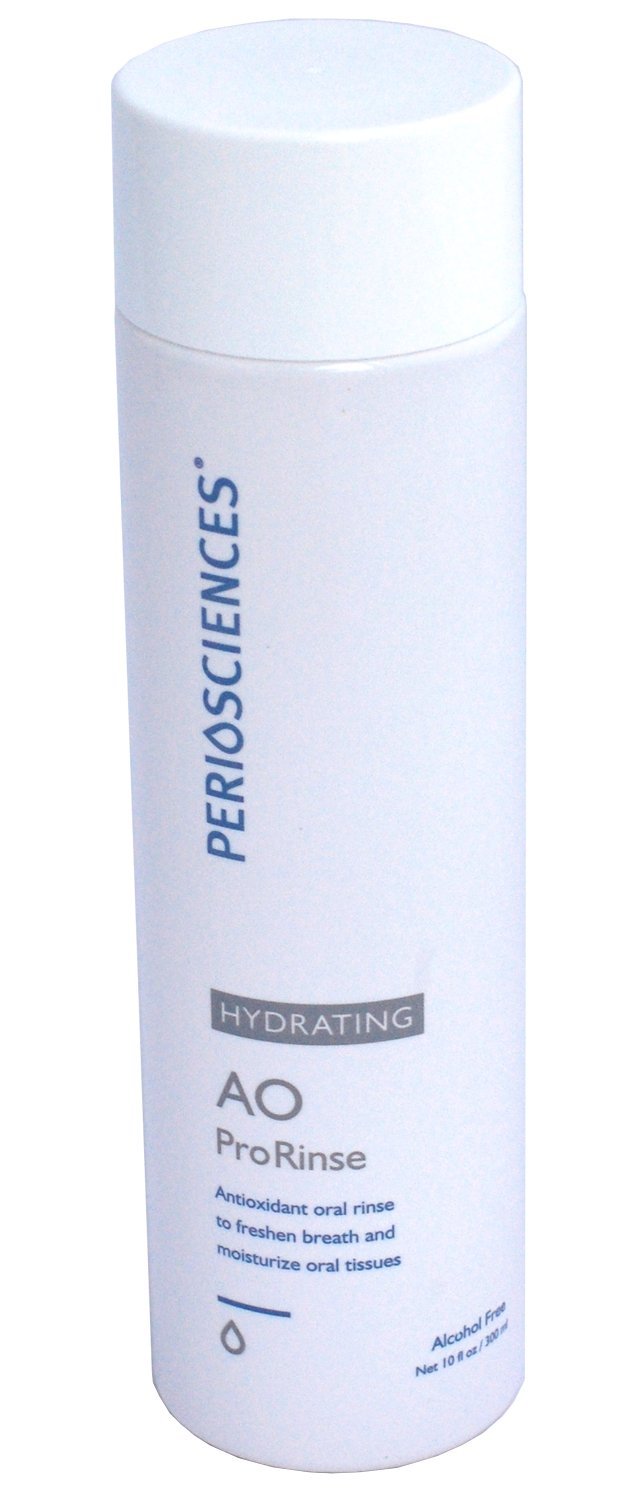 PerioSciences® has pioneered and established a new category in the oral health — antioxidant-based products. These products use natural ingredients that works with your mouth's natural defense system to enhance the antioxidant and anti-bacterial agents already found in your saliva. Traditional products use ingredients like hydrogen peroxide or alcohol to eliminate bacteria, but these can be harsh and dry out the mouth. PerioSciences uses powerful plant-based ingredients that are clinically proven to ease inflammation and cleanse and heal oral tissue without irritation.
The PerioSciences collection has four unique product lines to best suit you and your needs.
Hydrating — Specially formulated to help ease dry mouth symptoms and bad breath to create a healthy environment that repels harmful bacteria.
Sensitive — Addresses sensitivity to hot and cold with a potassium nitrate toothpaste and ingredients that are both mild and soothing.
White Care — Helps to brighten surface stains and prolong the results of chemically whitened teeth, while protecting and soothing the surrounding tissue.
Natural — A fluoride-free, all-natural line of products strengthened with Green Tea extract to create a healthy, lasting smile.
These exclusive products are only sold in medical spas and dental practices, so talk with your doctor about their recommendations for you or your child at your next visit. You can pick up your PerioSciences at our discount either in-office or by clicking the link below.