Click Here for New Patient Forms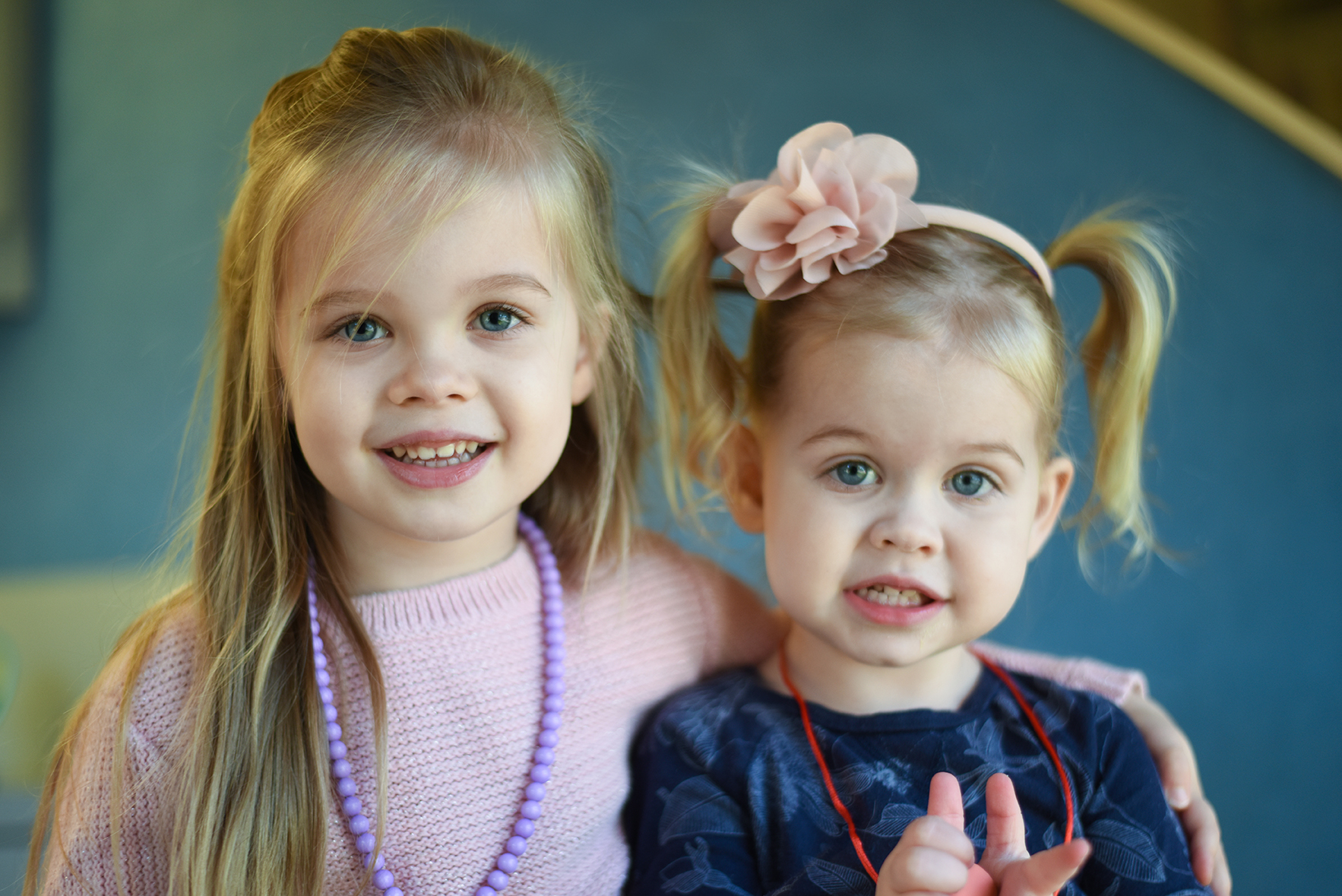 Help us get to know you and your child!
Please take a moment and fill out the appropriate forms. If you have any questions along the way, or are having trouble, feel free to contact our office. Once your forms are submitted online they are sent directly to our office so we can have them ready before your first appointment.
Currently our system is only compatible with PC computers. If you are attempting to access your forms from a Mac please download the appropriate forms below to complete and bring to your first visit.