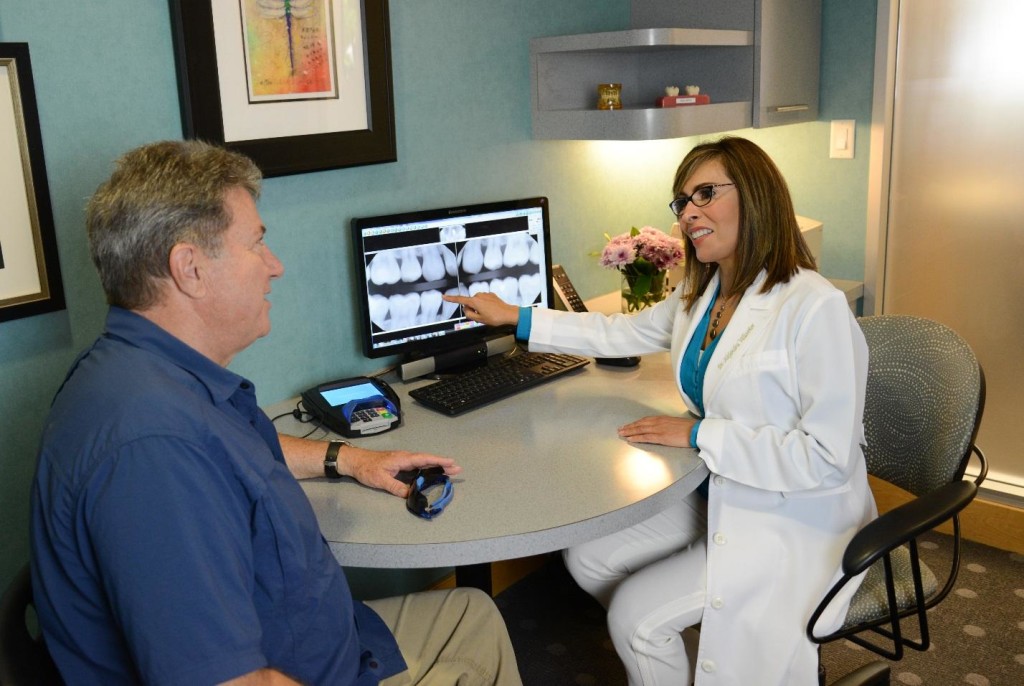 The cost of your child's visit will vary depending on their individual treatment needs. In order for you to make the best choice financially, we will discuss the cost of your child's treatment and each of your available payment options before you begin.
Our office accepts all major credit cards. We also are partnered with Care Credit, a third party financier.
We would love to answer any questions you may have regarding the cost of your appointment so please give us a call or contact us here!