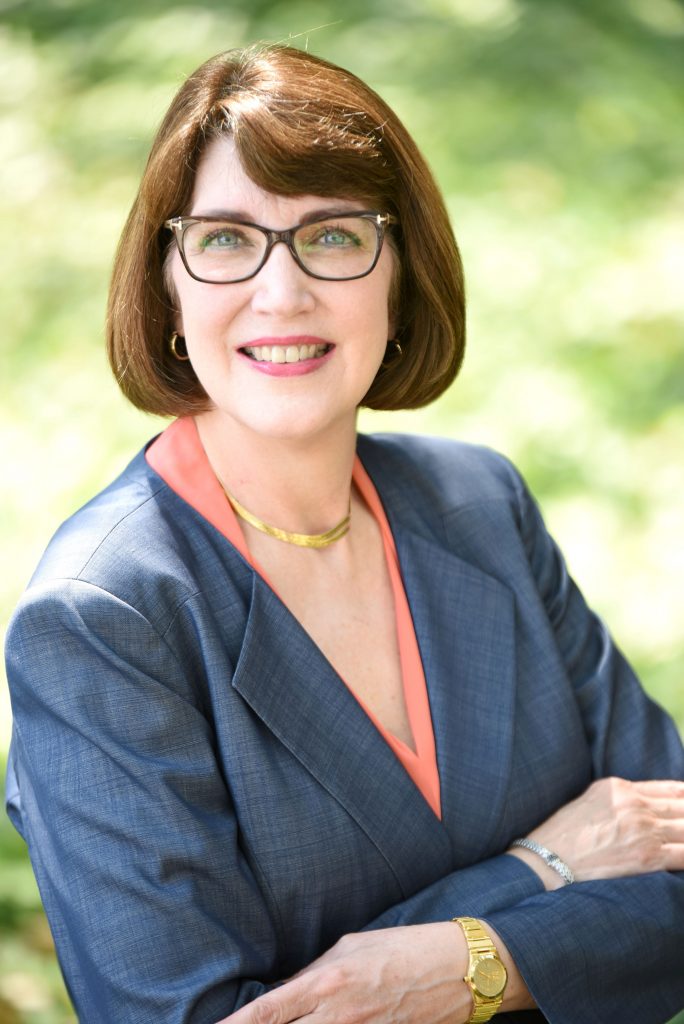 Dr. Gayle Glenn is a leader in children's orthodontics, her vast knowledge and experience in orthodontics combined with a passion to transform one's life by empowering self-esteem and boosting one's confidence sets her apart as a leader in this field. Born and raised in Texas, she began practicing orthodontics in 1984.
Becoming the first female President of the American Association of Orthodontics is one among the many great accomplishments she has achieved throughout her successful career. Dr Glenn's dedication to keeping up with the latest advancements in dentistry contributes to the fact that she is a recipient of many awards and is a highly esteemed dental expert!
About Dr. Glenn
A strong interest in becoming an orthodontist was cultivated in Dr. Glenn when she received her own life-changing treatment as just a young girl. Throughout her experience, a love and desire grew in her to find out what it would take to become a dentist one day. In the seventh grade she began to embark upon a journey that would lead her to where she is today.
Dr. Glenn graduated with the honor of Valedictorian from the University of Texas- Dental in San Antonio; she continued her education at Baylor College of Dentistry where she specialized in Orthodontics. Treating children and adolescents has remained her area of interest throughout her career. A tremendous gift to teach and mentor along with a desire to see others succeed in their Orthodontic practice has led her to return to Baylor College of Dentistry as a teacher, enriching the lives of dental students beginning their career.
Dr. Glenn's Expertise
Dr. Glenn has various responsibilities treating children in the office each day; just a few of them include the diagnosis, prevention, interception and treatment of all forms of orthodontic issues. Each patient's case differs greatly and is unique to that individual, however, Dr. Glenn's careful attention to detail combined with years of experience and a love for creating beautiful smiles gives her the ability to provide each child with a confident smile! Dr. Glenn has a genuine desire to be able to offer her team, her patients, and her community the best care and to provide them with knowledge of recent discoveries and advancements in dentistry.
In order to be able to do this, she sets aside time to attend multiple conferences and meetings annually. Her dedication to continue educating herself and expanding her area of influence are just some of the attributes that have contributed to her becoming a two-time winner of D magazines 'Best of D' award, as well as being a recipient of A Lifetime Achievement Award. Not only has Dr. Glenn received many accolades for her tremendous job performance, but in the year 2013/2014 she also became the first woman to be recognized as the President of the American Association of Orthodontics.
Dr. Glenn is equipped with expert knowledge and her gentle demeanor and empathetic personality make her a great fit in treating your children effectively! Alongside our elite team of Pediatric Dentists, Dr. Glenn helps to provide a seamless journey from infancy to orthodontics. The team of doctors and the staff in our office feel privileged to be chosen as your comprehensive dental care providers. We are confident in our ability to provide a welcoming and fun Kids Dentistry experience and will embrace your child's uniqueness and empower them to achieve a lifetime of health and wellness. Please call us today if you have questions about our office and the services that we provide.