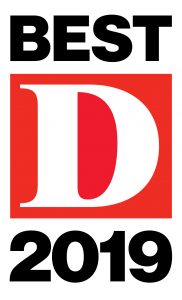 Our awesome providers did it again! They've been voted "Best of D" by their peers and "Mom Approved" by Dallas Moms for the 6th year in a row. They truly are amazing. They are loved among our team and our patients and it's such a great thing to see them honored in this way.
Our team wants to Thank Dallas from the bottom of our hearts! We appreciate all the support and love we receive on a daily basis and can't express how great it is to serve you.
We'd also like to congratulate Dr. Kogut, Dr. Alex, Dr. Glenn and Dr. Cohen!  We love you all!