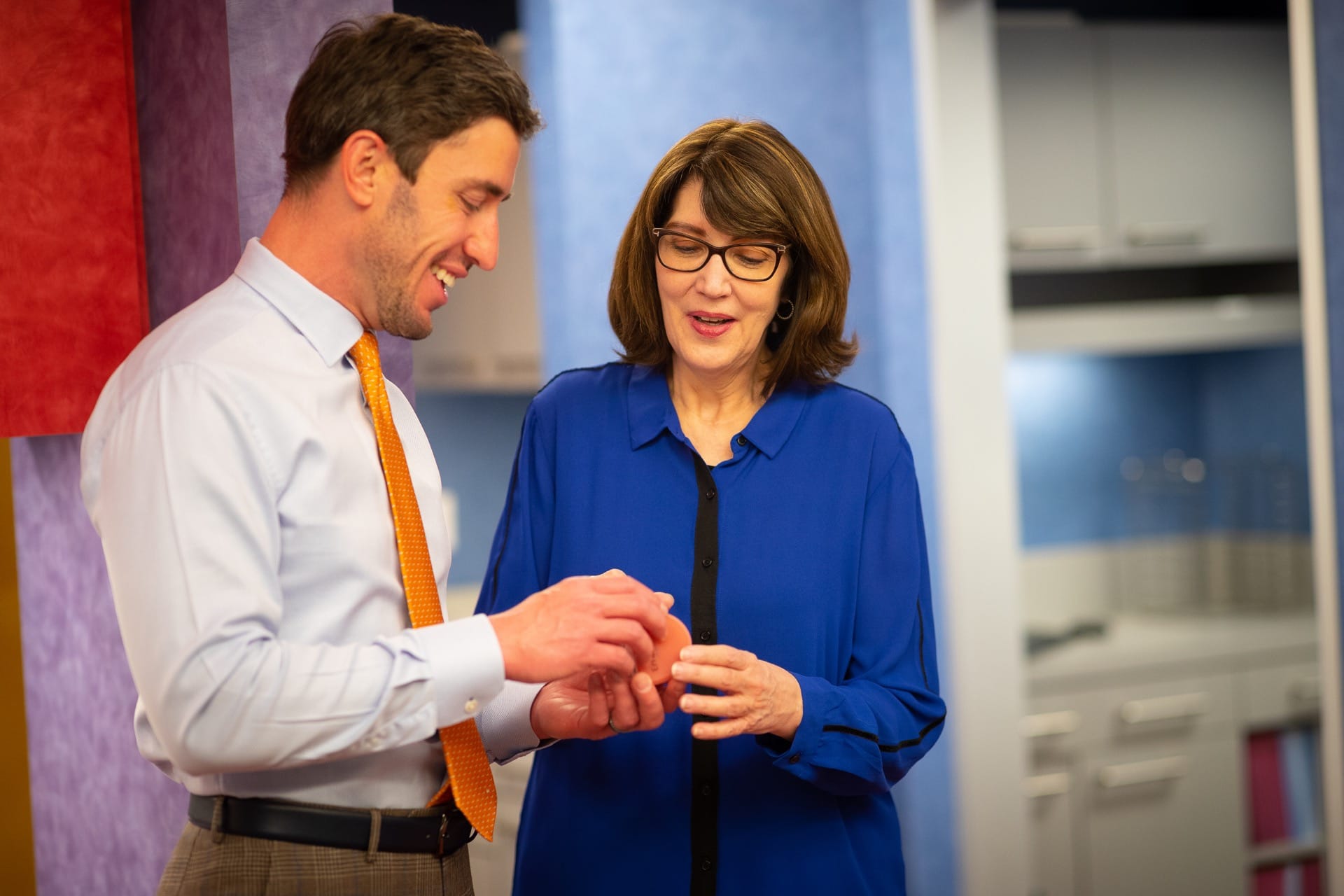 At an early age I knew that I wanted to be an orthodontist. I experienced first-hand how orthodontic treatment can transform one's life by improving self-esteem and self-confidence.
As a Board Certified Orthodontist, I feel blessed to be able to return the favor to others. Born and raised in Texas, I began practicing orthodontics in Dallas in 1984. After graduating as valedictorian of the University of Texas – Dental in San Antonio, I went on to specialize in orthodontics at Baylor College of Dentistry. My practice focus is on the treatment of children and adolescents, as that has been my area of special interest throughout my career.
I am an active member of many local, state and national dental organizations. Serving on the Board of Trustees for the American Association of Orthodontists (AAO), has helped me stay current on the latest updates in my field and enabled me to provide the best treatment for my patients. I was especially excited about my role as the first female president of the American Association of Orthodontists in May 2013-2014.
My full-time career and volunteer activities are very rewarding, but when I am not at work you may find me enjoying music, an art museum, or a play. I also feel fortunate to have travel opportunities that promote access to orthodontic care for patients worldwide. I work in a wonderful profession, helping to create beautiful smiles that will last a lifetime. Thank you for entrusting me with your child's orthodontic needs.
After completing extensive dental programs at the University of Texas Dental in San Antonio and Baylor College of Dentistry, Dr. Gayle Glenn began her orthodontic career in 1984. She is incredibly passionate about providing children and adolescents with beautiful smiles they can be proud of. Having been the first female president of the American Association of Orthodontics in 2013 and 2014, she has the expert knowledge and gentle demeanor needed to treat your children effectively for all of their orthodontic needs.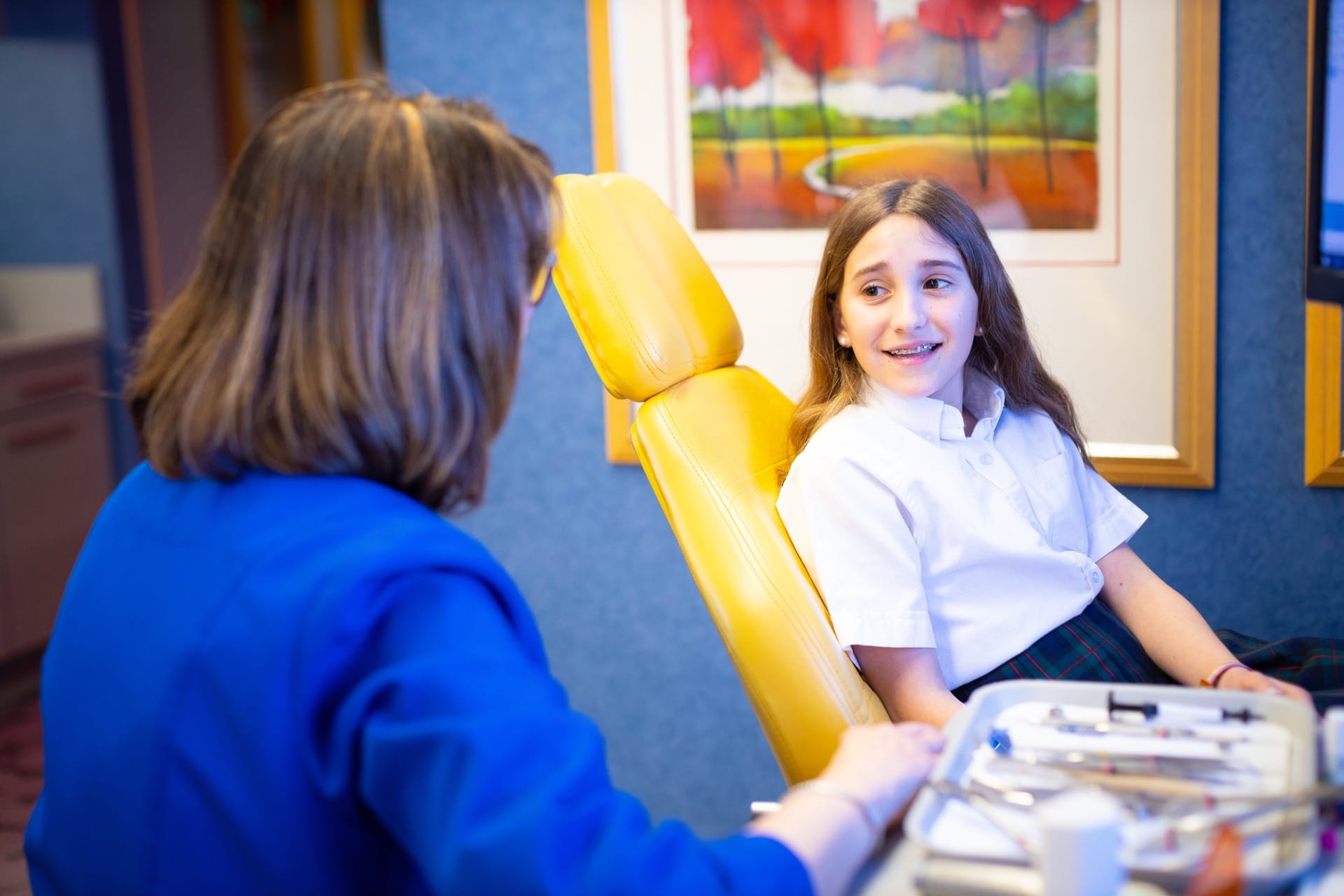 As Dr. Glenn is committed to keeping up with the newest advancements and treatment methods in dentistry and orthodontics, she attends multiple conferences and meetings annually.
Her years of experience and love of learning equip her with the ability to give your child a happy confident smile. These attributes also play a huge role in why she is a two-time winner of D Magazine's 'Best of D' award and a Lifetime Achievement Award recipient.
Choose Dr. Glenn for Your Orthodontic Needs
Dr. Glenn will put your children at ease while providing them with the best treatment options available. Her kind demeanor and student mentality combined with years of experience make her an obvious choice for those searching for an orthodontist in Dallas.
Dallas Magazine's Best Orthodontist
Dr. Gayle Glenn is a three-time winner of Dallas Magazine's Best of D in Orthodontics.
Dallas Magazine's Lifetime Award
Dr. Gayle Glenn is a recipient of Dallas Magazine's Lifetime Achievement Award.
DFW Child's Best Orthodontist
Dr. Gayle Glenn is a six-time winner of DFW Child's Best Pediatric Dentist.
Texas Super Dentists
Dr. Gayle Glenn is a 14-time award winner of peer-reviewed Super Dentist.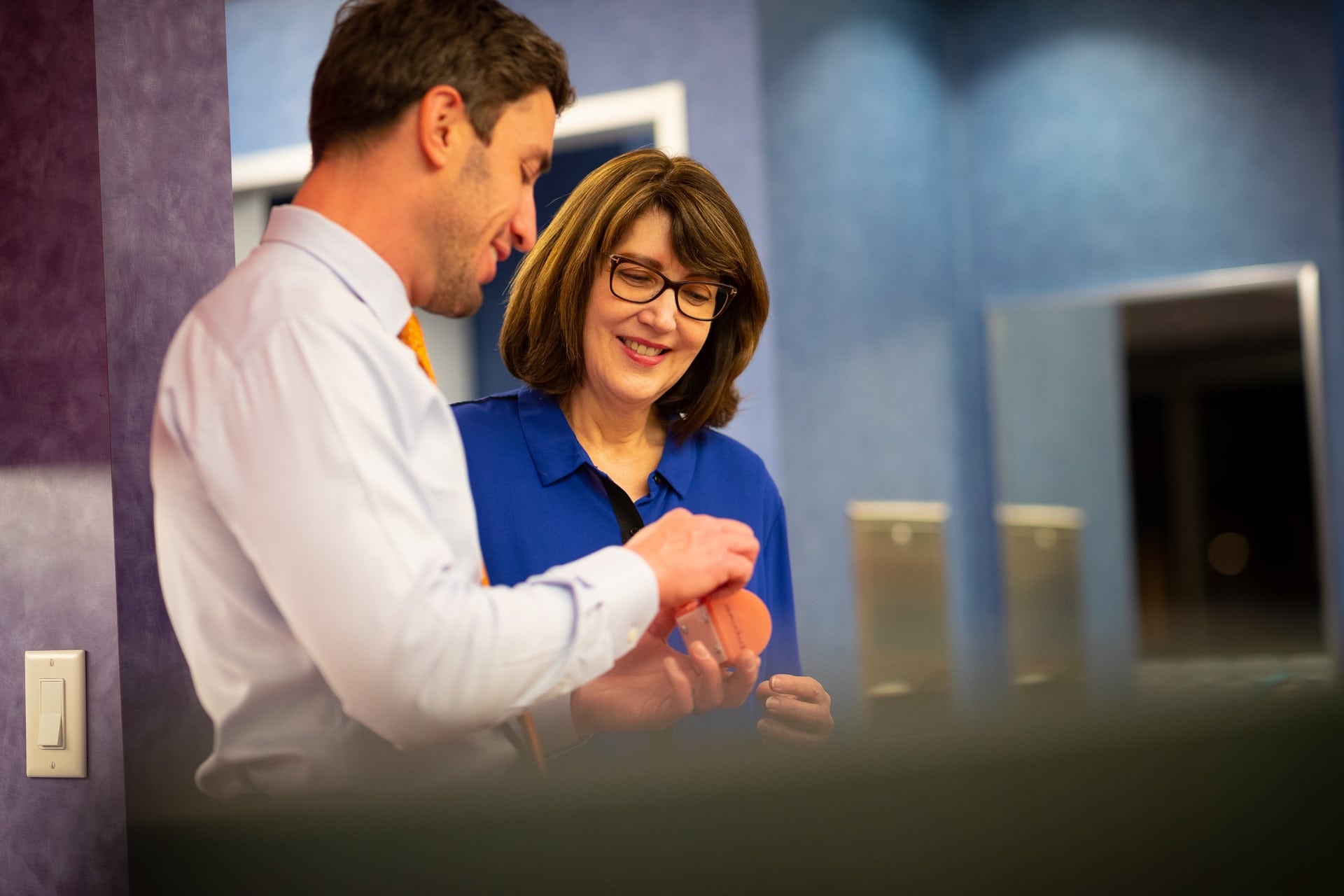 Building a Lifetime of Beautiful Smiles
Dentistry for Children

|

Orthodontics for All
We're proud to be rated the #1 Dentist in Dallas since 2013! It's an honor to know the Dallas community trusts us for quality dental and orthodontic care! Thank you!